---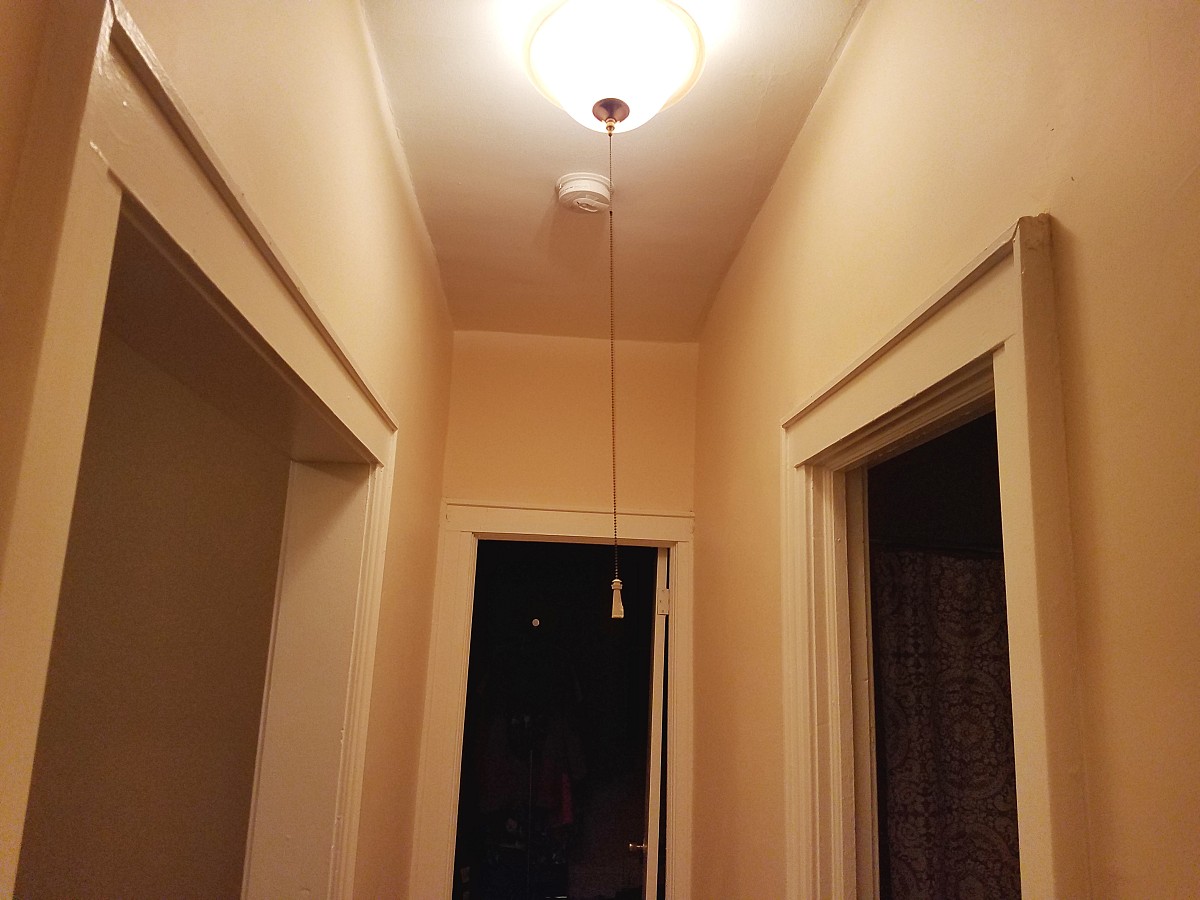 We're newlyweds! My wife and I bought our house in late October and then we were away for a while on honeymoon. So we're just getting everything together, and part of our plan was to have the rooms painted professionally.
We looked for a painter through an online contractor referral service. My wife had the paint colors chosen already before we contacted them and we knew which direction we wanted to go in. A number of pros reached out to us, so we decided to go with the person who seemed friendlier to us, more interested in what we wanted to do and less about telling us what their preference was.
Sometimes when we were interviewing contractors, folks were trying to give us suggestions – which was kind – but we'd already made our choice, so it was also a little alarming. It made us wonder, "Hey, if we're in the middle of the project and we want them to paint over or do something different, would they have an issue with that? They seem so preconditioned to do things the way they want." (This wasn't everybody, just a couple of people.)
We wanted someone who understood that *This is our home.* That's why we went with Lincoln from New Looks Home Improvement. He was attentive to everything we had to say.
It took Lincoln 3 days to complete the work. His crew had all the materials to protect the floors. (They didn't have to worry about our furniture because we hadn't moved it in yet.) After the painting was done, they cleaned up and then helped us arrange our furnishings.
My wife is very happy. Not only is the painting the way she imagined it to be, it even makes the space look bigger. My comments to anyone who asked for a recommendation would be that this crew is very trustworthy, timely, and professional.
If you're looking for a contractor, my advice would be to choose someone who owns a home himself, who can understand and can see where you're coming from. Sometimes people do business but they can't see from your vantage point, so it's good to have someone who has been in your shoes. Another thing … when you're choosing a contractor to paint and do over the home, you also want a person who is obviously paying attention to what you want. They're less concerned about the job and more about what your end result is. That's really important, an interaction that seems less like a business transaction and more a person who wants to see your vision come to fruition.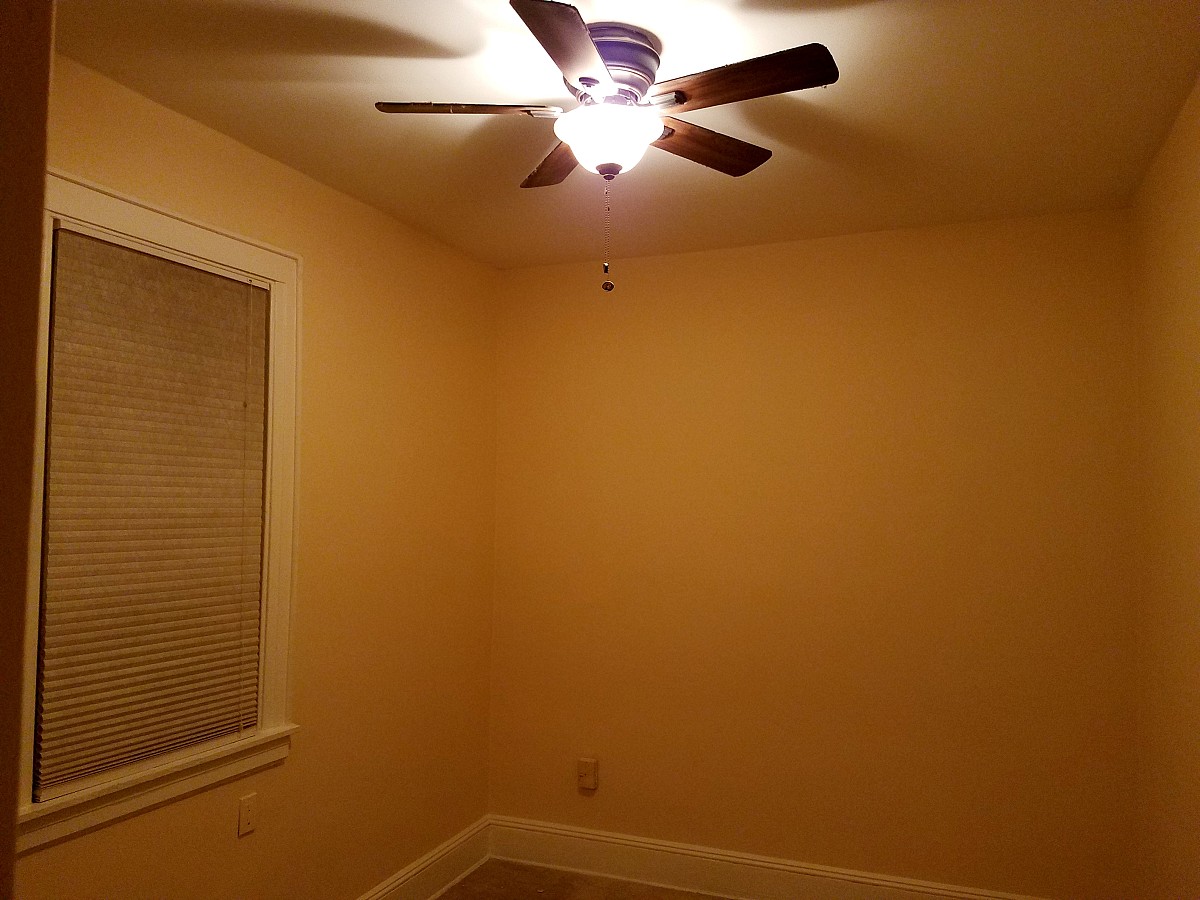 Edited by Laura Firszt.