---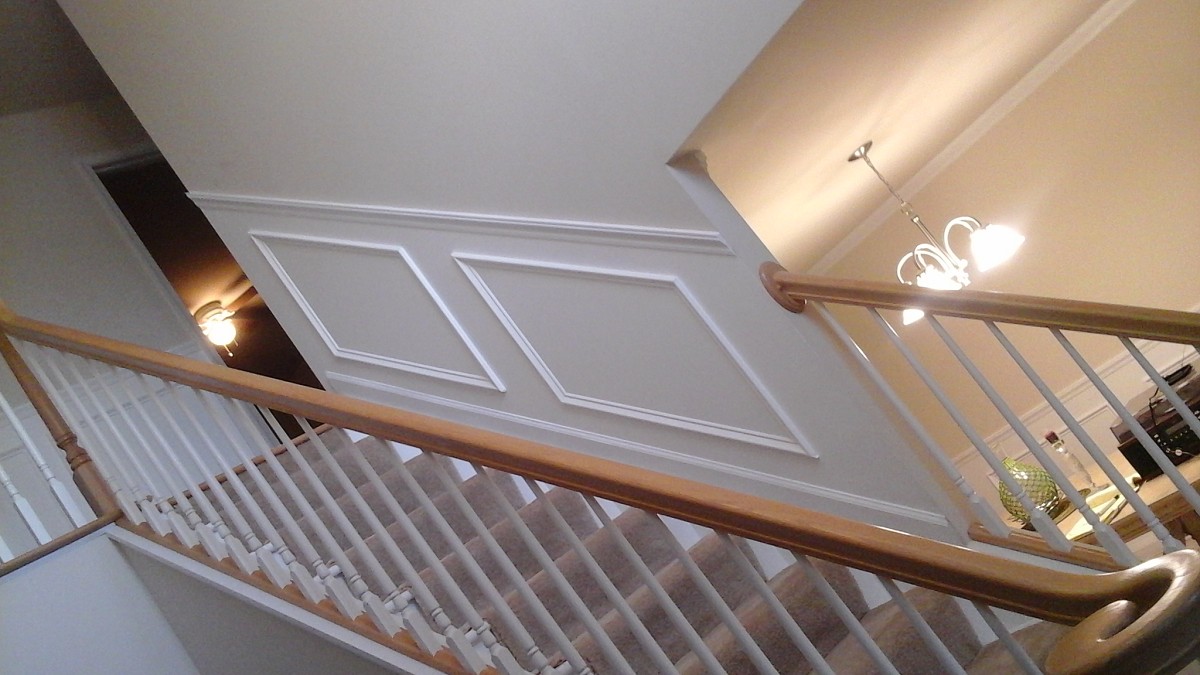 I wanted some professional decorative work done on my house – molding, wainscoting, chair rails, framing, and painting.
To find a contractor, I Googled "painting" and checked out websites. I was looking for good customer reviews and fair pricing. Some of these prices people will quote you are just ridiculous.
But I found a company which was very fairly priced and the reviews spoke for themselves. And I also went to the Better Business Bureau.
This company's really wonderful. I'm really happy that I found them. After meeting with them, I was very comfortable.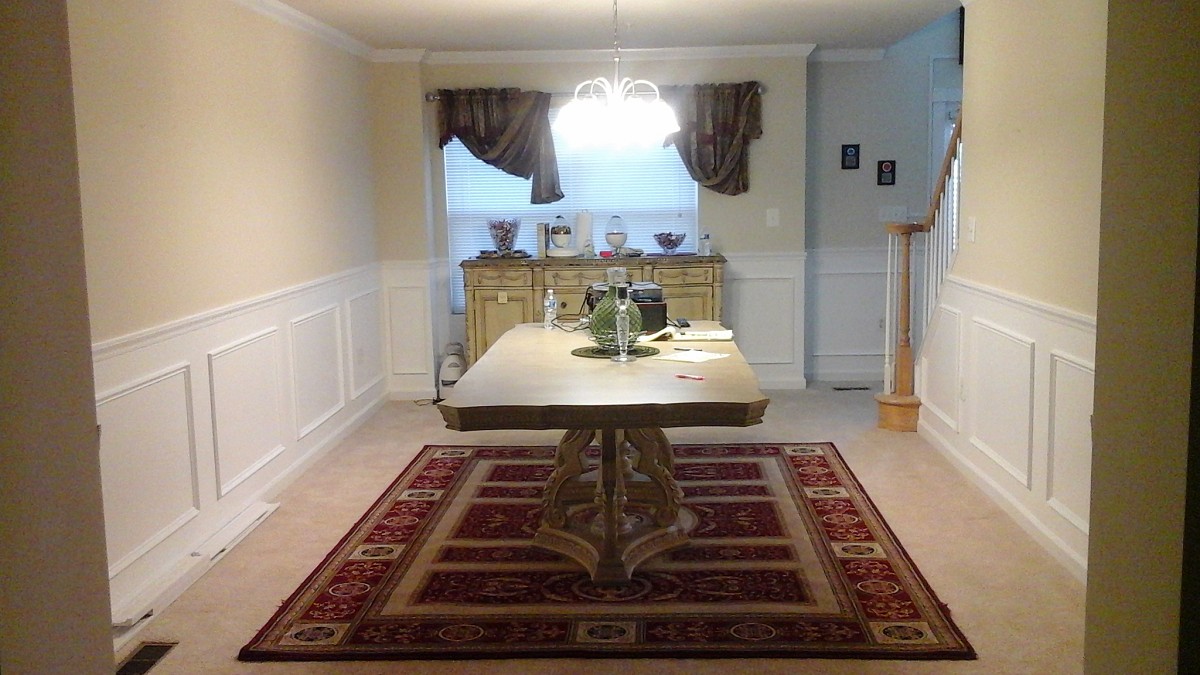 Those folks were really great. They are all very, very friendly people and very professional. They came in and did all of the work that I needed. They did quite a bit and they completed it in 2 days, including the crown molding and picture framing, the bathroom, up the steps, the painting, all of it .
I intend to get them back because I need to do my basement also. So that's the next project that they'll be working on. I can really count on them to come in and do the work in the time frame that they provide the customers. A lot of people are looking for that. I've dealt with companies before that set a time frame and then just linger around. I'm in the military and can't afford to do that. If I set a time frame, that's what I have to go by.
Their timeliness was outstanding. When they say they're going to be at your home at 7:00 in the morning, they are there. And they're very professional. Even though they come timely they still give you a call in case you overslept or something like that. The work is professional. They clean up as if it were their home. They were just professional all the way around.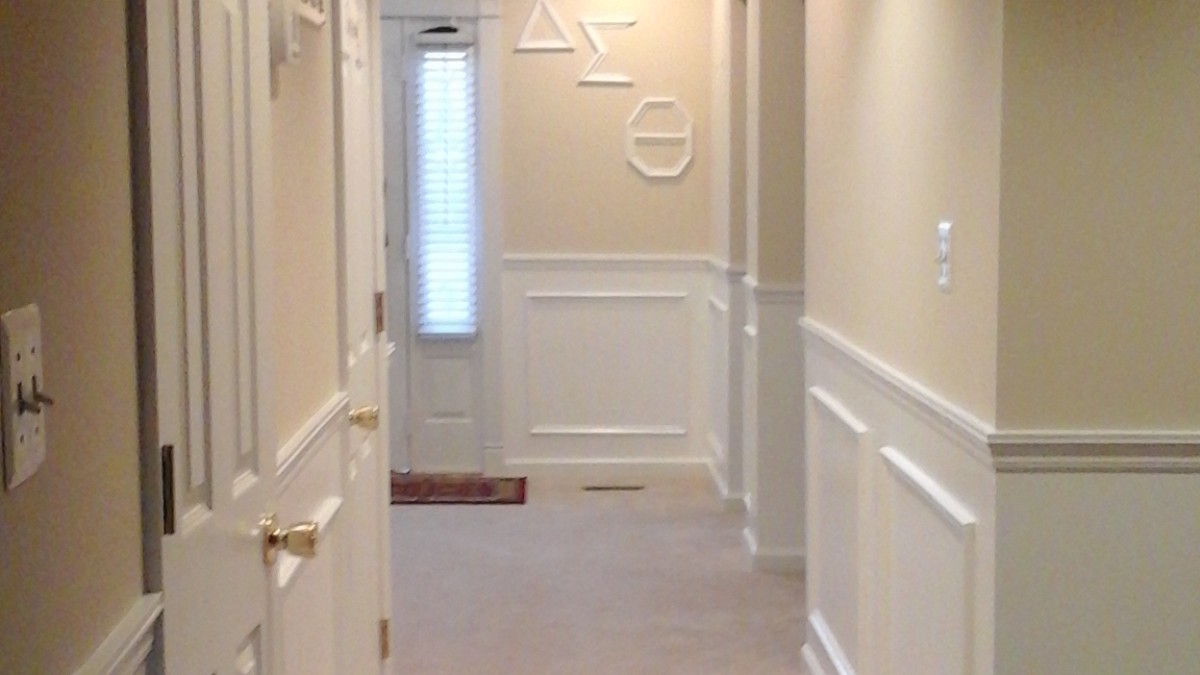 Believe it or not, that was the first time they'd done that, all of that picture framing and everything. They even carved crown molding and put my sorority symbols up on the wall. The guy was cutting things so perfectly. I said, "Wow! You need to advertise this stuff – put it out there on your website. Believe you me, you will start getting customers when they see this kind of work because people like this kind of stuff. It's just beautiful."
I can only give advice in terms of the way I did it. If I need something done, I just look online. And I like to see pictures. People want to see visually how other folks' projects went, not just "this is another review or referral." When you can see concrete examples to present to the people, it makes doing research to find a contractor a little easier.