---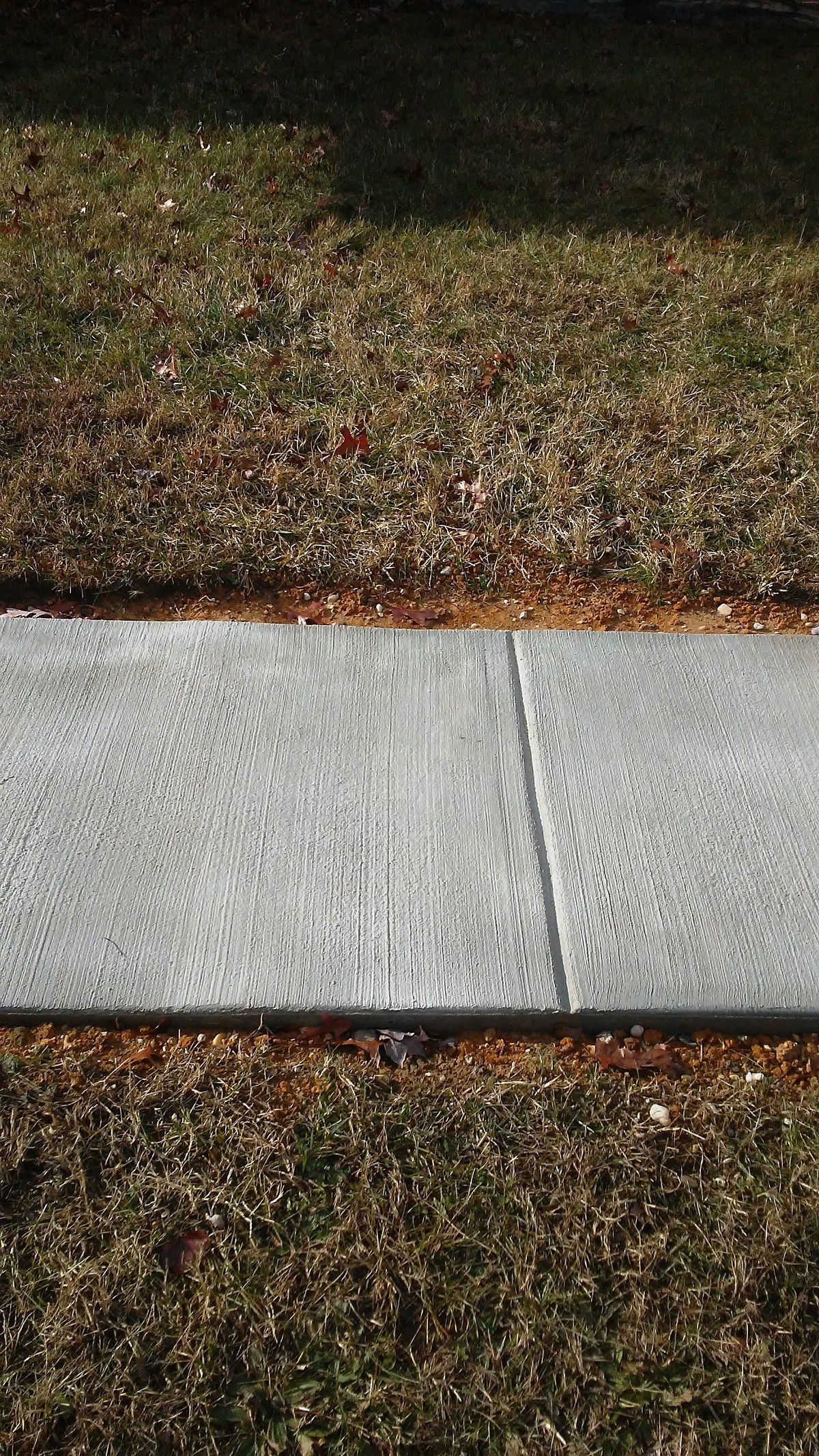 WHAT MY NETWORX CONTRACTOR DID FOR ME: Concrete walkway demo and replacement, handrail painting, shrubbery removal.
WHY I CHOSE HIM: Professionalism, work ethic.
Let me tell you, I'm not one of those computer-savvy people. People like me are like children. We don't really know how to get to what we want, so we just tell the computer what we want. This time I told the computer to find "concrete companies near me." The Networx website came up and I thought, "Oh, this is something different. Let me try this."
I've been in this house for 17 years and over time, the walkway to my home became damaged, just due to normal wear and tear. Each time it snowed, the concrete would get worse and worse. Finally it was so full of holes that I thought I'd better hurry up and get it repaired before somebody fell and decided to sue me.
So I went ahead and put my information in the computer and a couple of companies came up – Curry's Concrete Services and somebody else. Now, Mr. Curry contacted me, but I never heard from the other person. Mr. Curry called me on a Sunday and said, "I could come out and look at your place," which he did, right after church. We didn't say that much on the phone but I was impressed when he came out. He was very professional, all about his work. I liked that, because he came and did the job. He didn't take days and weeks doing it, like some people.
He started work the very next day. The job took him a little more than 2 days altogether. The first day, he came early in the morning and worked till it got dark, pulling out the damaged concrete right down to the bare ground.
He took out some bushes for me, as well. I had a huge one that was taking up the yard. It had been here since before I moved in and was deeply rooted, but he got down and dug all the roots out. Once he got rid of that one, we saw that it had been hiding a big hole in another bush right in front of the house. So I said, "Whoops, that one has to go too!"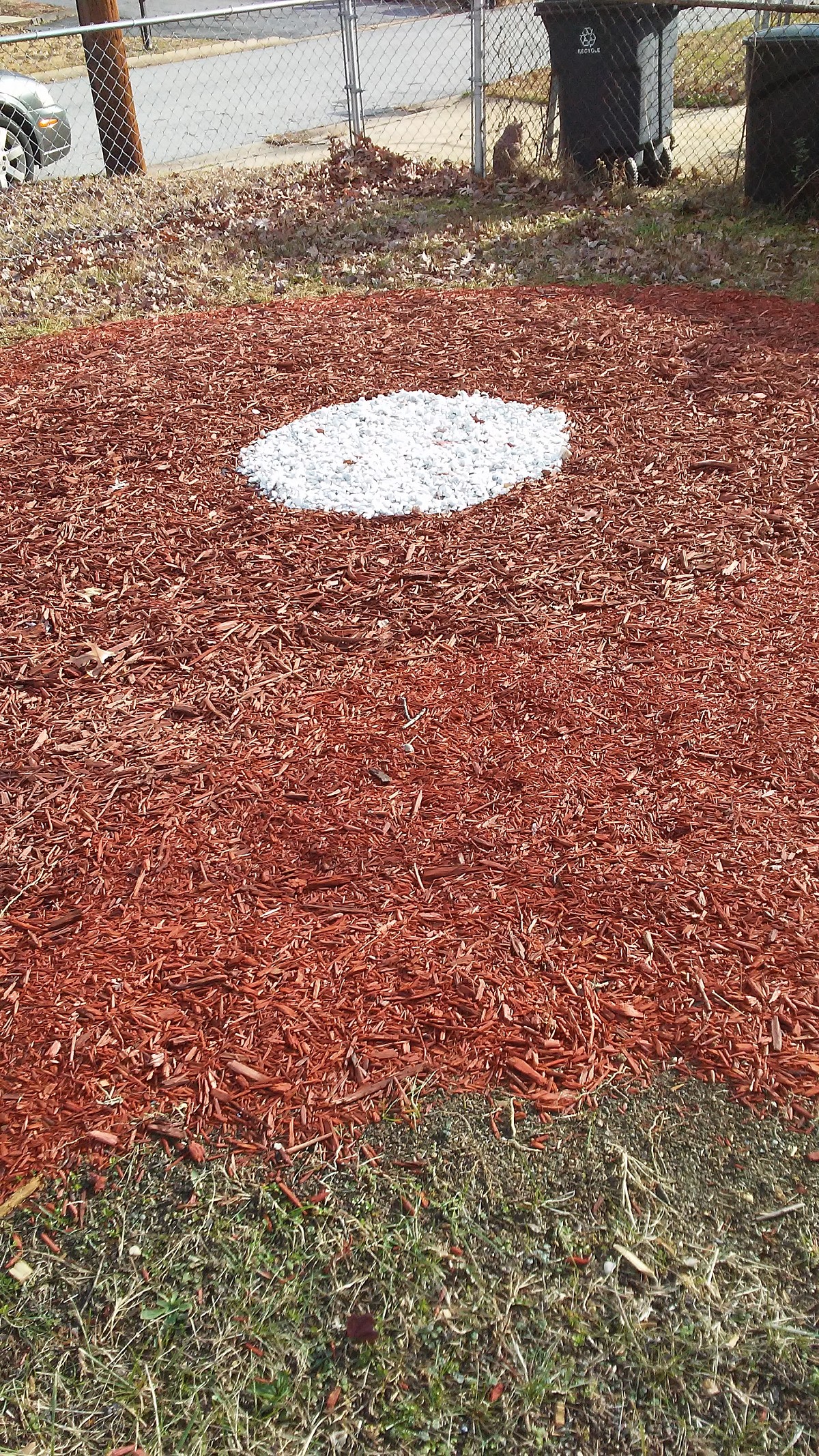 He just about finished the concrete repair the next day. The third day, all he had left to do was a few little touches and painting the handrail on my front steps. He hauled away the old concrete and took care of everything. I did not have to worry about a thing. Fantastic service!
I said, "Oh, yes, Mr. Curry, you're the type of businessman that I'm going to work with. I will keep you, I will hire you for everything that I need!" I plan to refer him to everybody that I know.
I'm so glad went online. I didn't know what to do. When single women are homeowners, people will always try to get on you if they can. Mr. Curry, though, was honest and fair.
I have 3 pieces of advice for you, if you want to hire a good contractor:
I'm a very spiritual person, so I always pray first. I prayed and then I went online. I asked God to show me a good person.
You also have to go with your gut feeling. Usually your instinct will tell you.
Cheap is not always good, as my late husband used to say. Don't try to go with the cheapest person, either, because you get what you pay for.
Edited by Laura Firszt.