---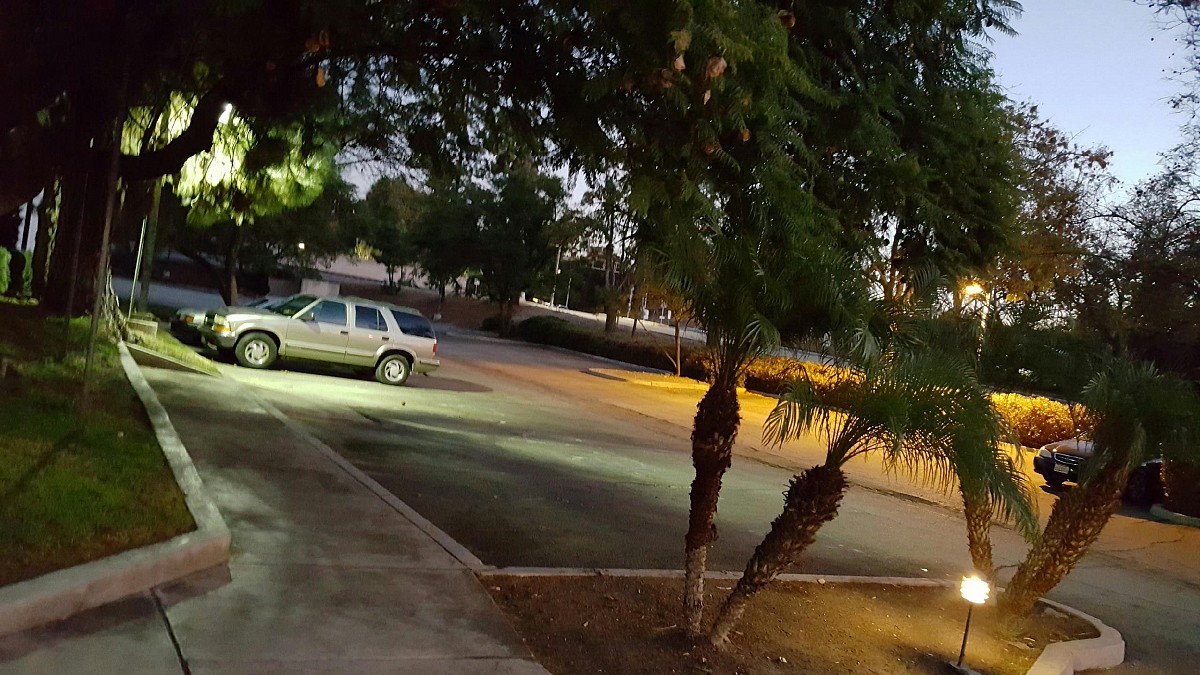 WHAT MY NETWORX CONTRACTOR DID FOR MY COMPANY: Restoration of the parking lot lighting system
WHY I CHOSE HIM: Follow-through on his appointment.
I'm employed by a large juice manufacturer, where people often work late hours. For this reason, when the lights in our company parking lot suddenly stopped functioning, it was a serious issue. They just didn't turn on and no one knew where the timer was – or whether that was the source of the problem. However, there was a post in the parking lot that had been knocked out by a rig and we suspected that that might have caused it.
Getting our employees safely to their cars was a priority, so we needed a contractor who could troubleshoot the situation and then give a quote as to how much it would cost to get the lighting up and running again. I googled "parking lot lighting quotes" and then I found Networx, which gave me 5 options. Only one of the 5 contractors actually followed through with his appointment, though, and that was the one who came to do the work -- Collins Electric.
He restored our lighting system completely, replacing bulbs that were burnt out, troubleshooting the entire lighting system, and explained the system to me so I could in turn explain it to our management. He let us know that there was a part of the system that needed more extensive repair, but he got the primary lights on that we needed to provide our employees with a safe exit in the evenings when they stay late. Altogether he put in 12 hours of labor, split between 2 days.
I'm very satisfied with the work that he did for us and would recommend him to other businesspeople or homeowners.
If you're an inexperienced person about to hire an electrician, my advice is quite simple. Look for the contractor who sounds like they know what they're talking about.