---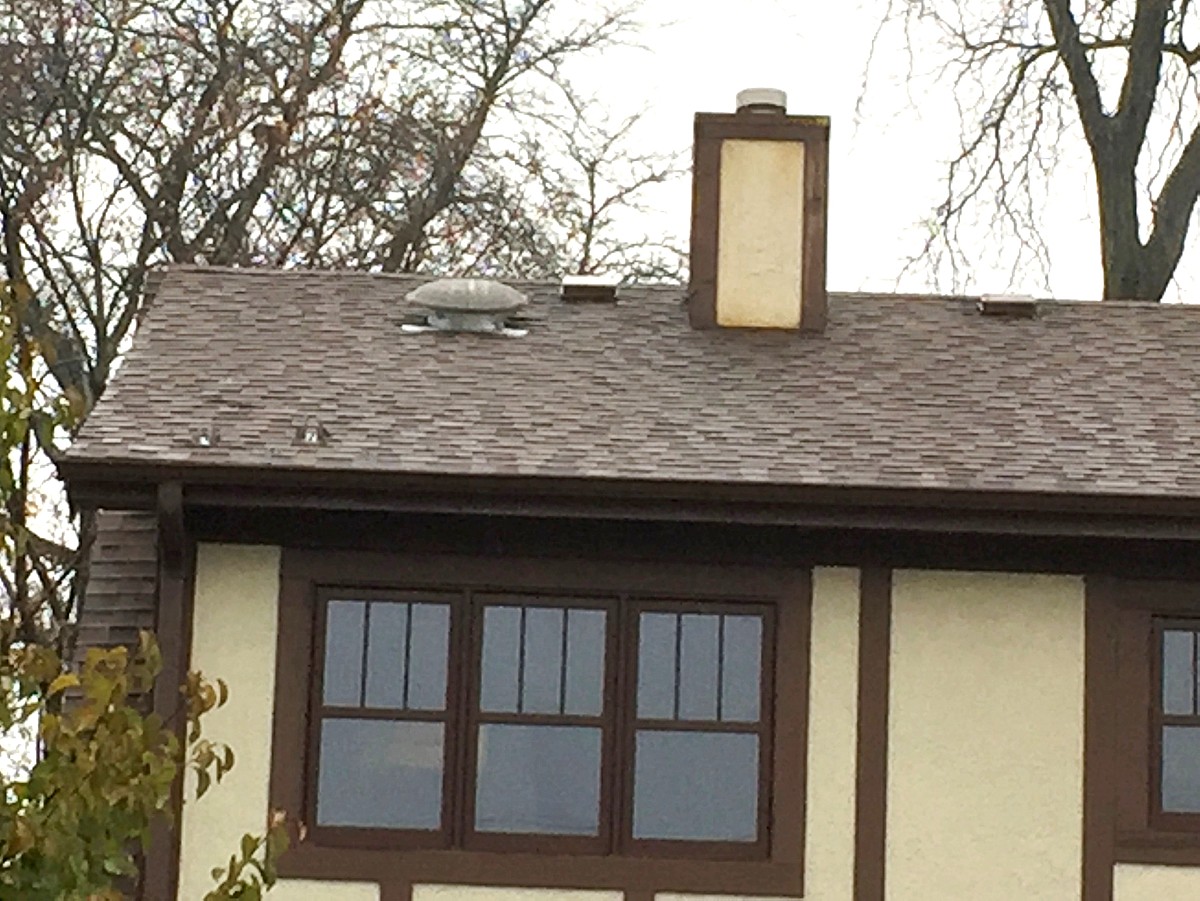 WHAT MY NETWORX CONTRACTOR DID FOR ME: Attic fan installation.
WHY I CHOSE HIM: Can-do attitude, immediate availability, excellent rating on Networx site.
It was the middle of the night, but I couldn't sleep. We're in the process of selling our home, which has been keeping me up nights. We found a buyer and we're hoping to close on Monday, but their home inspector strongly recommended that we put in an attic fan -- for ventilation, to keep the attic at a common temperature, and to reduce the humidity. There was an issue of mold which we needed to get taken care of ... and the fan had to be installed before I could have people come in to do the mold remediation, so I was feeling the pressure. Usually I do projects like this myself, but here I had to hire a contractor because it was cited by an inspector.
At 3:00 in the morning, I was wide awake, trying to figure out how to do this. Finally I googled the project and Networx popped up. When I put in my information, the names of about 5 different contractors came up. Sayers Electrical Service was the first one I contacted. The company had a 5-star rating on the Networx site, so I took that for its own value. My conversation with the owner made a very positive impression on me. After I got off the phone with him, I talked to one other vendor, but decided to call Sayers back later on and book an appointment.
He was able to get the materials, come in the next morning, and get to work right away. To my relief, the job was successfully completed less than 24 hours from the time I first contacted him.
I was impressed with the quality of his work, his tidiness and his conscientious attention to my needs. Most impressive, though, was something you don't always hear from contractors – a can-do attitude, the confidence that "Yeah, I've done these before, I know exactly what I'm doing. This'll be no problem." I didn't want to hear, "Well my hourly is so much and your job could take anywhere from 1 to 7 hours." Sometimes when you talk to different contractors and vendors, they all have their tale of woe. This guy understood my situation, he knew I needed the fan installation done in a very timely way, and he just made it happen.
I'd use him again in a heartbeat.
My advice when you want to hire a contractor: Listen to their proposals and check out their confidence in their ability to do the work. Sometimes you can just hear it in their voice, the level of honesty and that they're going to be forthright about facing any problems. Transparent pricing is also important. A couple of the other vendors I talked to were very sketchy on how much this was going to cost me and you would want to make sure that you get the out-the-door price.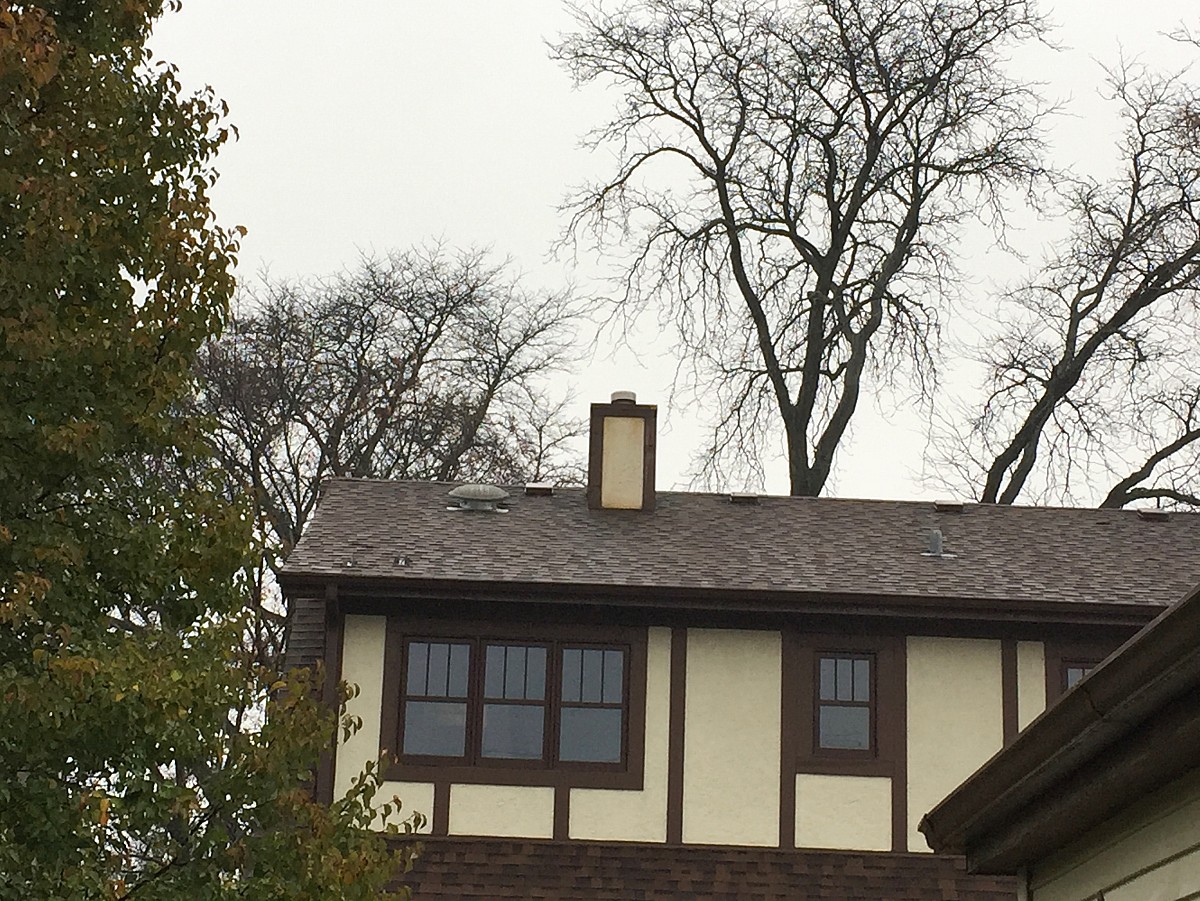 Edited by Laura Firszt.