---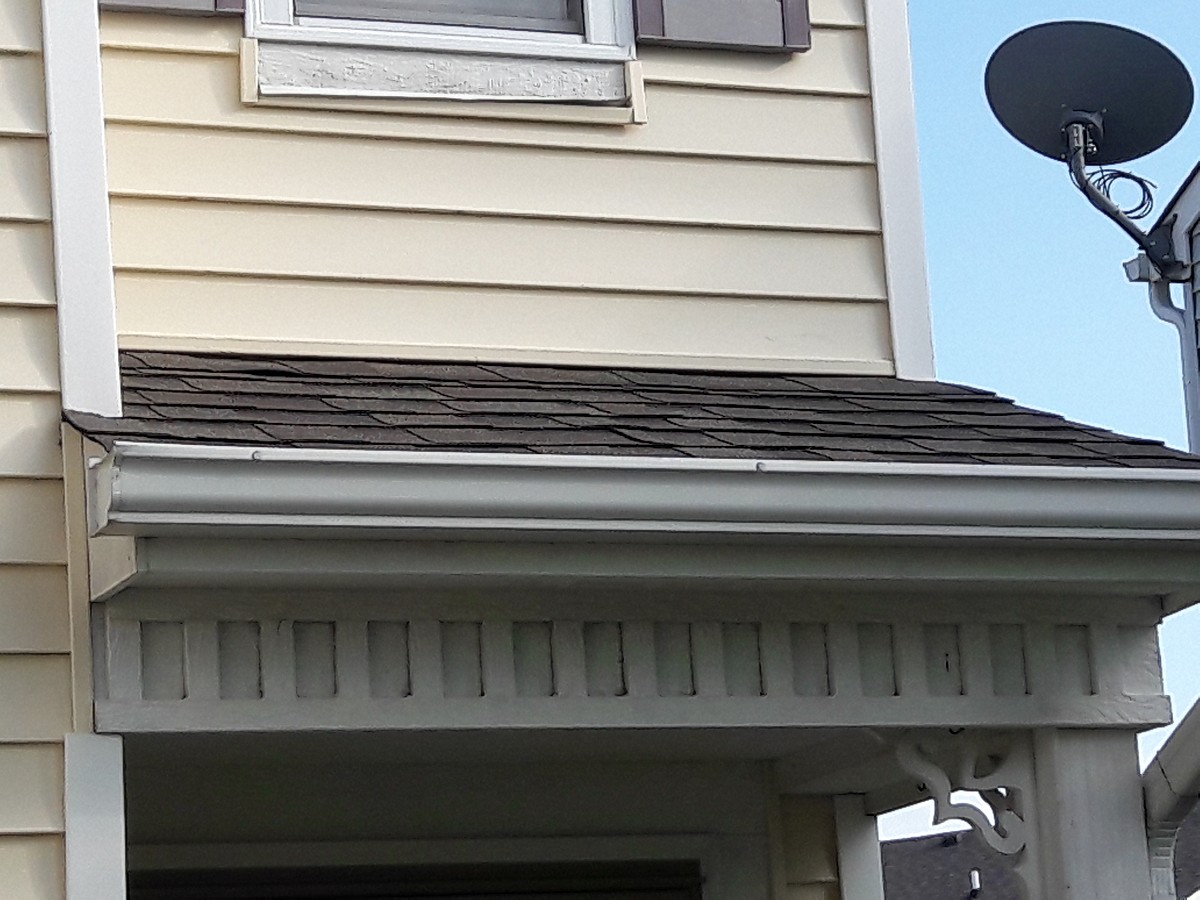 Our house badly needed a spring tune-up. The roof was in sad shape, the wooden frame on the front of our garage was rotting, and our privacy fence had seen better days.
What my wife and I really were looking for was a roofing specialist and handyman service all rolled into one, to take care of our long list of jobs.
So I went to an online contractor referral service to find the right person to help us. Luke Ballard Home Repair called me right away, which made a good impression on me. The main thing I was looking for was availability. I had had another contractor who came and gave me a bid. He had been going through our neighborhood trying to drum up business. His company had poor service, though, and they told me it would be a month before they could get someone out to my place do the work. Frankly, I just didn't want to wait that long.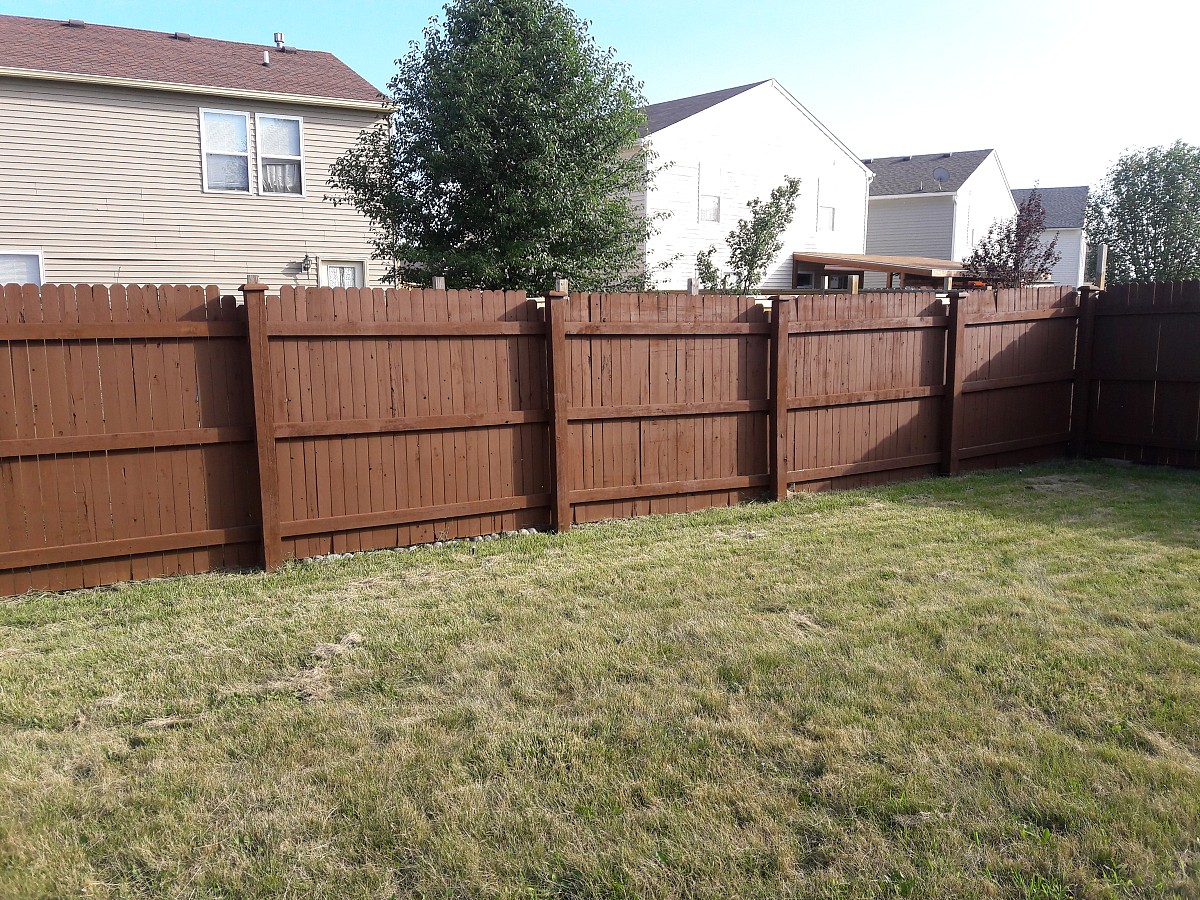 By contrast, Luke Ballard had everything done in 2 days. His crew replaced our roof, our window screens, and the front part of our garage. They cleaned and straightened our air conditioner fins. And then they power washed and stained the privacy fence in our backyard.
I was impressed with their workmanship and professionalism. They communicated well and got everything taken care of very quickly, which I really appreciated.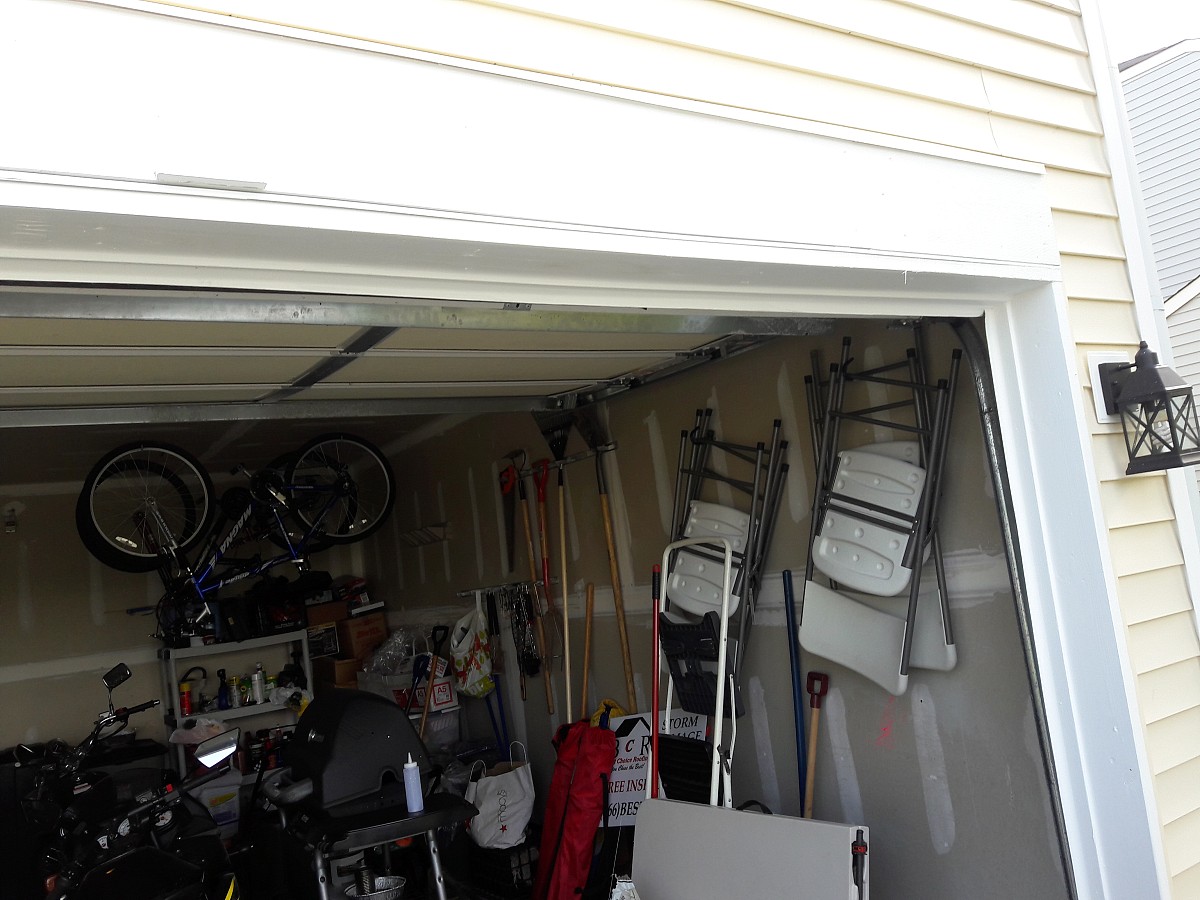 In fact, there was only one surprise – the fact that they had it done a lot faster than I thought they would. That was the big thing, but it was a good surprise.
I would definitely recommend this company to people I know.
If you're shopping for a contractor, do some comparisons, look at reviews online, and definitely meet them face-to-face. That way you'll get a feel for who you're dealing with.