---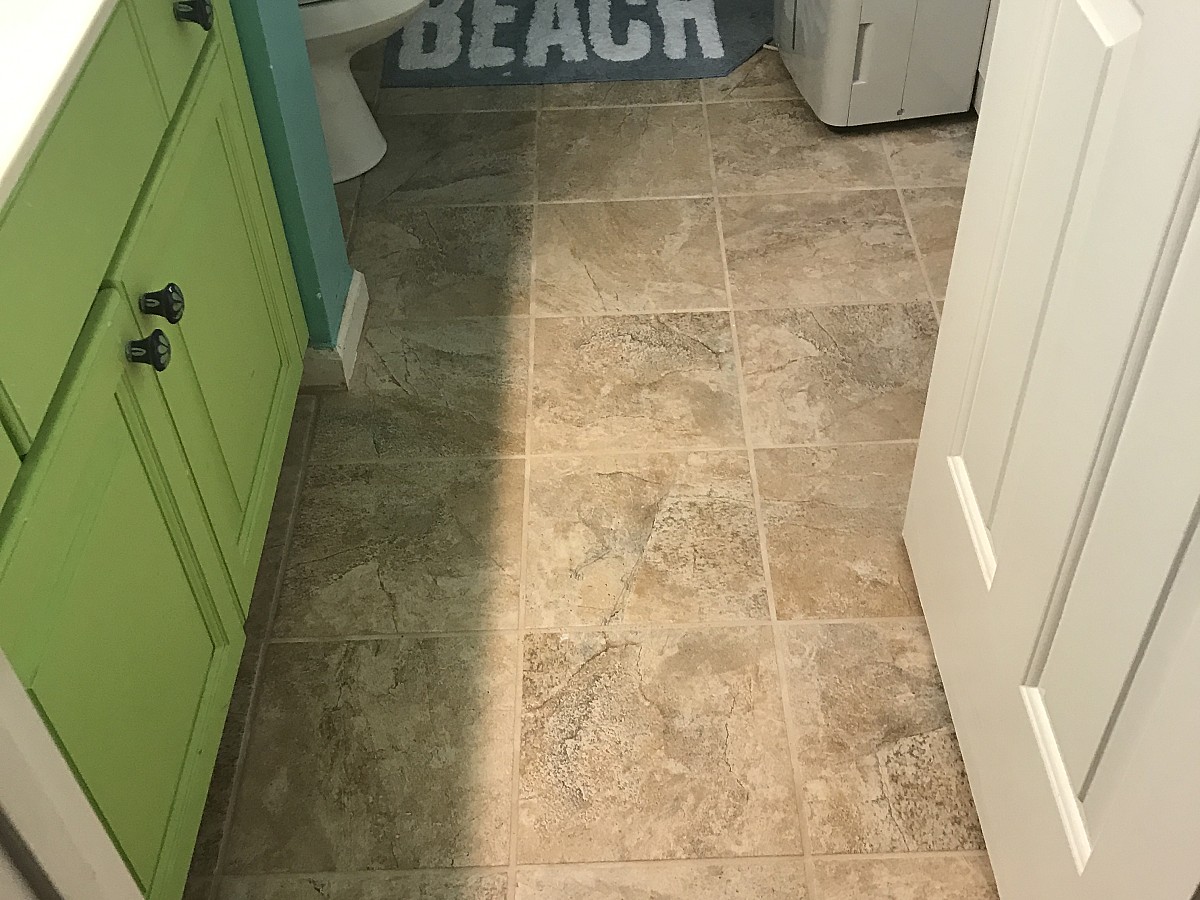 WHAT MY NETWORX CONTRACTOR DID FOR ME: Tiling of 2 bathroom floors.
WHY I CHOSE HIM: Free estimate, local business, fast response.
Here are pictures of the 2 bathrooms that Craver Tile Co. Inc. did for me. I had already had the former linoleum removed before moving in so they did not have to remove any flooring. I picked out the tile and grout, paid for it myself and had them install it. It's the same color tile in both bathrooms although the lighting may make it look different.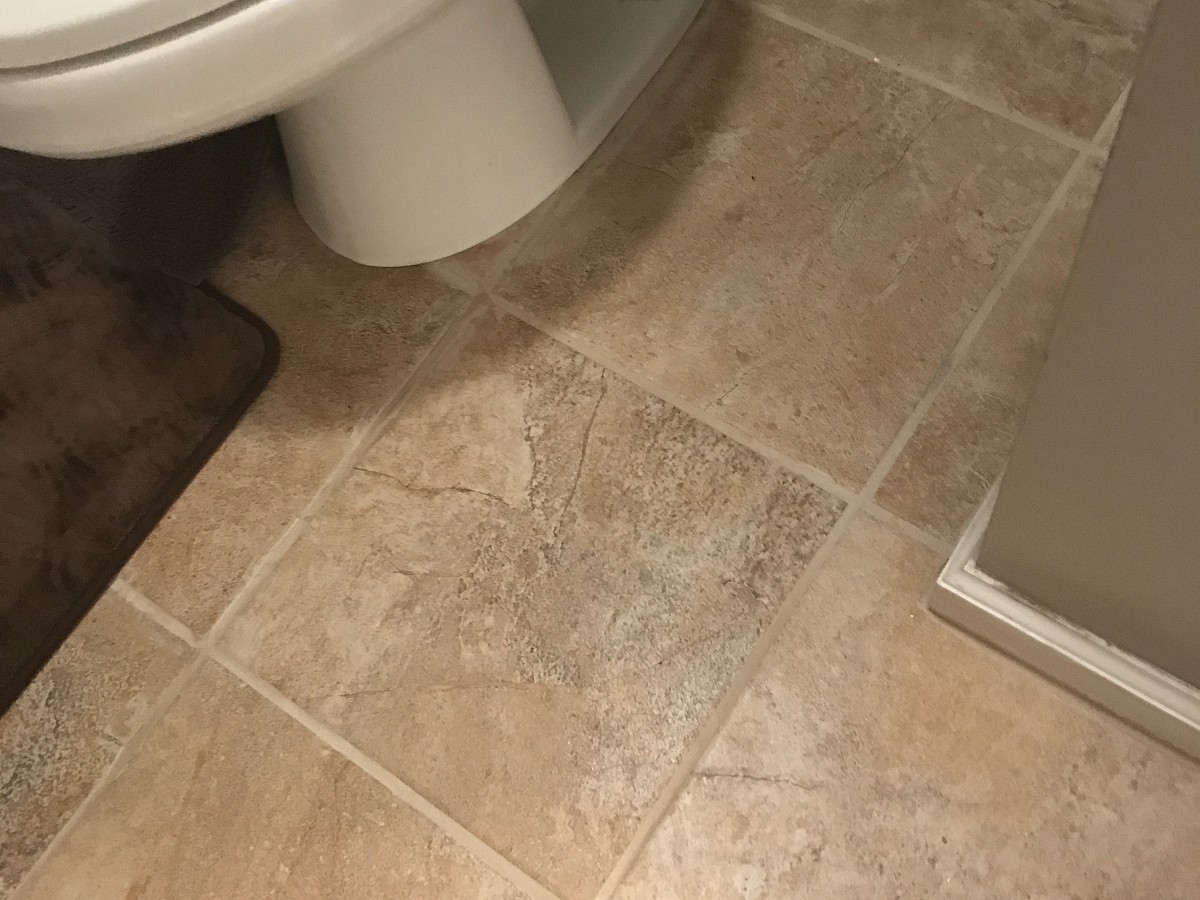 I was going to go with Lowes originally (where I had to pay for an estimate, although I did not with carver), but Lowes would not get back to me with an estimate even though I paid for it. I called several times and either they wouldn't answer in flooring or they couldn't give me any information -- not even the manager. So that's when I decided to go local and I'm so happy I did. I found a tile contractor in my area who did a free estimate and was on the job the next day!!!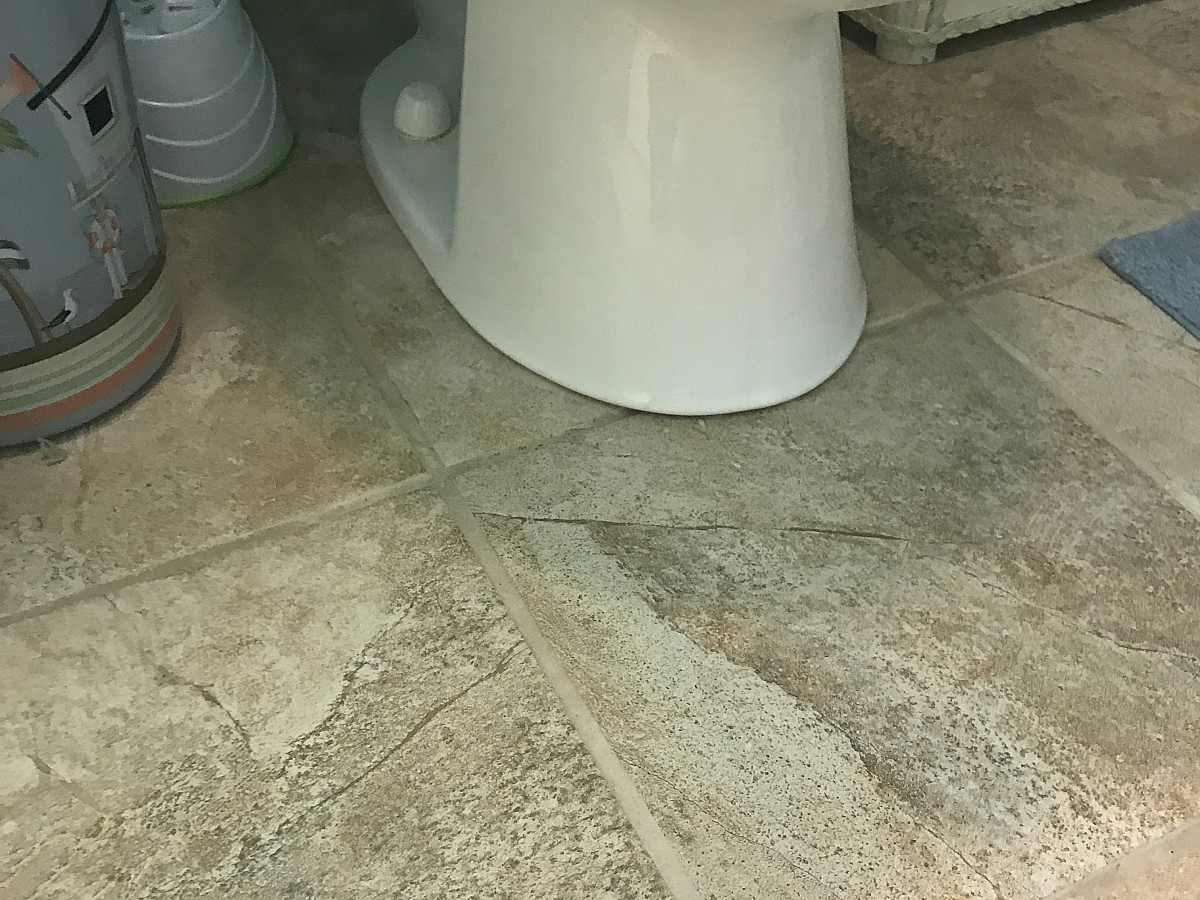 I have not put quarter round in yet, but I think Craver did an excellent job. They were very courteous, careful with my belongings, always on time, and worked very hard long days to get the job done quickly for me … and they did it for an excellent price.