How Much Should a Handyman Charge Per Hour?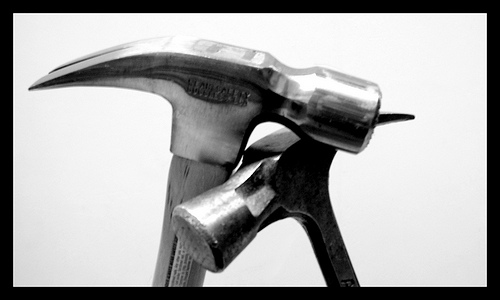 Black and white photo of hammers by tiffa130/Flickr.

How much will a local handyman near me charge? Now that's a good question, isn't it? And wouldn't it be great if I could give you an easy straightforward answer? "Oh!" I'd say, "Just $X/hour, of course!" And then I could stop writing and you could stop reading and we both could go about our merry business. Yes, wouldn't that be nice?

But as I learned recently whilst perusing Craigslist – and becoming increasingly confused by the incredible price range on display there – I started to suspect that this equation was more complicated than I'd originally anticipated. So I asked my husband that very same and pesky question. "Um," I started, "so, how much should a handyman charge per hour?" And that, my friends, led to quite the little educational session.

See (my husband informed me), first you have to understand what "handyman" means. And I didn't. Do you? Because the term isn't regulated, it doesn't designate formal education, and it doesn't adhere to any overarching specifications. Not that what a handyman does isn't important – it is! Everything from carpentry, repair, plumbing, electrical, you name it. A handyman is certainly a skilled worker. It's just that the word itself does not necessarily indicate the level of those skills as they apply to the individual.

So as far as I understand, a handyman should charge between $25-$75 per hour, and yes I realize that is a huge spread. But at the bottom end, anyone charging less than $20-$25 is probably not up to par as far as skills go. And on the high end, some great workers will charge upwards of $80-$100 per hour.

So what about all that variability in the middle? I mean, there's a lot of possibility in that $50 spread, right? Well, a lot of it depends on region. Southern California and New York city are going to cost more than rural Oklahoma, just because the cost of living is higher. Going through Craigslist is usually cheaper than an agency or franchise, but of course you risk oversight when you hire independently. There's all sorts of factors to consider.

Remember that it's always important to discuss the job before you discuss the payment. Make sure your potential handyman understands the issues, and secure an estimate of how long they think it will take. You may even want to propose a flat rate fee, instead of an hourly wage. It's always prudent to shop around for bids, but remember that the lowest isn't always the best choice. It's important to select somebody who has the skill to perform the service. A great reputation, if you can find references, is definitely worth spending a little extra.

So in closing, how much should a handyman charge per hour? Oh, who knows! It depends on a lot of things, including but not limited to your geographic region, your particular problem, and of course, how much YOU are willing to spend. Good luck!
Looking for a Pro? Call us at (866) 441-6648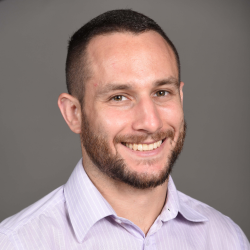 Top Cities Covered by our Handyman Services