Deer-Resistant Plants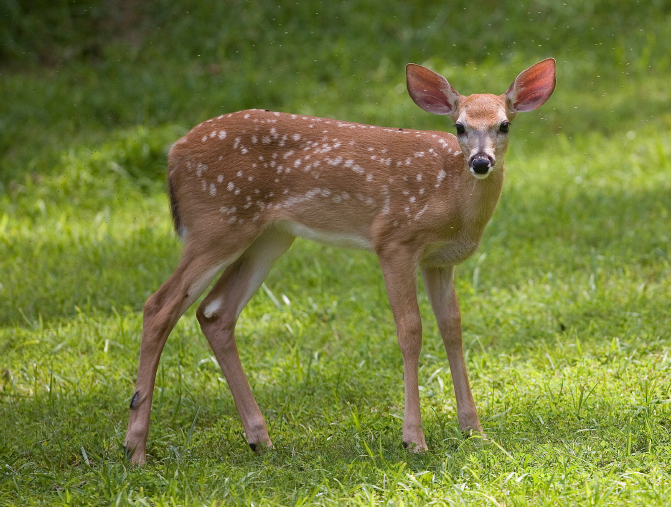 Deer tend to avoid some plants and relish others. While no plant can be guaranteed to be "deer-proof," there are still ways to create a healthy garden using deer-resistant perennials, evergreens, shrubs, trees, herbs and annuals in deer country.
First, note that deer eat almost anything in spring, when plants are the most tender and are highest in nutrition. So for about 3 weeks in the spring, use a deer repellant while the plants "harden off" and become less palatable to deer. Also, until trees mature, you can protect them with an evergreen scent barrier or a wire cage.
Since deer use their sense of smell to determine what is safe and desirable to eat, use wide a variety of strong smelling plants like elderberry, sage, oregano, and mint strategically dispersed around entire landscape to confuse the deer and send them away to more familiar smells.
You can also feel safe using plants that are bitter tasting like chives or have coarse or prickly leaves like poppies throughout the yard. Plants like Lamb's Ear that have a caustic milky or sticky sap also repel deer as well.
Because they reseed quickly and grow rampantly with underground roots, deer are less interested in plants like Meadow Aster, Mexican Buckeye and Cotoneaster, especially when they are planted within an aromatic garden.
Once the perennial and evergreen aromatic plants are maturing, then start planting vertical growers like climbing vines and shrubs and a limited number of your favorite deer-desirable plants also hidden within the scent barrier.
Most every state has it's own Extension Service that lists a variety of deer-resistant plants for their region, but here's a sampling to get you started:
Colorado
Trees: White Fir, Colorado Spruce, Pinyon Pine, Common Juniper, and Rocky Mountain Maple.
Shrubs: Potentilla, Austrian Copper Rose, 'Blue Mist' Spirea, Golden Currant, Lilacs, Oregon Grape Holly, and Pyracantha.
Ground cover: Creeping Mahonia, English Ivy, Thyme and Snow-in-Summer.
Perennials: Purple Coneflower, Peony, Blazing Star, Shasta Daisy, Mexican Hat Coneflower, Lily-of-the-Valley and Russian Sage.
Herbs: Marjoram and Lavender.
Perennials: Bleeding Heart, Columbine, Forget-Me-Not, Yarrow, Yucca
Annuals/Biennials: French Marigold, Larkspur, Wax Begonia, Snapdragon and Salvia
Herbs: Basil, Catmint, Chamomile and Fennel.
Perennial vines: Grape, Honeysuckle, Barberry, Bayberry
Groundcovers: Junipers, Lady's Mantle, Lily-of-the-Valley, Mosses and Pachysandra.
Perennials, bulbs, annuals: Yarrow Perennials, Bulbs, &, Agave, Aster, Iris, Blue Fescue, Coreopsis, Daffodil, Catnip and Saxifrage.
Trees: Fir, Magnolia, Oak, Douglas Fir, and Cypress
Shrubs: Bamboo, Fairy Duster, Flowering Quince, Lavender and Sumac.
Ground covers: English Ivy, Virginia Creeper, Periwinkle and Wisteria.
So with a little planning, research and patience, there's no reason you can't have a lush and diverse landscape, even if you do live in deer country.
Looking for a Pro? Call us at (866) 441-6648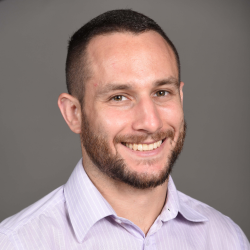 Landscaping Average Costs
Top Cities Covered by our Landscapers