Buy Your Home Online: A Step-by-Step Guide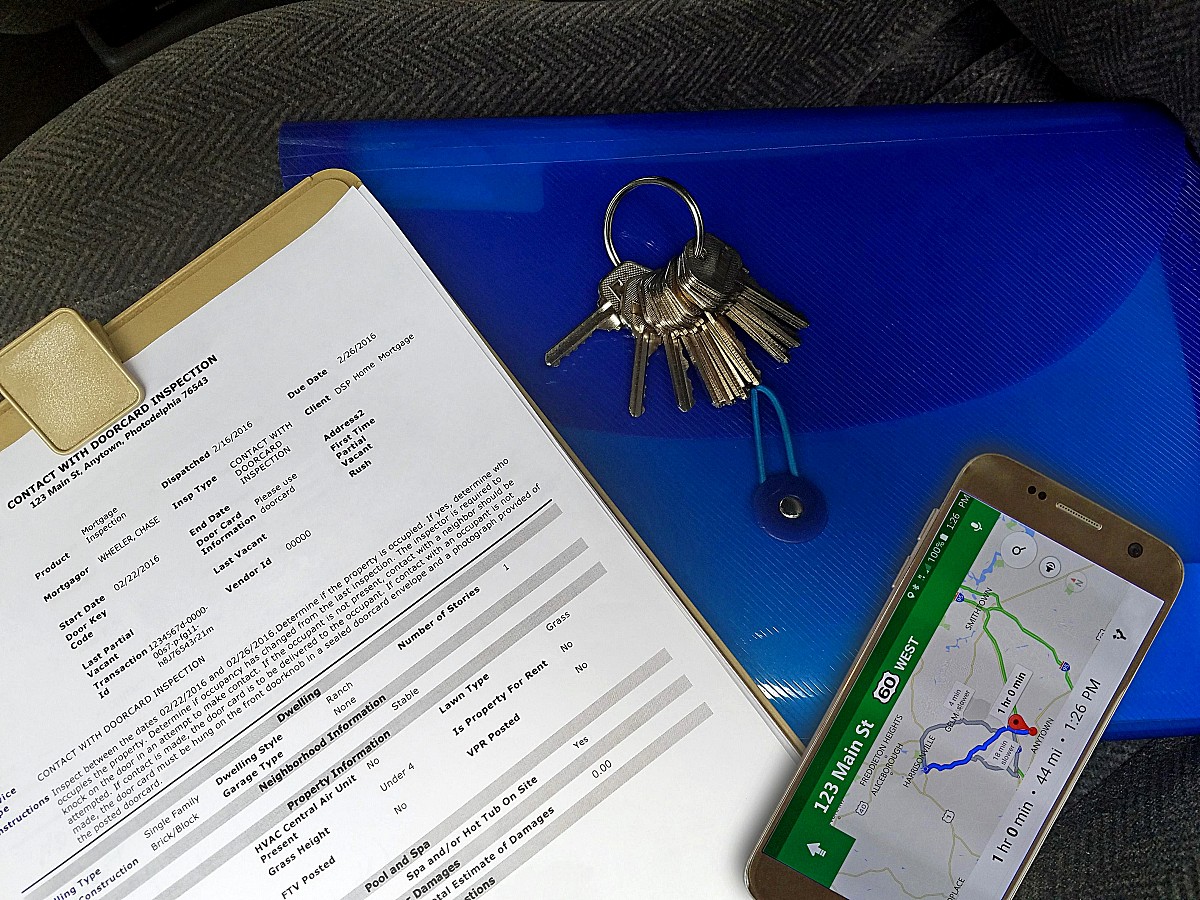 Are you looking to purchase your next home? Whether you're upscaling, downsizing, or relocating for work or family reasons, you're not alone. The average American moves every 5 years.
In practical terms, that means soon after you get settled in one home, it's basically time to start searching for another. And if you're moving to a new locality, the picture will get even more complicated. Aaghh! That's where the internet comes to your rescue. Find out the steps you need to take to buy your home online.
1. Calculate Your Budget
Wait, what? Yes, before you eagerly dive into your MLS search, you need to think about $$money$$ … how much you have and how much you can get.
Start by checking your credit rating online. (Following the Equifax data breach, experts recommend you do this regularly.) Then figure out how big a down payment you can come up with and what size mortgage you are capable of shouldering. Many financial institutions provide house affordability apps to help you figure it all out.
Of course, somewhere not too far down the road, you'll want to meet with a loan officer in person to officially prequalify for a mortgage.
2. Find a Community
Unless you're an extravagantly free spirit and/or are searching for the ideal spot to retire, you probably already know what city or town you plan to buy property in. Narrow your real estate search even further by investigating different areas within that locale.
Affordability is an essential criterion, but you're also looking for a place you'll be happy to call home. Drop by some online community bulletin boards or chat rooms to get a close-up impression of how local residents feel about their neighborhood.
3. Find a Broker
Next, look for a real estate broker who specializes in the area you've got your eye on. Find recommendations through third-party review sites … or perhaps your chat room buddies from Step 2 above. Check out individual brokers' specialized credentials – such as Accredited Buyer's Representative or Seniors Real Estate Specialist -- to ensure that they'll be a good match for your needs.
4. Follow Real Estate Listings
Now it's time for your broker to connect you to a real estate portal, giving you fast, easy access to property listings that meet your search parameters. You'll receive new listings, usually by email, as soon as they become available, so you can act quickly to buy your home online when you spot something you like. Feel free to make digital notes and save your favorites.
5. Take a House Tour
Looking for houses for sale near your present home? It's simple to tour the properties that appeal to you; just ask your broker to set the appointments.
However, if you're home shopping long distance, virtual house tours are the next best thing to being there. To get an in-depth idea of the location features, research internet resources like maps, Walk Score, and Google Street View.
6. Make an Offer
When you're ready to buy your home online, you may be simplify life by handling all the legalities from afar. Scan and email your signed offer to purchase, as well as followup on any counteroffer.
Remember to include must-have contingencies such as home inspection, appraisal, financing, and possibly selling your current home within a stipulated time frame.
Even the closing may be done remotely, thanks to electronic signature technology. (That's subject to local law, naturally.)
7. Set up Essentials
It's simple to take care of all your homeowner needs via the interwebs. Here's a brief checklist:
purchase insurance on your new residence
transfer utilities to your name
connect to an internet provider
forward medical records to a local health practitioner
oh yeah -- change your snail-mail address
8. Get Your House in Shape
Congratulations on finding your dream home! Now make it even dreamier by taking care of upgrades so everything will be move-in ready. (Review the home inspector's report for issues that need attention.)
Use the Net to find reliable remodeling contractors from afar. Check their credentials and compare bids on your project. Be sure to sign a detailed contract before work begins. And if you'd like a 203K Home Buyer loan to cover the cost of repairs, simply apply online.
DISCLAIMER: Laws and procedures for buying property are complex. Please consult a real estate attorney, mortgage lender, and other relevant professionals before committing to a purchase.
Laura Firszt writes for networx.com.
Looking for a Pro? Call us at (866) 441-6648