Contractor's Tip: Renovate Your Kitchen Mid-winter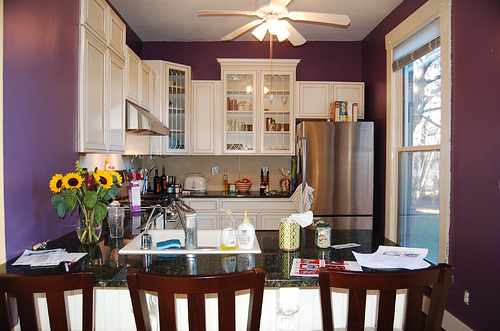 If you're like me, you are just now getting over the chaos of the holiday season. Somewhere near the middle of November to the middle of January, nobody is thinking about ripping out his or her kitchen and starting a major remodel. Why add additional stress to a busy time of the year? But as the normalcy of life begins to return to your home, now is a good time to make plans.
Did your kitchen measure up this holiday season?
The holidays are often filled with more quests than other parts of the year. If your 30-year-old kitchen embarrassed you with its avocado colored appliances, now is the moment to think about the future. At this time of the year, many contractors are feeling the mid-winter blues and eagerly looking forward to our next big project. This slower period can often provide a homeowner with a quick start date and some possible seasonal discounts. If the contractor you're planning to use tends to get busy quickly, being first in their queue may have you enjoying your new kitchen in time for summer BBQ season.
Indoors in the Winter and Outdoors in the Summer
Given the option of a warm indoor kitchen or a cold windy roofing or deck project, most fellow contractors I know will take the first choice. You as a homeowner can reap the benefits too. If your kitchen remodel plan includes all new appliances, the late winter season is a good time to buy. Just as in the automobile industry, appliances have "model years." Retailers like to make room in their showrooms for the newer models just like the folks down at the car lot. Cabinets can also be found discounted right now. One of the big box stores near me is changing their in-stock inventory to a new group, so they are offering 25% off the older color.
Pull Your Permits Before the Rush
If your remodel is expanding some significant space or re-purposing some other space, your remodel may fall into the category that will require permits and inspections. Getting your plan together now, and approved, may allow you to dig in before the spring rush is upon your local permit office. It is a bummer to be all ready to start, with contractors, designers and support personnel, only to be held back by a piece of paper.
Most modest kitchen remodels can be completed in a few weeks. Then, when all of the dust has cleared and you're cooking up your first fancy meal, think ahead to next Christmas when you can show off your new kitchen and put the dreadful memory of that avocado refrigerator behind you.
Updated November 25, 2018.
Looking for a Pro? Call us at (866) 441-6648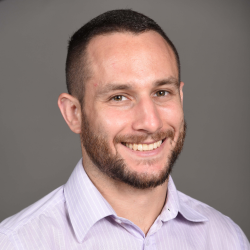 Top Cities Covered by our Remodeling Contractors