Tips To Get The Best HVAC Service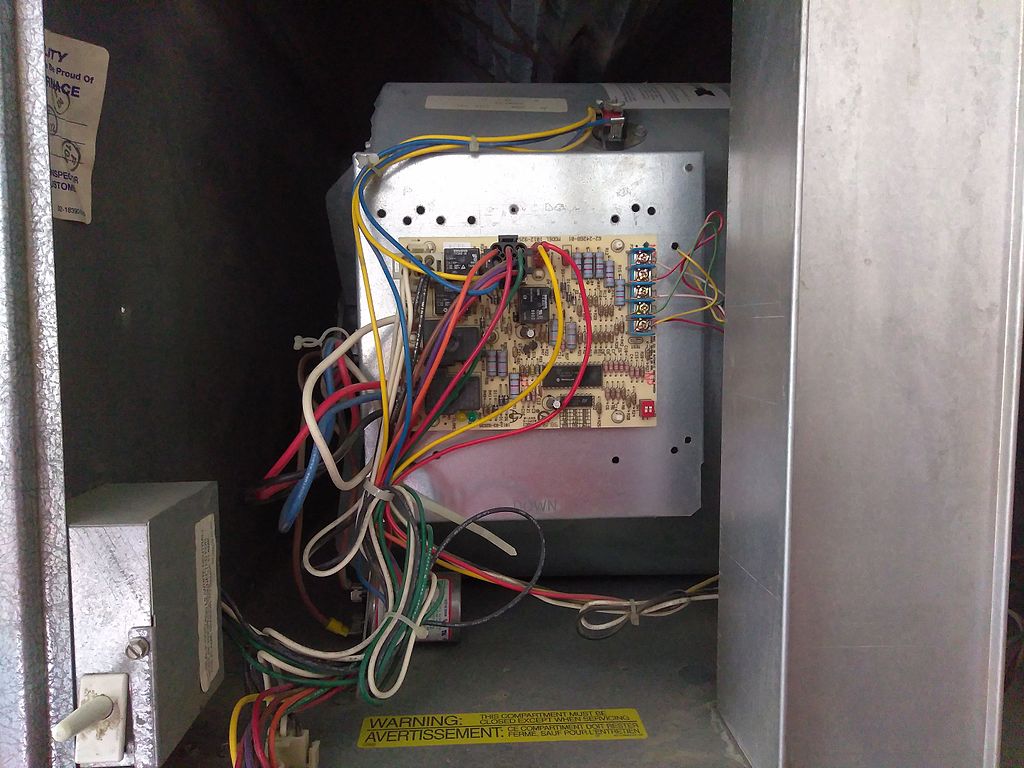 Be a savvy homeowner. Find out the facts about heating and air conditioning – installation, repair, and maintenance -- before you call a contractor for help. You'll not only save money and hassle, you'll also get the best HVAC service for your home.
HVAC Installation
Do your homework. Read about the different types of heating or cooling systems, such as central air and ductless mini-split A/C. Research various makes, looking at their energy efficiency ratings, as well as checking out expert and homeowner reviews online. While you're at it, find out what permits your state requires for furnace installation or replacement.
Work with what you've got. For example, the type of air conditioning you can retrofit will be determined by whether you already have ductwork in place for a forced-air furnace. An upcoming major renovation, like a bathroom remodel, means you'll have more leeway to install underfloor heating. One often-overlooked point is the configuration of your house -- how much space do you have for a furnace, for instance, and will technicians need to maneuver the appliance down a tricky flight of stairs?
Get multiple quotes from HVAC professionals. Ask for written estimates so you can scrutinize the fine print. Compare not only price, but also important details such as equipment model number (not just brand name) and warranties on both parts and labor.
Check out your HVAC installation contractor. Before you hire an HVAC service pro, read his online reviews and Better Business Bureau profile. You might contact references and/or do a background check too. Make sure any contractor you hire is licensed and insured according to local government regulations, with up-to-date credentials.
HVAC Repair
Troubleshoot heating or cooling problems before you pick up the phone for HVAC service. You may save two precious commodities -- time and money -- by fixing the problem yourself. At the very least, you should be able to point your HVAC pro toward the source of the problem, which will help ensure you get the right repair at a reasonable price.
HVAC Maintenance
Change or clean your furnace or A/C filter regularly. This easy DIY task improves efficiency, protects indoor air quality, and may extend the life of your equipment. Tackle the filter at least once every 3 months, more frequently during periods of heavy HVAC use; when there is construction or serious air pollution locally; or if you have pets in the home.
Call a pro for regular heating system tune-ups. Have the components of your oil-fired boiler or heat pump cleaned and inspected annually. A gas furnace usually needs inspection and cleaning every two years. Schedule tune-ups for late spring or early summer -- generally the slow season for heating experts -- rather than the first really cold day in your area, when HVAC service contractors will be beyond busy.
Have your air conditioner professionally checked once a year too. While A/C is simpler to maintain than a furnace, it deserves its share of annual TLC. Cleaning, lubrication of moving parts, and tightening electrical connections will all help your system to perform at its peak.
Don't neglect your ductwork. If your heating and cooling circulate via ducts, as in most American homes, ask your contractor to inspect the ductwork for mold, debris, damaged insulation, and leakage (which leads to costly energy loss). Have any problems repaired promptly.
Consider a regular maintenance contract. HVAC service contracts are a convenience for homeowners who are too busy or absentminded to schedule regular checkups; some also guarantee priority treatment if your system fails. Contracts vary widely in what they cover, so read the specs carefully and shop around for the plan that suits your needs.
Check out your HVAC maintenance contractor. You'll be basically relying on this individual or company to keep your family comfortable year round, so make sure you hire a reliable pro. Use the same vetting process as for the installer. Compare prices and services competing contractors offer. Availability is equally important – what happens if your systems conks out on a holiday weekend?
Use a specialist. Consumers often find they have a better experience when they deal with an HVAC service specialist, rather than a mega contracting company that claims to handle heating, cooling, electricity, plumbing, water heaters, sheet metal, etc., etc.
Laura Firszt writes for networx.com.
Looking for a Pro? Call us at (866) 441-6648