---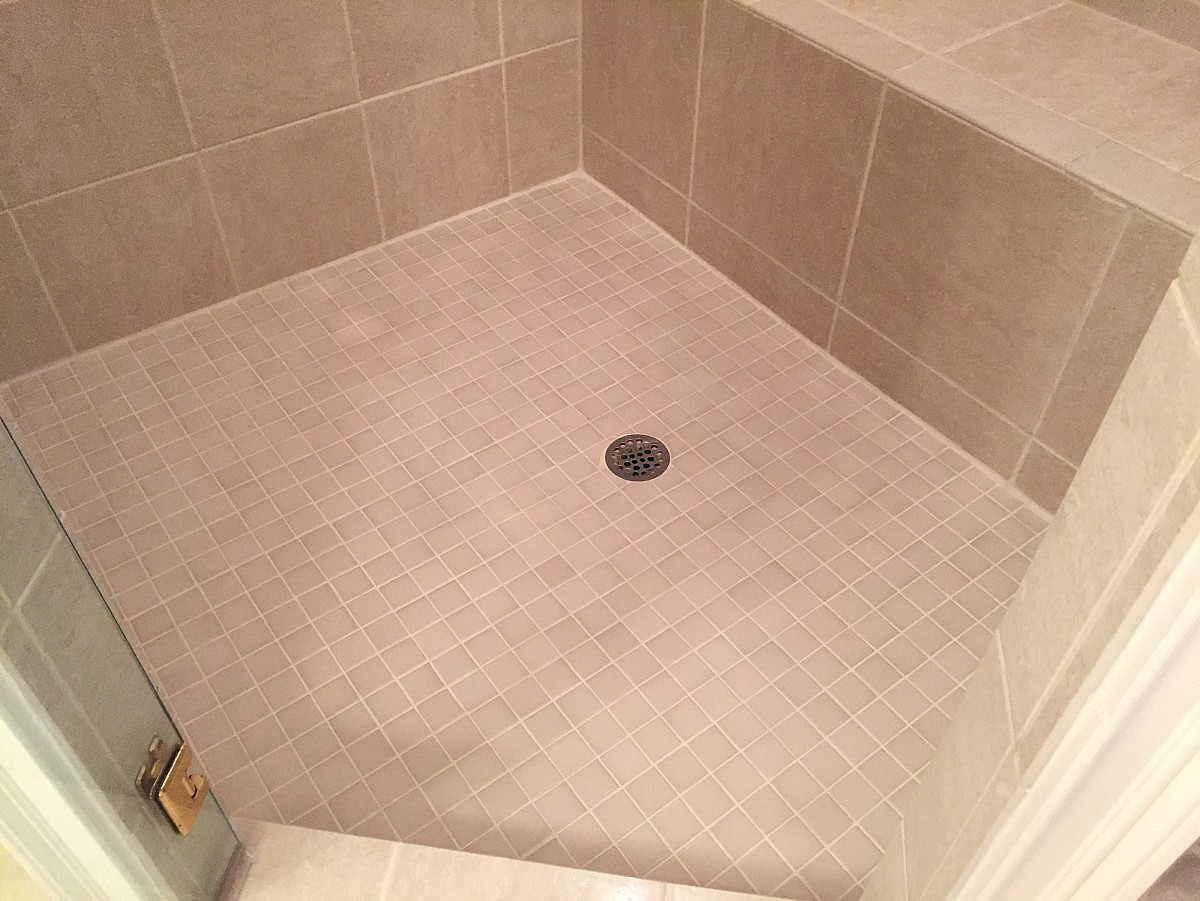 WHAT OUR NETWORX CONTRACTOR DID FOR US: Regrouted our shower with skill and an artistic eye.
WHY WE CHOSE HIM: Professionalism, realistic price, and general good impression.
I always try to keep my house in good shape, and I just didn't like my grout anymore. When I looked in the shower, it wasn't as crisp as when the house was new, so I knew I had to do something. I also had one tiny area where I thought the grout was so far gone that it could cause a leak.
After doing an internet search, I contacted several contractors, who gave me varying quotes. Some were so ridiculously low, I didn't think they could come here and do the job. I picked Bring the CREW based on his professional response and also just a good feeling I had about him. His price was perhaps a little bit more, but he totally promised me a great job and I felt very confident.
The shower regrouting took him around 2 to 2 ½ hours altogether, by the time he came and looked at the tile, went to Home Depot and got the proper grout, and finished the job. Every once in a while, I'd peek in there and he was going at it, doing a great job.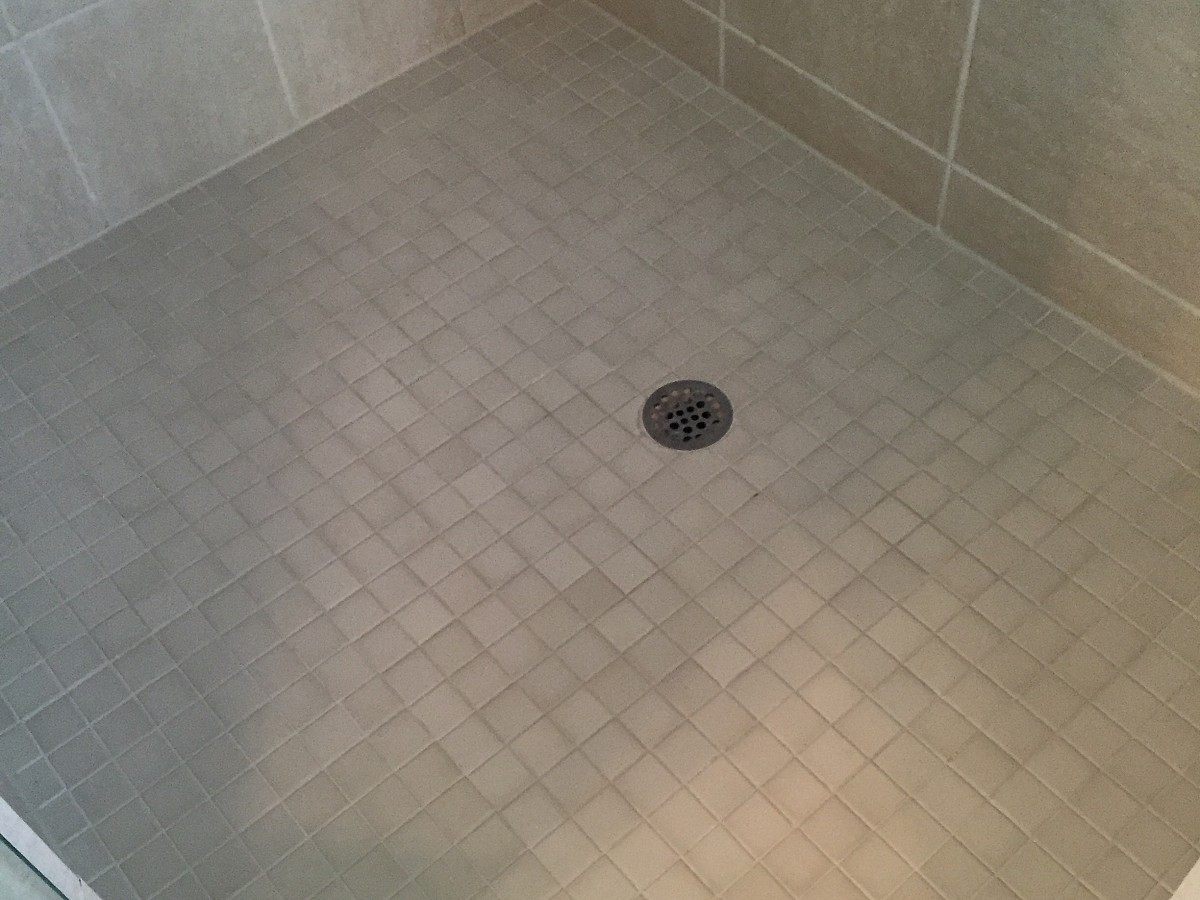 He cleaned up after himself perfectly. In fact, he came in with his own cleaning equipment. He brought in a commercial cleaner that constantly sucked everything up while he was grinding down the grout. He was beyond professional.
He did an excellent job. When my husband came home that evening and looked at the shower, he was amazed. We couldn't believe it – we were totally in awe.
Even though I've had this type of work done in previous houses, it's never turned out so well. This young man is an artist. Every one of my tiles was grouted like it was brand new. He took a picture of the old grout and picked the color for the replacement just right. When I wanted to do a tiny project myself, filling in a little grout after I redid baseboards, it took me 4 trips and 4 different purchases of grout to make that look right. I think he has an artistic eye. That's definitely a plus. You've got to have an eye and the skill.
I would absolutely use him again in a heartbeat.
You don't always get lucky but I was very lucky to get the right man for the job. I would certainly recommend him to anybody; they could come here and look at my work because I'm terribly pleased. I'd be happy to support this man and the Networx organization. Whatever number of stars you have, he's getting them all.
I've been a homeowner for a very long time. I would tell new homeowners: When you hire a contractor, never, ever go for the lowest bidder. That's the kind of job you're going to get. You'll get a fast shuffle, and it won't be professional. Another piece of advice -- take into account your gut feelings, too.