---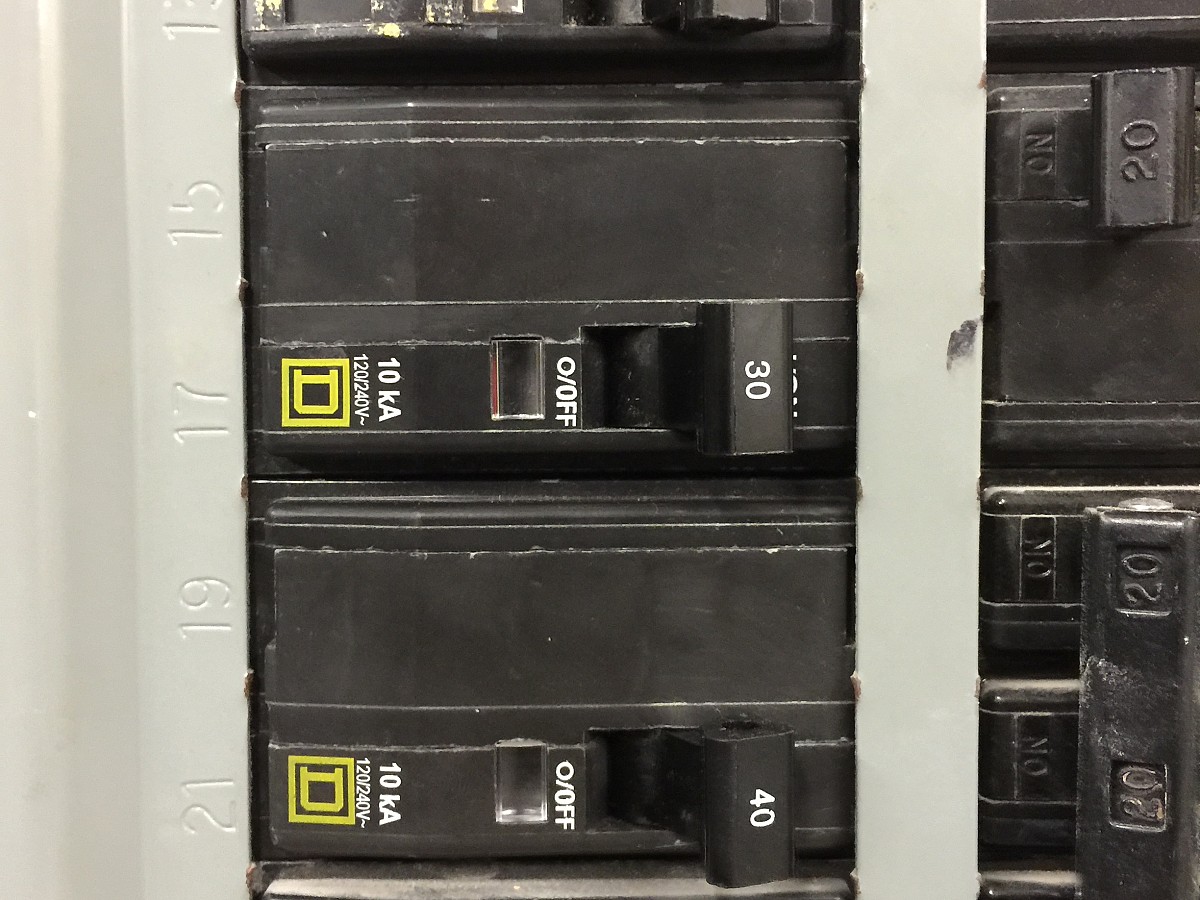 Our initial heads-up came from an HVAC contractor, who was concerned that the electrical panel breakers at my workplace were getting too hot. When I phoned the landlords here in the building, they said that they couldn't recommend anybody. So I contacted Networx, resulting in calls from several electricians, and I just picked the first one that called – Silverman Electric.
My basic criterion in hiring an electrical contractor was someone who could respond promptly and be professional about it. Price really wasn't a concern. I didn't want to get multiple people coming out to give multiple quotes because that would end up being more costly than just using the first one – quick and simple.
The Silverman service was able to work us in that day. Their electrician showed up on time as predicted. He did some tests to make sure that the breakers needed to be replaced and was able to take care of us in less than an hour. It was very simple and straightforward, so I would be very inclined to contact the company again in the future.
I was happy with the contractor. He was professional and nice. We have dogs in the facility here and mine accepted him, even though my dog is a little bit territorial. I know the guys from UPS guy and FedEx are less trusting of the animals, but this electrician warmed up to my dog in just a couple of minutes, which wins him points with me. He was personable, friendly, and knew what he was doing.
If you're looking to hire an electrician, I recommend initially asking neighbors for recommendations. Secondly, the Networx program seemed to work very quickly, although it was the first time I had used it.
I did have one small problem in that my Google application auto-filled for me, giving my home number instead of my mobile. I hit "Enter" without paying attention. After my wife got several calls, she called me to ask me, "Do we have a breaker out?" and I said, "No, I'm sorry; the breaker issue is at work." I changed the phone number in the application and then I started getting the calls on my mobile phone almost immediately. I saw that the contractors were paying attention, which makes me more inclined to use the service in the future.
In general, I pay attention to online reviews, but I tend to look at the worst ratings first. As a rule, the good ratings are all very general, but the worst ratings are generally very specific about what the problem is. Sometimes you can identify that the problem is not relevant to your situation but occasionally, you'll decide, "This vendor may have a problem and I'll just go to the next one."