---
What a great gift! My son gave me an in-ground basketball hoop and I was eager to get out and shoot some hoops. Because I knew that it would take me at least a week if I tried to install it myself, I needed to hire somebody to do it for me instead.
First I checked with the basketball net's manufacturer, but their regular installers couldn't do it because it was too close to winter. So I went online to look for a contractor near me who could.
Once I'd located a general contracting company in my area, I checked out the reviews posted by people who'd actually used their services. I found that past customers had good things to say about this particular company.
When I talked to the contractor on the phone, it reinforced my initial positive impression. He was experienced and confident. I could tell that he knew exactly what he was doing.
He came promptly and finished the job as promised. My new basketball hoop is now solidly installed and ready to go -- rain or shine, as you can see from the pictures.
To sum up the experience, I would say, "Great work, great price, no hassles."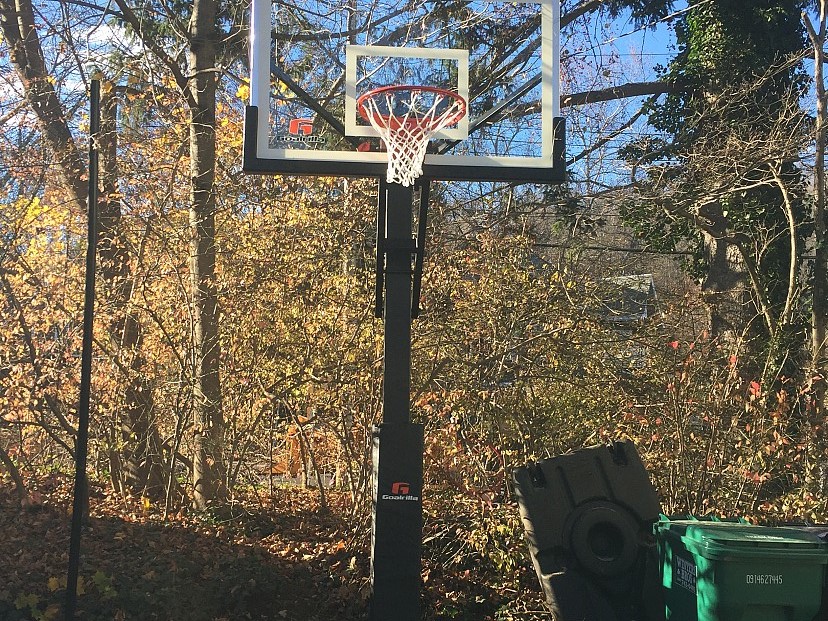 Save
Save