---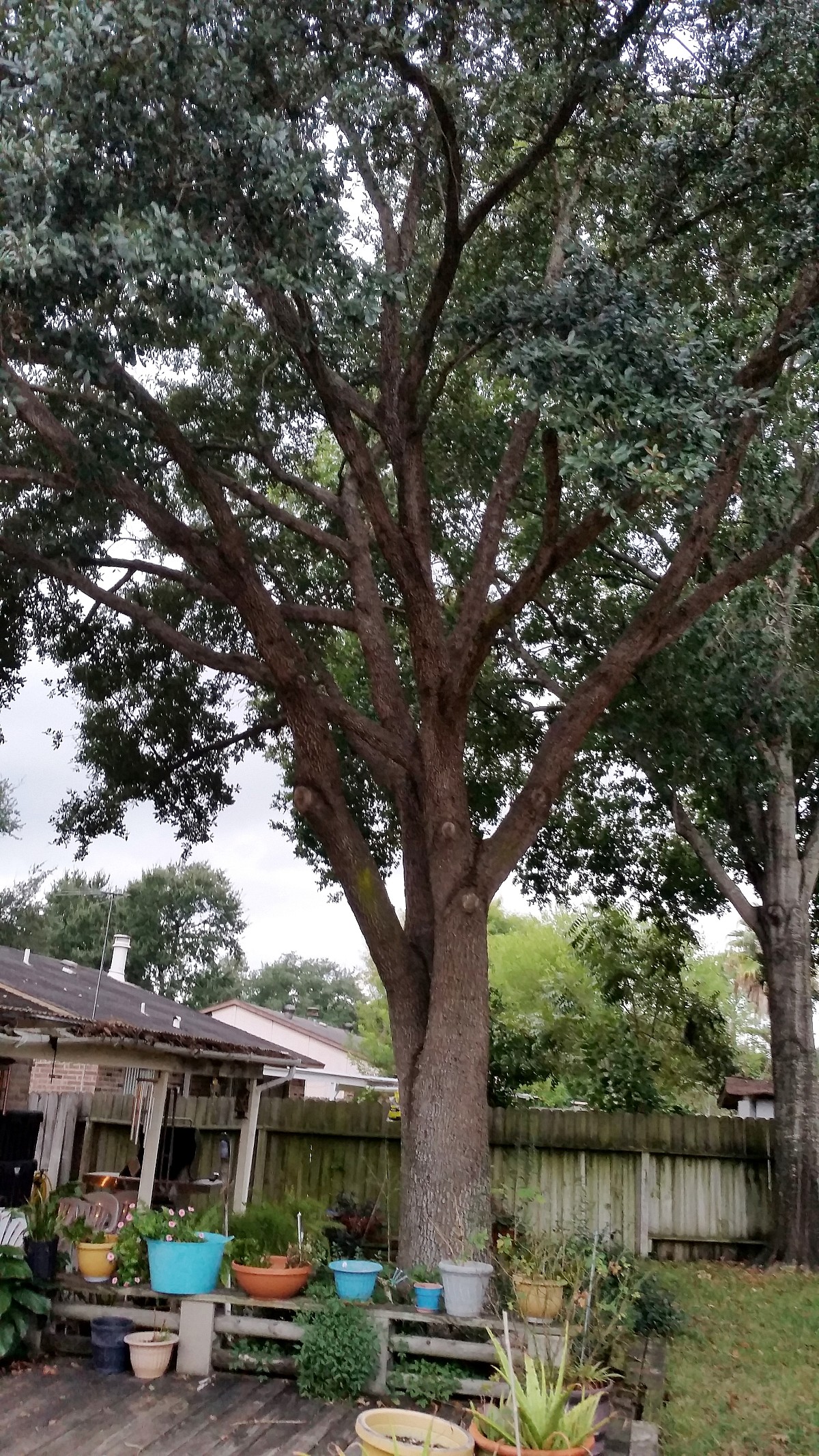 WHAT MY NETWORX CONTRACTOR DID FOR ME: Tree trimming in preparation for selling my home.
WHY I CHOSE HIM: Personal contact, insurance, price.
We're about to sell our home. In preparation, we wanted to "spruce" it up and add curb appeal by cleaning up a couple of our trees that had grown a little scraggly.
So I searched the Internet for "tree trimming services near me," which led me to Networx.
I was told that several contractors would contact me, when in fact only one did, Mario's Lawn And Garden. However, after speaking with this contractor on the phone, I liked the personal contact I had with them, the fact that they were insured, and their price.
Their crew trimmed two large trees; it took them less than half a day. It was nice smooth work, with no surprises, other than the great job that was done.
We're very pleased with the results. I would recommend Mario's. In fact, I already have to some friends.
The contractor was very professional and did a fantastic job, including cleanup. When the job was finished, we could not tell they had even been there except that we were left with nicer looking trees. Not a leaf was left behind.