My Heat Doesn't Work! Troubleshoot 6 Furnace Problems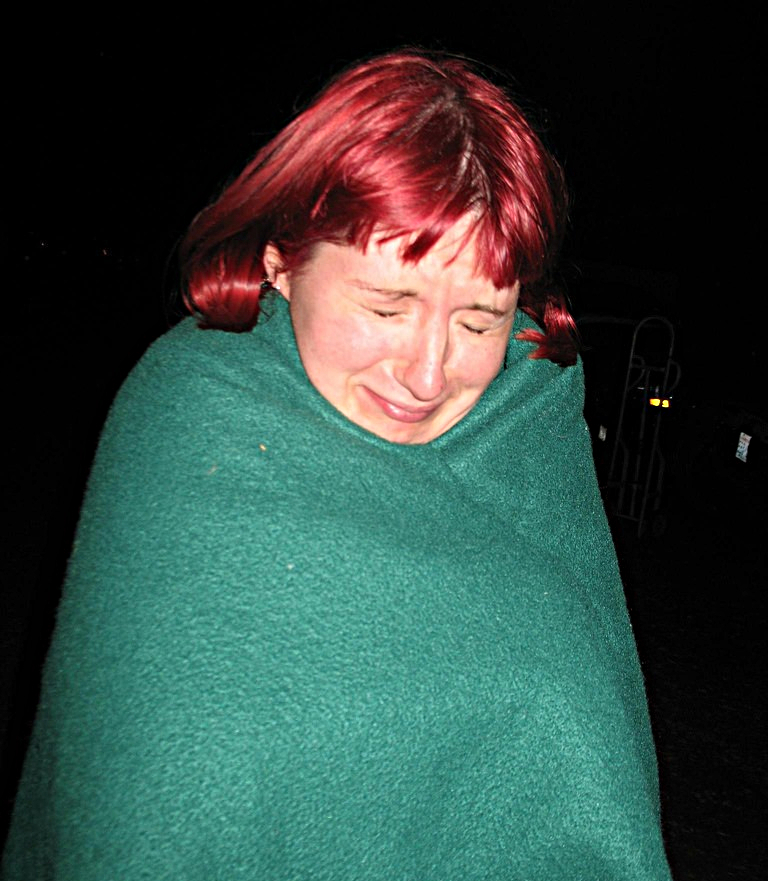 Freezing, frosty, frigid are all perfect words to describe typical Northern winter weather … outdoors. If they describe the inside of your home, however, chances are excellent that 1) there is something wrong with your home heating system and 2) you and your family are pretty miserable. Troubleshoot 6 common furnace problems and get your warm back on ASAP.
PROBLEM: My furnace is not heating at all.
DIAGNOSIS: In the case of an electric furnace, start by checking out the basics -- that its power cord is securely plugged into an outlet and that its circuit breaker hasn't tripped. For any type of furnaces, begin your troubleshoot by making sure that you have the thermostat adjusted to "Heat" mode and that its temperature setting is higher than the ambient temperature in the room right now. If neither of these happens to be your problem, try replacing the thermostat batteries.
PROBLEM: My furnace is actually blowing cold air.
DIAGNOSIS: Wait a few minutes after you first switch on the furnace to find out whether the output warms up eventually. If it continues to blow cold, check that your fan is set at "Auto." If that doesn't help, and you have an older gas furnace, see whether the pilot light has gone out. In that case, turn off the gas for a few minutes, then turn it back on and carefully relight the pilot as per the furnace manufacturer's directions. Prevent a recurrence by weatherproofing the area of your furnace to stop drafts.
PROBLEM: I smell gas.
DIAGNOSIS: If you have a natural gas furnace, immediately check whether the gas odor is coming from your heating vents. If so, your furnace heat exchanger is probably leaking, which is an extremely serious fire and explosion hazard. Do not attempt any sort of DIY fix and avoid turning any electrical lights or appliances on or off, as this may cause sparking. Instead, get yourself, your household members, and pets out of the house urgently. Take everyone to a neighbor's house or a public shelter nearby. From there, call the gas company's emergency number.
PROBLEM: My furnace seems to cycle too often.
DIAGNOSIS: A normal furnace will go through several cycles per hour: generally 9 for a standard electric unit, 3 to 5 for a natural gas or oil model, and 3 for a high-efficiency furnace. If your heating system cycles more frequently from "On" to "Off' and vice versa, merely cleaning or replacing the filter might be the solution. Regular filter maintenance – once a month or according to the manufacturer's instructions – will help keep your furnace running smoothly in the future. Frequent cycling may also be caused by a faulty thermostat, a relatively easy and inexpensive part to replace.
PROBLEM: My furnace blower fan is not working normally.
DIAGNOSIS: Several kinds of furnace blower fan problems are possible. A furnace that runs constantly could be caused by a problematic limit switch. If the blower begins making a humming noise, it may be due to something as basic as a lack of lubrication or as complex as a faulty motor or capacitor. When the blower spins either weakly or not at all as it produces the hum, the capacitor is almost definitely at fault.
PROBLEM: I'm hearing other strange sounds from the furnace.
DIAGNOSIS: A furnace that is struggling to function may produce all kinds of unusual noises, such as rattles, squeaks, or groans, which tend to be caused by a variety of mechanical problems like insufficient airflow or a clogged burner. Rather than ignore these warning sounds, find a pro to repair your heating system before the problem gets worse.
Laura Firszt writes for networx.com.
Updated May 31, 2018.
Looking for a Pro? Call us at (866) 441-6648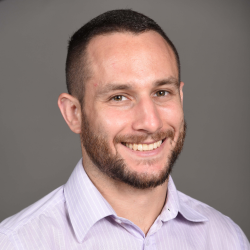 Heating & cooling Average Costs
Top Cities Covered by our HVAC Contractors