---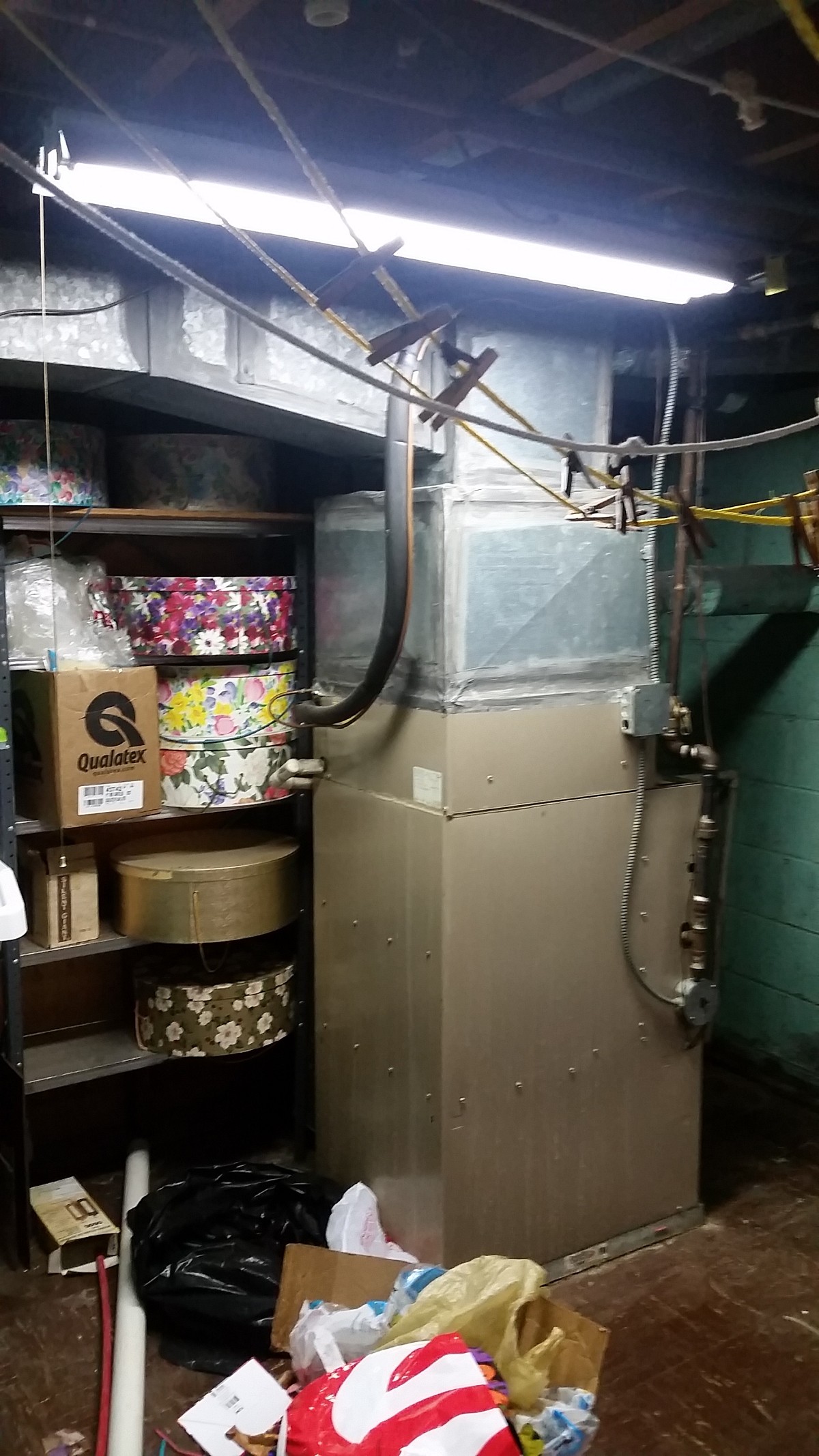 WHAT MY NETWORX CONTRACTOR DID FOR ME: Furnace repair.
WHY I CHOSE HIM: Fast service, good explanation of work, friendliness.
My furnace was switching on okay. There was just one problem, though. No heat was coming out. So I found a local contractor, who looked at it and told me I'd have to change the motor that produces the heat …or possibly buy a whole new unit. On top of that, he was supposed to come and fix it but I waited for him 3 or 4 weeks. Every week I called him and he told me the parts hadn't arrived yet. Finally, he told me he'd got the parts, but he wanted me to wait one more week till he could come to my house. Wait, wait, wait.
When I got tired of waiting, I tried something different -- I contacted Networx to get an estimate from one of their furnace repair contractors. I got a call back very soon from Legend Air Inc. The person I spoke to was friendly and gave me a good explanation of everything that needed to be done, so I decided to hire them. I appreciated the fast service. The price was reasonable, too; it didn't feel like a rip-off, unlike the other contractor I had been planning to hire.
The guy that Networx sent me showed me what was wrong with the furnace. He told me the motor was good, but the problem was another piece that needed cleaning. So he saved me some money.
Now my furnace is working well, excellent, in fact. It's really cold out here now – I wear 2 jackets when I go outside – but at home, it's beautiful.
My advice: I don't really have any advice. All I can say is I was lucky to find Networx. This is my first home (I just moved here in September) and the first time I called someone to do a repair, and fortunately it went great. These guys were thoroughly honest and that's what homeowners are looking for, I think.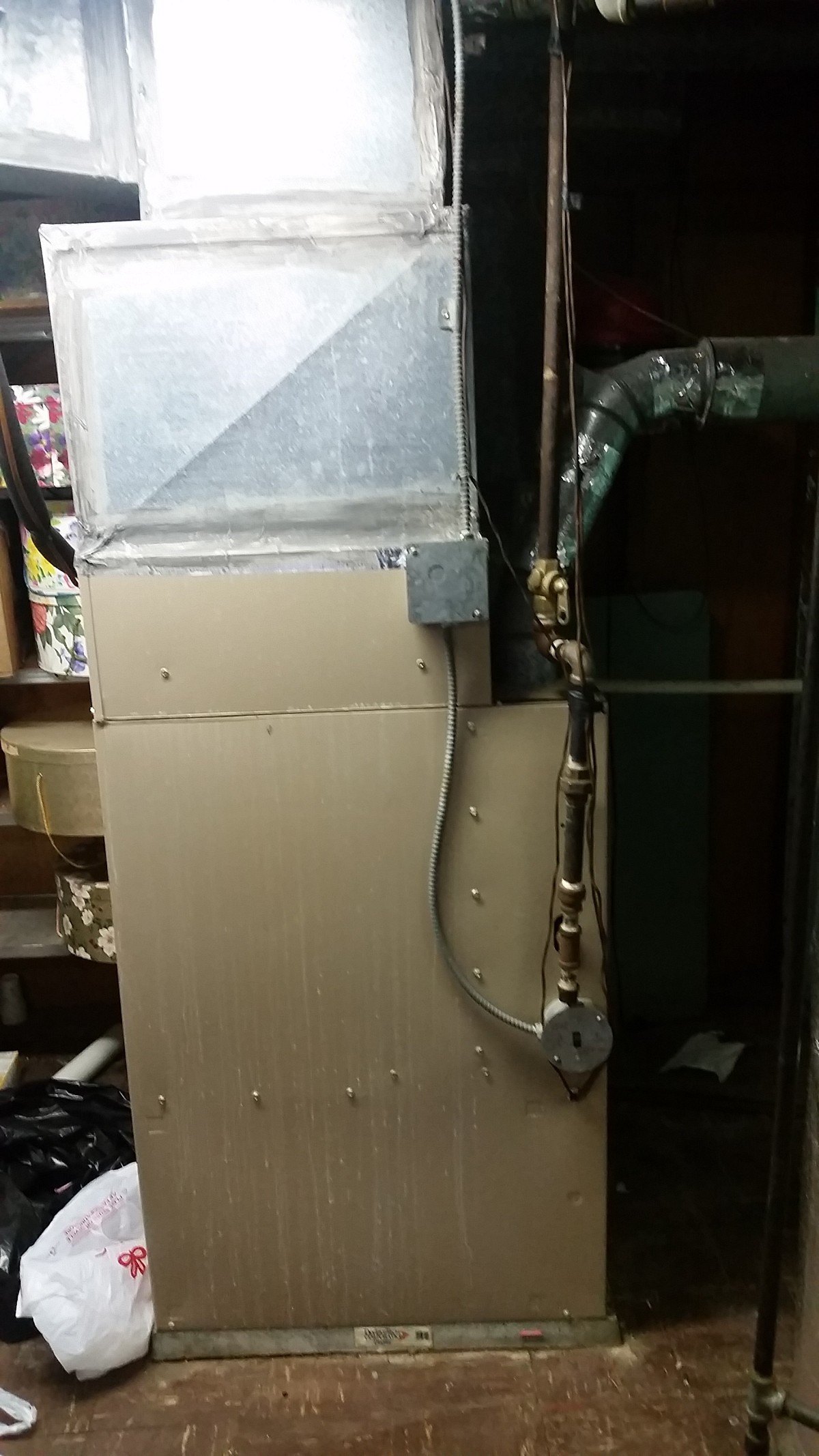 Edited by Laura Firszt.