---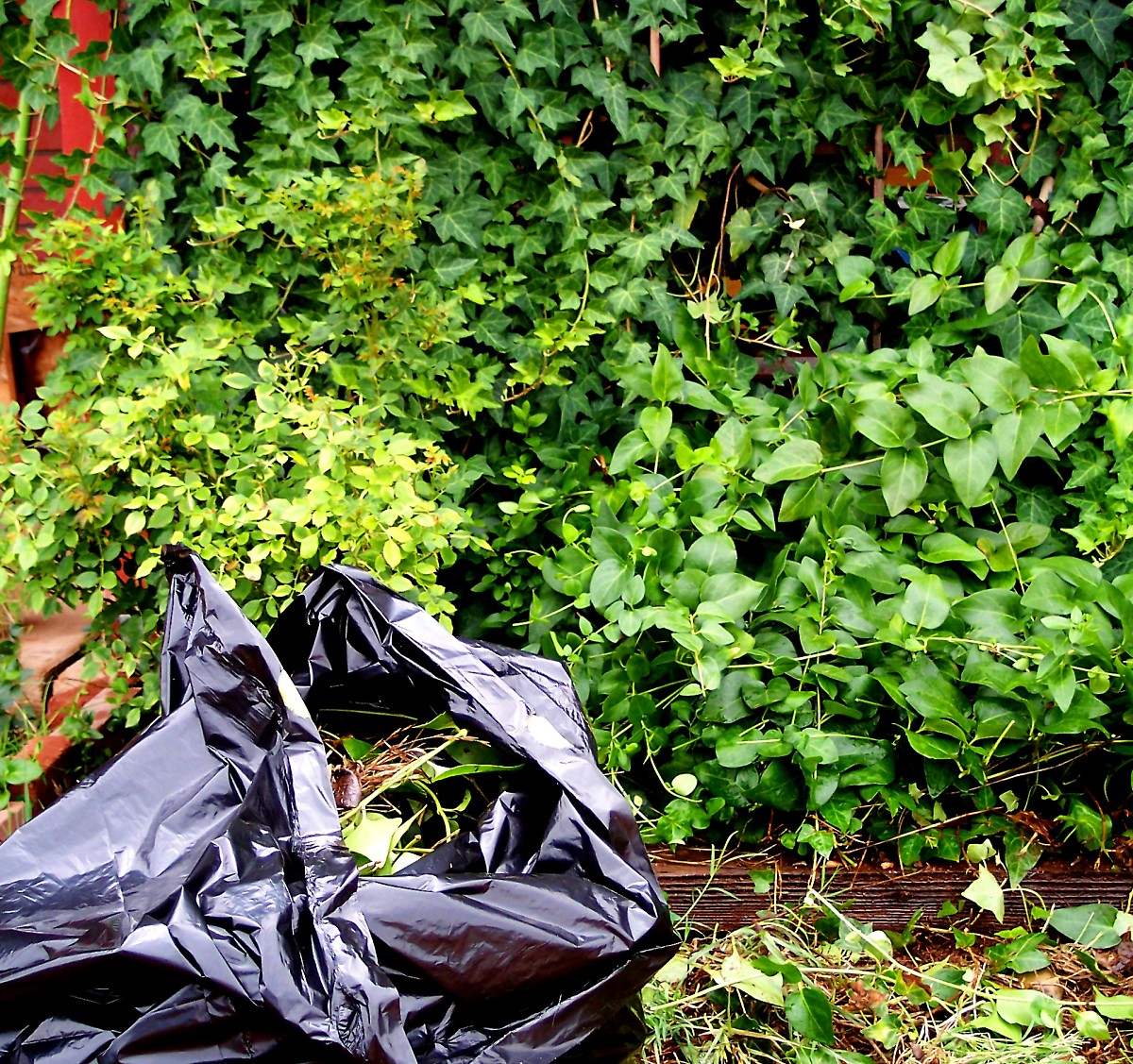 This past spring we needed a general cleanup to get our yard in shape for summer. It was simple to find a landscaping service near me. All I had to do was put in my location online and what I was looking for.
I didn't ask for multiple bids because I already had an idea of the going rate, so I felt comfortable just hiring the first company to contact me.
The landscape contractor came out on a day that was so hot I worried he might get heatstroke, but he was fine. That showed me his determination and great work ethic. When he says, "I have a good work ethic! I have standards!" it's not all talk. He puts the money where the mouth is. He was operating as a one-man show but I think he has been getting too much work to handle alone … which is actually nice for him. He's expressed some anxiety about whether he can find someone in their teenage years who will work hard and have the same work ethic.
Anyway, he did a very good yard cleanup for us and now he's mowing our lawn on a weekly basis.
I find communication with him incredibly easy. It's simple to get ahold of him, to describe what I need, and to arrange things. As a homeowner, I deal with all kinds of situations. We've had people who promised to plow our driveway. By the time they eventually got to it, my wife already had left for work. Not with this guy. But my contractor's wife is on it when it comes to prompt scheduling; she manages that part of the business and she does a really good job.
He's very responsive. Nowadays you just don't get people who are that responsive. You know that when he says he's going to be there, he's going to be there. He shows up right as rain, he does a pretty good job and he's surprisingly quick – I guess he has a much bigger lawnmower than I have! I'm quite pleased about that. He has a full range of equipment – the whole shebang.
I'd recommend him highly, without any reservations. He deserves more business and I hope he gets more. He does what he says he's going to do. And that, to me, is very valuable.
Save