---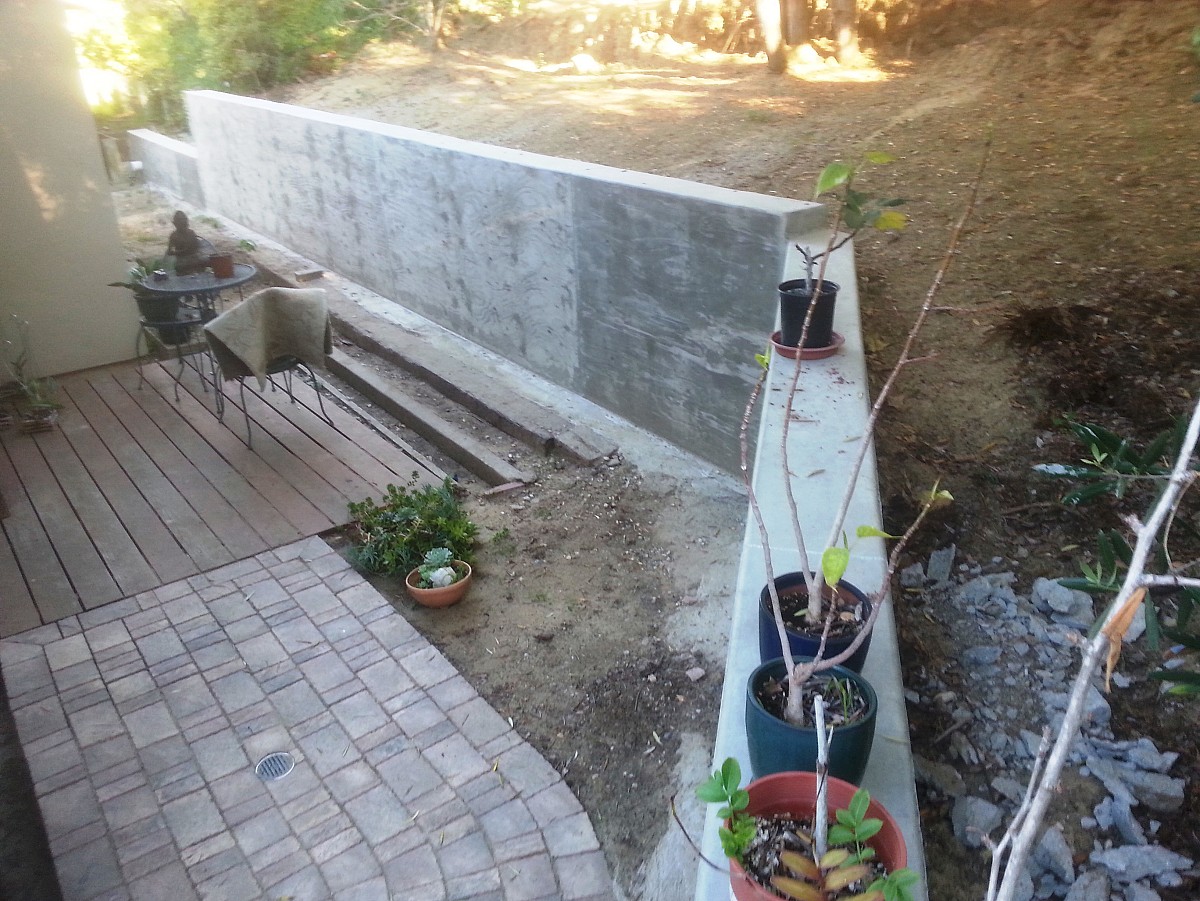 El Nino was my motivation to get started building a concrete retaining wall. There is a very steep unstable hillside right next to my house and I wanted to put up a line of defense here.
When I went on the internet, I think I looked under "retaining wall contractors" and then I discovered your site. It was just purely by chance. That gave me 3 contractors. I think it's the way it works. I didn't have to contact them, but rather they would contact me.
Somehow I clicked on "OK" and sure enough, Andy Castaneda called within 15 minutes. And he was out here, I think it was 2 days later, to check out the job. Amazing. I did get one other response, later that evening from somebody, but they never followed through with coming out and giving me a bid or anything.
I thought Andy was very reasonably priced. I did finally get some bids from other contractors I contacted. They all bid concrete block for this project rather than a poured concrete wall like Andy did. And their prices were higher! There's no question that concrete block's a far inferior retaining wall.
It took him about 2 weeks to complete the project. He had a crew -- usually it was 2 other guys. But he was here every day, working on it himself as well. They did a great job of cleanup. It was quite a project and I kind of assumed that I'd have some cleanup to do but really I had none, so they did a great job.
Here's a nice thing. Andy kept me up to date on every step of the process. You know, when he'd leave at night, get ready to pack up, he'd tell me, "This is what we're going to do tomorrow. We're going to be arriving at this time. I think we're right on schedule." And by golly! Everything he said, he would do and everything he said would happen, happened. Very satisfying that way.
He was a pleasure to be around. His workers were friendly. I felt comfortable having them on my property and they were very nice and considerate. They didn't play any loud music while they were working. So it was good. It was a good experience. And having done the job and left, I feel like I made a friend at the same time. I can't say enough good things.
I'm absolutely happy with the project. Best contractor I ever worked with here.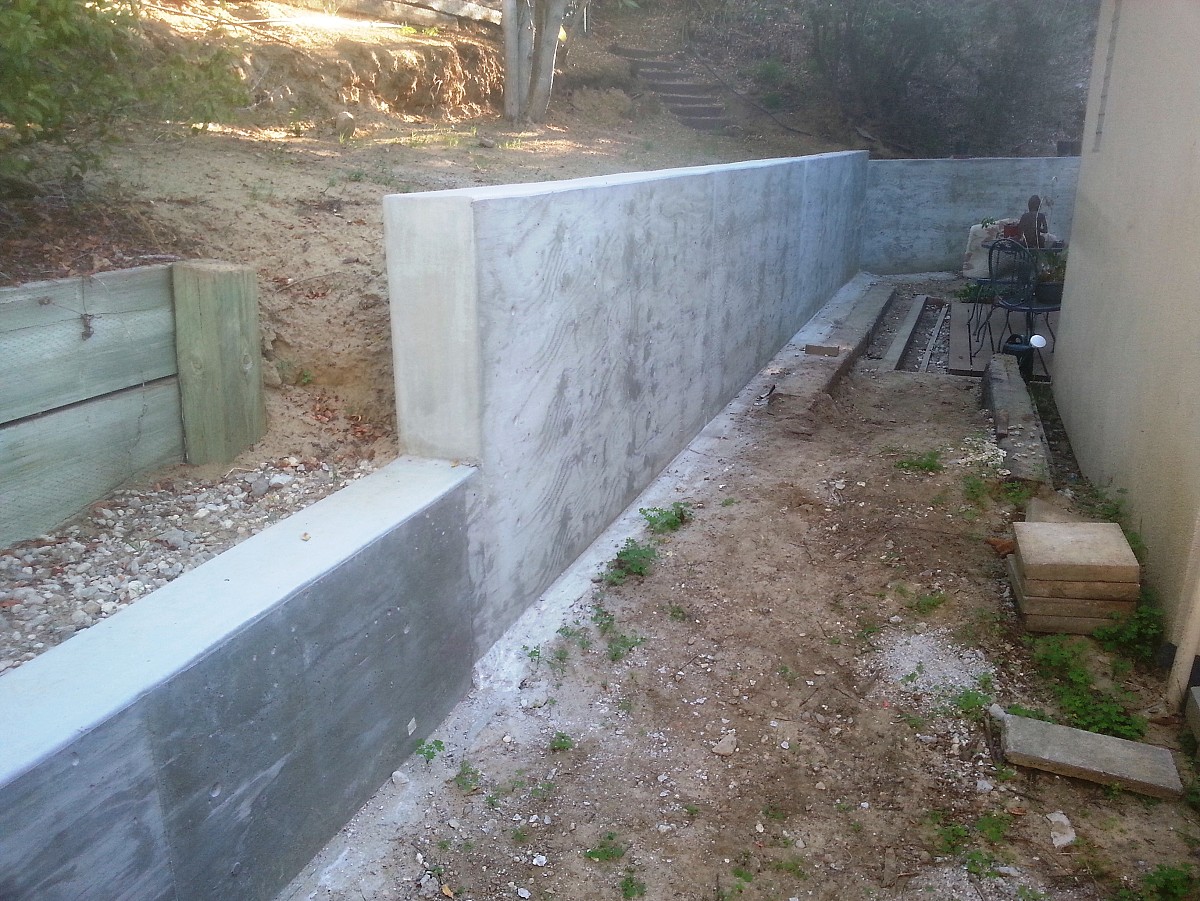 Save