Top Fertilizing Mistakes Gardeners Make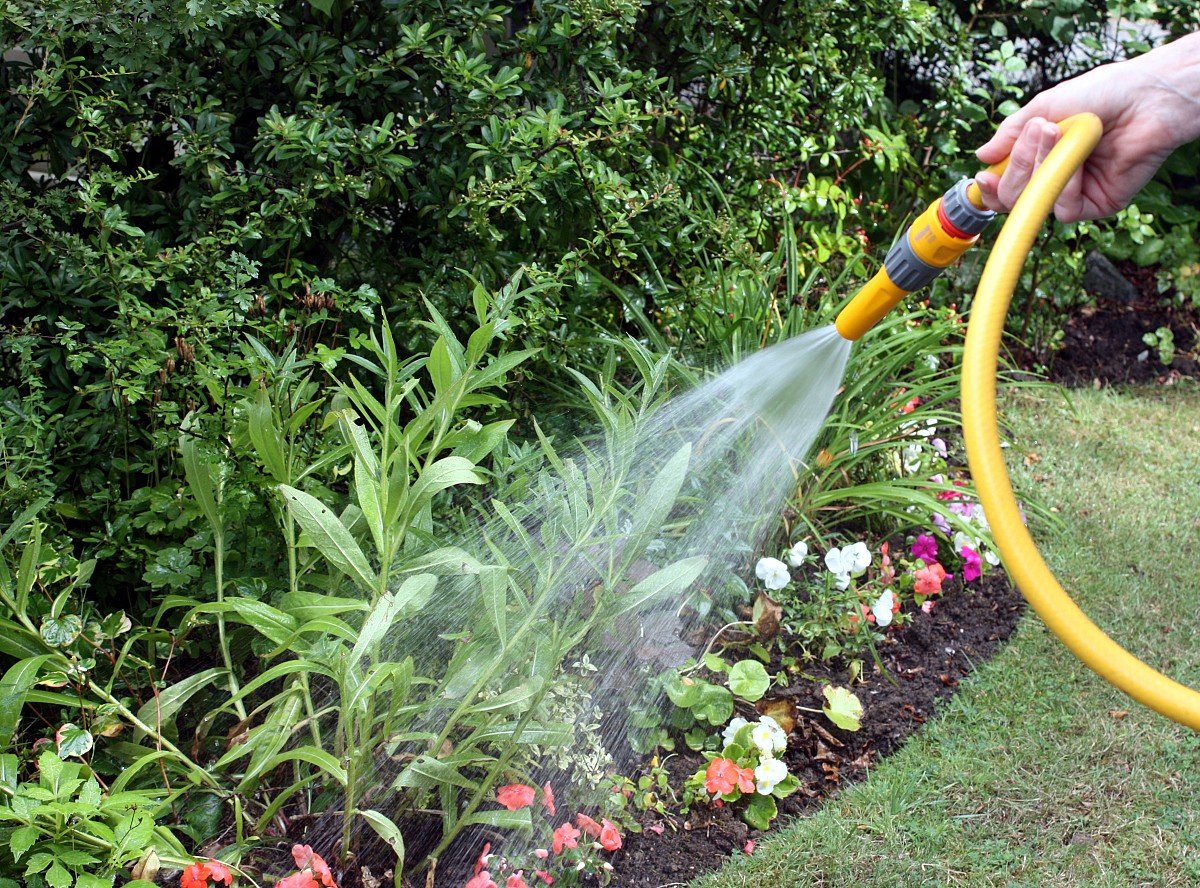 Fertilizer is good nutrition for lawns and gardens, but just like human food, fertilizer diets must be sensibly controlled. Gardeners often use too much or too little fertilizer or simply the wrong product, with potentially disastrous results. Here are the effects of the top fertilizing mistakes gardeners make.
Too much fertilizer
The most common mistake is overfeeding the lawn or garden. Excess fertilizer is bad for plants and the environment. Too much fertilizer may burn a plant's roots and make the plant more vulnerable to insects and diseases.
A soil test will show if you are using too much fertilizer. Short of that, you can see the signs of excessive fertilizer in vegetable plants with yellow leaves, spindly stems or plenty of green leaves but no fruit. Even organic fertilizers, such as compost, can be overdone. The soil lab at Colorado State University recommends no more than 5 percent organic matter, but this can be easily exceeded with regular and substantial additions of compost.
It is best to focus on fertilizing before planting for the season. If you use liquid fertilizer, take care not to pour too much on or near the leaves as the leaves can burn.
In the bigger picture, excess fertilizer will wash into the groundwater, potentially contaminating water supplies or spilling into rivers and eventually creating algal blooms and dead zones such as the oxygen-deprived spread at the mouth of the Mississippi, largely the result of fertilizer and agricultural waste runoff.
Moreover, wasted fertilizer is also wasted fossil fuel. A Cornell University study estimated that a single ton of nitrogen for fertilizer requires burning about 33,000 cubic feet of natural gas.
Too little fertilizer
Not using enough fertilizer is also a mistake. Though external environmental damage from using too little fertilizer is unlikely, your garden cannot thrive without the right soil mix.
It is particularly a mistake to under-fertilize before planting. This could lead to an over-reliance later on liquid fertilizer, which is less effective and, as noted above, can burn leaves.
In the lawn, a lack of specific nutrients or organic matter can attract weeds. Help crowd out crabgrass by adding compost to the lawn, since crabgrass is an indicator of bacterial deficiencies in the soil. Citrus trees with yellow leaves are another sign of too little fertilizer.
The wrong fertilizers
Of course, it's not all about volume. Different fertilizers add different nutrients to the soil at different rates, and the wrong fertilizer is bad for plants. Though nitrogen is one of the primary additives for vegetable gardens, too much nitrogen can result in large, healthy vines and no tomatoes or potatoes.
Similarly, slow-release fertilizers and manure can push fruit production late into the season for a wide variety of fruits and vegetables.
In lawns, the wrong fertilizer mix can actually encourage some weeds and diseases even while helping healthy grass crowd out other invasives. For example, purslane and Japanese clover will attack a lawn deficient in calcium and nitrogen, but a high-nitrogen fertilizer is not always the answer. Excessive nitrogen invites fungal diseases such as brown patch.
Poorly timed fertilizers
Finally, fertilizers must be timed correctly for optimal growth. Nitrogen is most effective for about three weeks after applying, so it may be wasted if applied long before planting, or it may delay fruit if applied too late.
Fertilizing a lawn too early can encourage new growth before temperatures remain warm enough for the new grass to survive. Wait until the lawn comes out of hibernation and starts to grow on its own in the spring. Similarly, late fall lawn fertilization can encourage new blade growth rather than letting the grass start to go dormant and focus its energy on root growth and storage.
For best results: An expert soil test
There are plenty of ways to go wrong with fertilizer, but one simple way to fertilize correctly: follow a professional soil report. Contact your local cooperative extension office for detailed sampling instructions. Get a separate test for each area of the garden and lawn. Start early to allow a couple of weeks to get your results back, then allow time to amend the soil before spring planting.
Even if you have used basic home soil tests before, you may be surprised by the information in the professional soil test, which goes far beyond measuring pH. For example, I had planned to mix in my annual dose of compost to my vegetable garden, but my test for my veggie bed showed 9.3 percent organic matter (OM), and a recommendation against more compost: "You don't need to build up the OM content of this soil beyond existing levels, but rather focus on protecting and replenishing the OM content, e.g. by using organic mulch."
Instead, I needed to increase nitrogen and add perlite to improve the drainage in my heavy clay soil.
For expert help with your lawn and garden, consult a landscaping professional.
Updated December 28, 2017.
Looking for a Pro? Call us at (866) 441-6648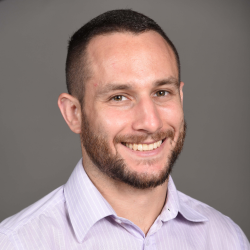 Landscaping Average Costs
Top Cities Covered by our Landscapers