---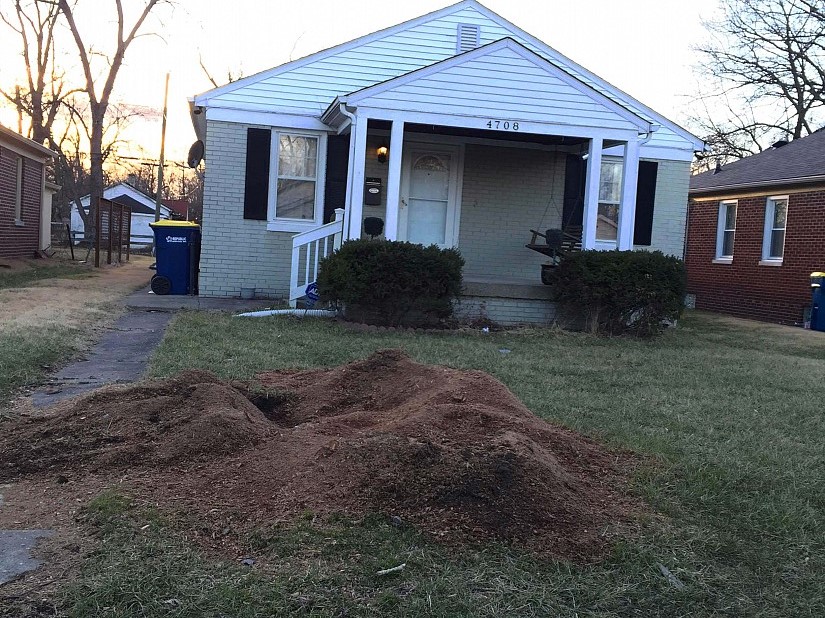 We removed the huge tree in front of our home for a couple of reasons. I suspect that the previous owners of the house had problems with the roots breaking into the sewer main and clogging things up. I think that before they sold the house, they must have put some sort of herbicide down through the drains. It started killing the tree, so while it looked pretty nice on the outside in the spring, in the winter and fall there were a lot of dead limbs falling, some of which had fallen on one of our cars. And so we decided to just cut it down.
I looked at a couple of sites, and basically did a Google search on "tree removal in Indianapolis" and saw what came up. That's about it.
I was looking at making sure that the contractors I hired were licensed and had insurance. Price was definitely important. And also ... not necessarily reputation but reputability. I mean I made sure that they looked professional enough, not just like Bob the Neighbor who has a chainsaw.
It took the contractors about half a day to remove the tree. They started in the morning, went for a couple of hours, and regrouped in the afternoon, so not very long, in my opinion. From what I could tell, they had a crew of maybe about 4-6 people.
Afterward, I couldn't tell that they had done any work, except for the fact that the tree was gone. They didn't leave a lot of limbs behind or anything. They basically cleaned up pretty well. I was kind of surprised. They did later come and grind down the stump. That left a crater in the middle of the yard, which we had agreed that I was going to take care of, doing the leveling and landscaping. That's probably a project for the summer because now the ground is frozen and it's been raining.
I think they really did a pretty good job. They're kind of a small team, local to where I live so getting ahold of them was a little bit -- I don't want to say "spotty" -- but I think other larger companies have 24/7 staff to answer the phone or emails. It wasn't an urgent project, so I didn't really mind emailing back and forth and not hearing from them for like a day.
If you need a larger tree removal service, ask for a lot of appraisals and quotes. In my neighborhood, there were quotes reaching almost $2,000 and these guys came through significantly cheaper. So I would ask multiple people, at least 3. I asked 4 or 5 companies to come take a look. I would also make sure they're licensed and have insurance in case the tree falls on your house or car or something like that.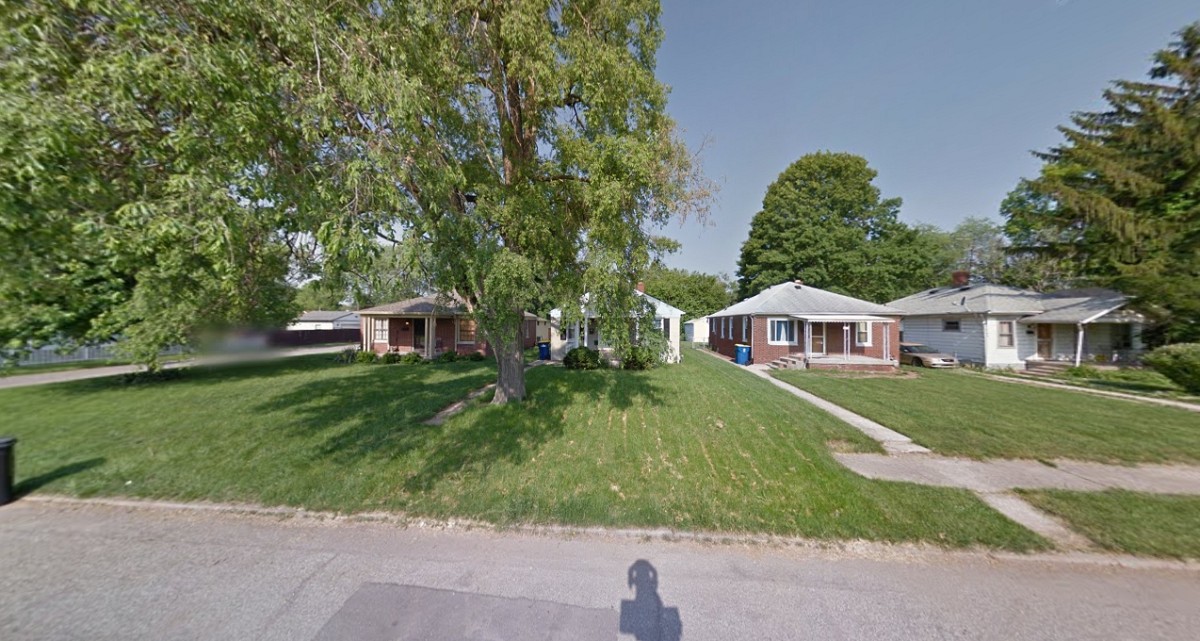 Save
Save