---
Our house was looking a little dingy, so my wife and I got to work and painted most of the rooms. But the 450-square-foot living room was quite a challenge, with its cathedral ceiling and trim. Since I'm 67 years old and don't have special equipment like scaffolding or a huge ladder to reach the top of that high ceiling, I needed to hire a house painting professional.
I looked for pros with good reviews. I also took price into account, asking 5 different contractors for estimates (even though everyone else says to get 3 quotes). The company I ended up hiring was not the cheapest, and not the most expensive, but kind of in the middle. I checked with the Better Business Bureau to make sure that there were no complaints or liens against them and they were pretty clear.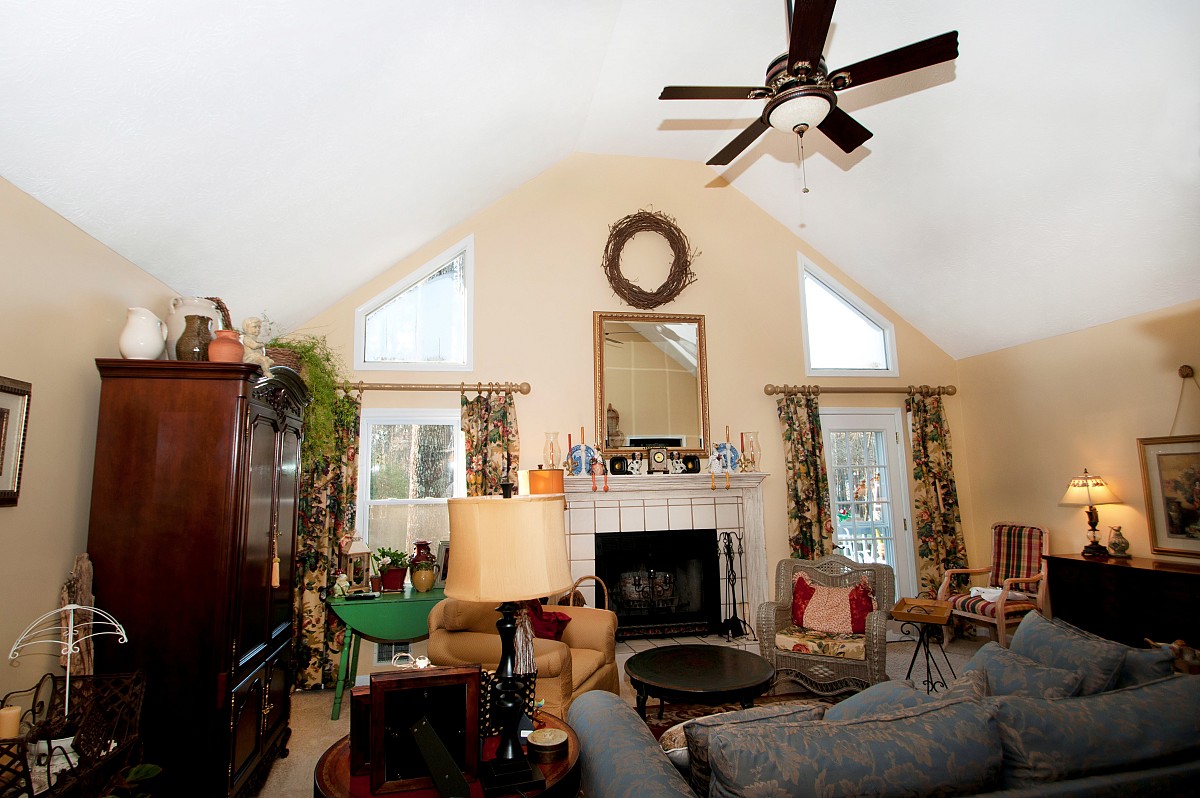 The contractor brought in a crew of 3 or 4 guys and they knocked it off in a day. Problem was that at the time of day they were finishing, there was bright sun coming right in the windows, so they missed a few spots. They came back the next morning, though, to touch it up.
These folks fixed everything perfect and did a great job of cleanup, too. Now I'm going to get them to come back and paint the outside of my house.
If you're planning to get a pro to do house painting for you, my advice is just to do your homework. Check them out before you hire them.