---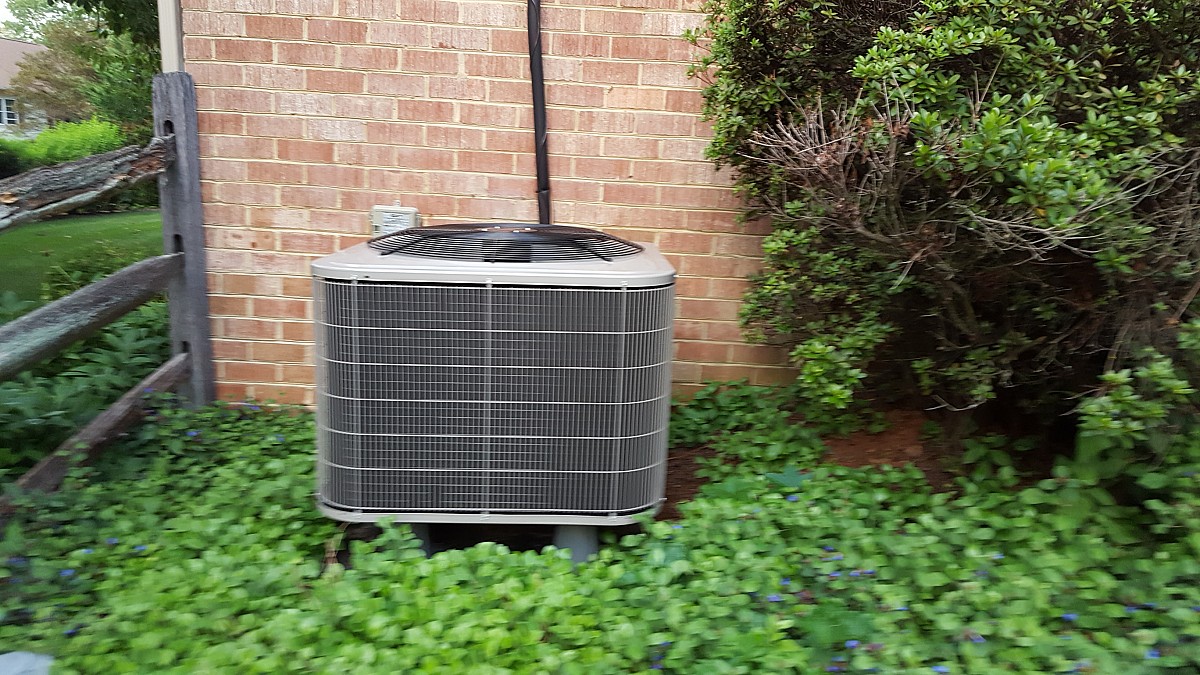 Quite frankly, we were desperate. Before much longer, my family and I would have been moving out to a hotel. Our central air conditioning system failed on a weekend during the hottest, most humid part of the summer.
Initially we wanted to repair our old air conditioner, but when the company technician came round, he said that it would be impossible to fix. So we were looking at a whole new central air installation.
My wife did a search online until she found a site that said they could refer somebody quickly. She just put in her details and received a phone call within 10 minutes from AJB Mechanical Heating and Cooling. They came out to give us an estimate right away -- even though it was a Sunday -- and then did the air conditioner install the next day.
In terms of punctuality, work done, cleanup, and so on, we are very happy with AJB. He said he would come the next day; he appeared punctually with a crew. They completed the work expeditiously and neatly. As far as I can see, they put everything back the way it should be. They did a cleanup and took away their garbage with them … and the air conditioner since has worked as advertised!
He made a persuasive case for selecting a Carrier HVAC system which includes a heat pump setup for the winter. So far, we're satisfied with the results. I do reserve a certain amount of judgement to see what happens in the winter when we switch to heating the house. My wife is also a little skeptical. Although we are fairly far south, we can get harsh periods in the winter. The contractor explained that we have the opportunity to do an override and put the fuel system back on. He said he had one in his home which had lowered his heating bills considerably. I want to see how that plays out, obviously, but so far, so good.
I would certainly recommend this particular contractor in terms of what he did for us. I think that he did a good job. He came at a time where the conditions in our house were beginning to become unbearable. The temperature inside when the system failed was 81 degrees … and by the time he came to fix it, it had gone up to 89 degrees.
I don't believe he tried to gouge us on the price, as far as the due diligence that I was able to do. Obviously, the worst way to do this is when you're desperate. But generally nobody switches out their air conditioning until it breaks, and if it breaks on the weekend … well, people just do the best they can under the circumstances that they find themselves in.