---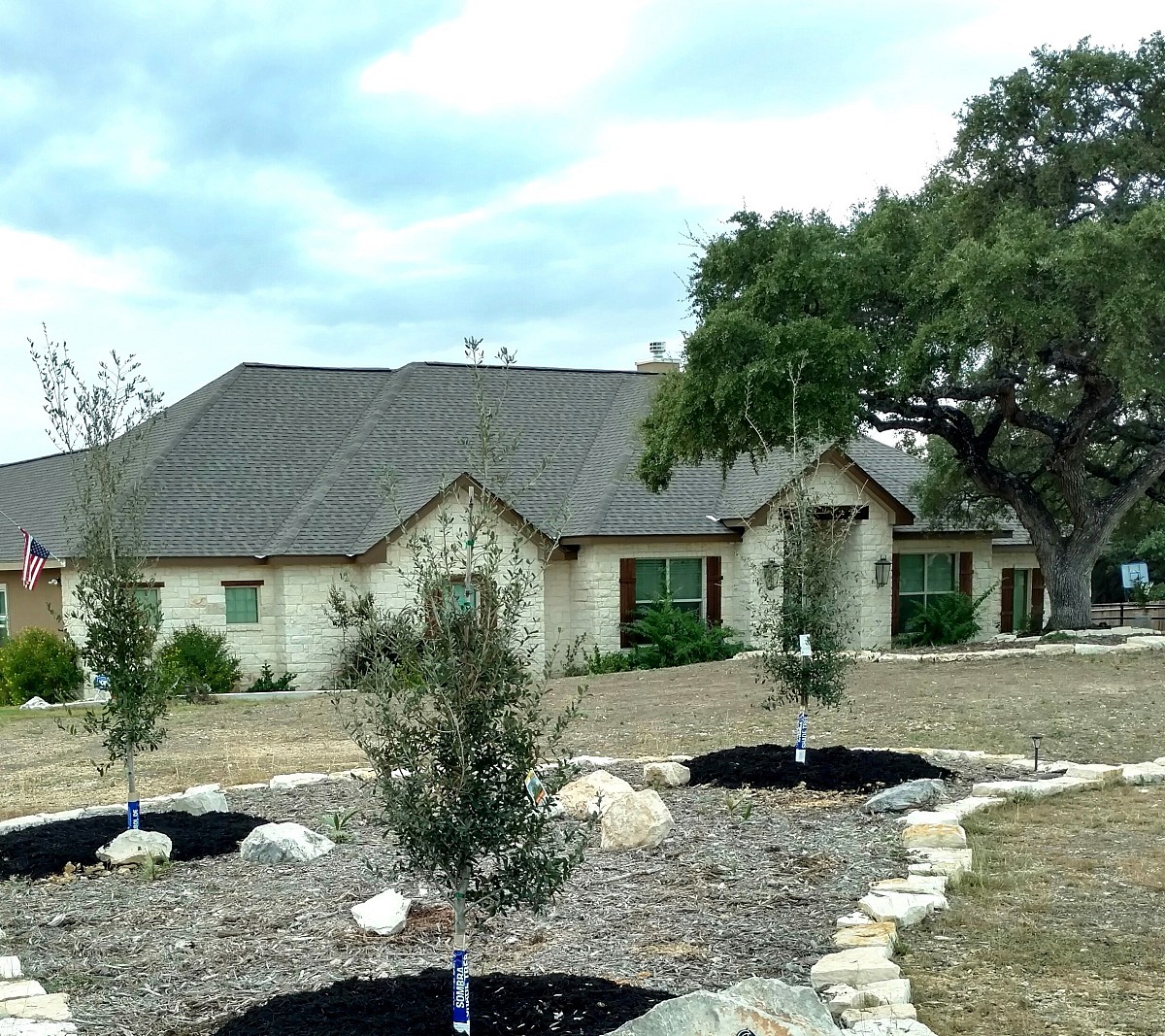 WHAT MY NETWORX CONTRACTOR DID FOR ME: Tree planting and manicuring.
WHY I CHOSE HIM: Online customer reviews.
We just bought a beautiful new home. However, because it's situated on a one-acre lot, some landscaping work was needed as a finishing touch. There were already several shrubs and a large mature tree close to the house, but we wanted to put in some young oaks on the large front lawn.
To find a landscaping service which would plant the seedlings for us, I did a Google search online for "Tree planting service in Bulverde" and received information about Martinez Bros Tree Services. They were the only contractor that I got a quote from.
I bought three oak seedlings myself, but the landscaping crew came in and did the rest – installation, manicuring and everything. They set the little trees in a bed of mulch, surrounded by a natural stone edging, which looks very attractive. It only took them about an hour, but they did a good job and left the site clean and neat. I appreciated their professionalism and would recommend them to other homeowners.
If you're a new homeowner about to hire a contractor, my advice is to check out their reviews. I consider online customer reviews very important.