---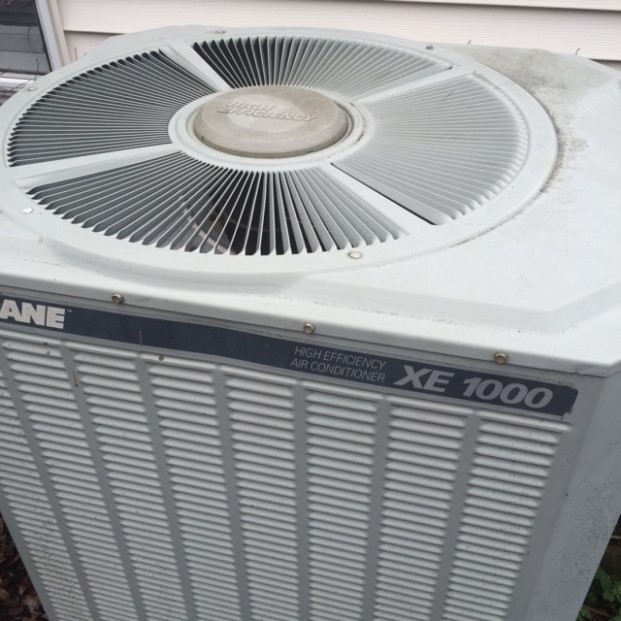 One day last summer, our air conditioner started blowing hot air.
I'm trying to think ... I think I kind of Googled something, trying to see a review , because I don't know anybody that does heating and air conditioning. The people I had, I was never happy with them.
I came across Cleveland Comfort -- Dana -- and we talked. He asked me a lot of questions about what was going on. And I told him. He said it could be a lot of different things, so we scheduled an appointment.
What pleased me the most is he showed up on time, even though it was summertime, hot out, there's other things going on, but we made an appointment, and he came on time. He did come into my house because the furnace is downstairs even though the air conditioner is outside, and he put those little shoe covers on his shoes. And, long story short, he went out and checked the air conditioner. Then he asked us to come out and he showed us what was going on. He was able to just really clean it up well and put some Freon in it. When he checked it, it was blowing cold air again and knock on wood, it's been great.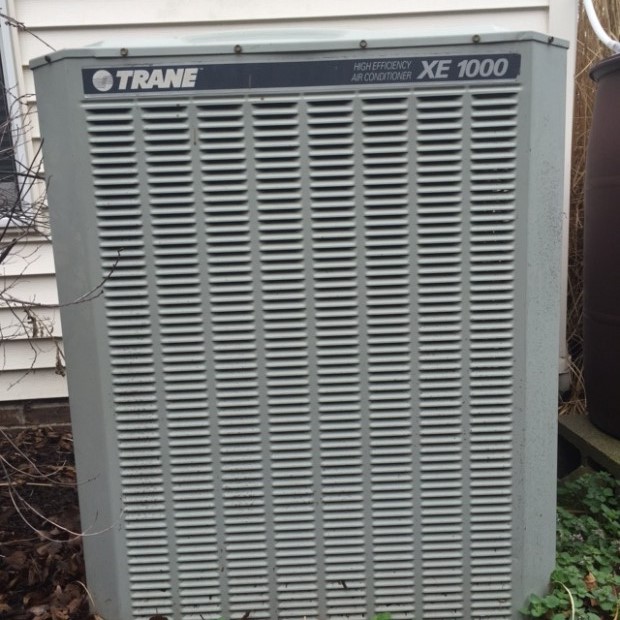 Quite honestly, we just had another experience with him about a week ago, which is funny. Our furnace wouldn't work, so we phoned him. He called right back. I was actually out of town for work and my husband was home. He said the house was like 58 degrees -- he was freezing! Dana was able to come right out, checked it out and was able to fix it. The furnace didn't need a replacement part; something had happened with our filter and it clogged and made the thing shut off. So it wouldn't relight.
My point in telling you that is that we don't know anything about heating and air conditioning. He could have said, "Oh yeah, you need this" or "You need that" and he could have charged us an arm and a leg ... but he didn't. He just said, "This is what happened -- a filter did this, it got clogged, and the machine shut itself off." So he cleaned it out and just said, "Make sure you change your filter more frequently." I guess it was kinda like smashed. My husband put it in there kind of bent and it did something.
His outstanding quality is honesty. I'd say honesty first and timeliness second. I can't tell you how many times I've called contractors and they either don't show up or they show up hours late and I'm sitting around waiting or I took off work. Then obviously knowledge, he's knowledgeable too. I just really appreciate that. I would recommend him to anybody.
My advice if you're having a problem with your heating or cooling: Go online and read someone's reviews. See what people have said about them so you know they're tried and true. Make sure they're honest. Then support them, give them the business. Keep their name and keep using them.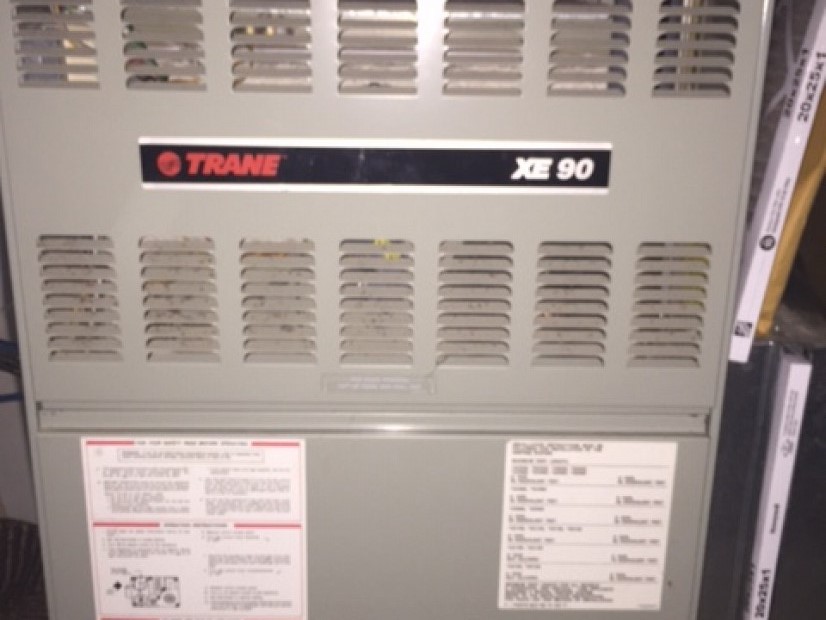 Save