How To Stay Safe From Dangers In The Home As You Shelter In Place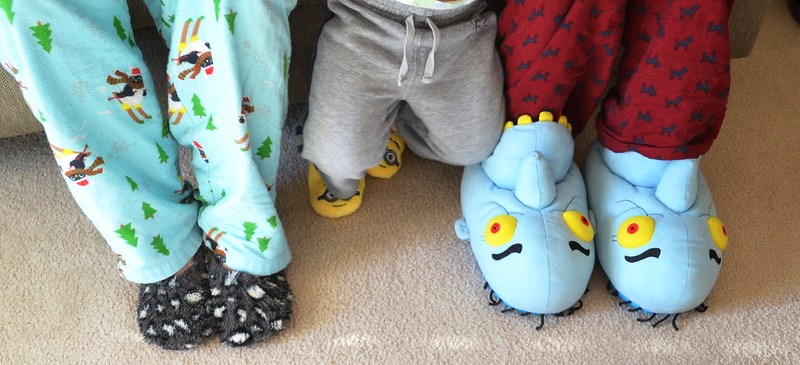 As you shelter in place to limit the spread of coronavirus, be sure you protect your family from dangers lurking indoors, as well. It's far from easy to stay on top of everything in these hectic days. However, a few sensible precautions are essential to help keep your loved ones safe.
Avoid hospital emergency wards if you possibly can in these days of the COVID-19 pandemic. Close contact with sick, contagious people is the very opposite of social distancing. You also shouldn't be placing an additional burden on already-overworked health emergency staff. So exercise common sense to safeguard your household against accidental injury, poisoning, fire, and other hazards.
Here is a list of basic indoor safety guidelines for everyone to follow as you shelter in place, as well as additional reading suggestions.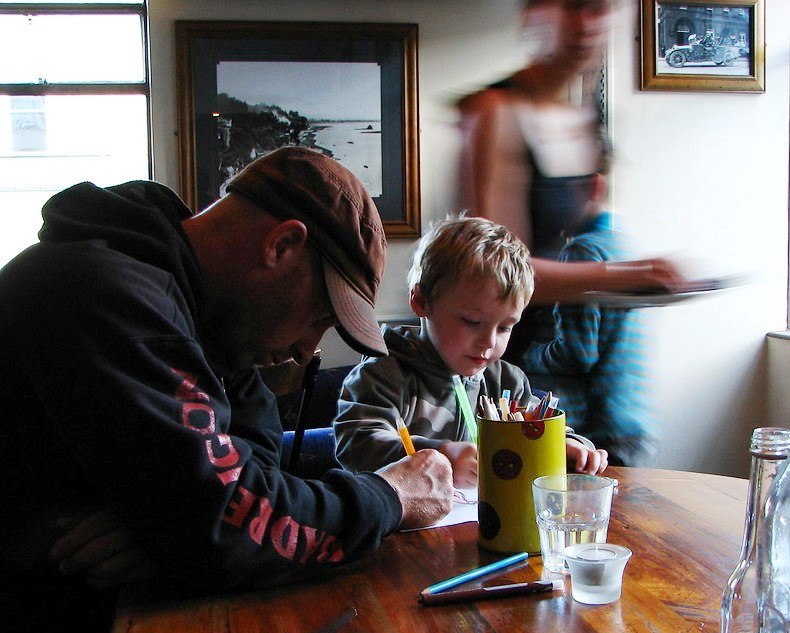 Stay Alert
Does "shelter in place" mean you are working from home while your children are out of school? Now's the time to put on your Super Parent cape and multitask like you've never multitasked before. Essentially, you'll have to keep one eye on the kids, one eye on your screen, and a third eye on the rest of your house.
Even with all the stress, be sure to keep your priorities straight. Focus on child safety at all times. Even if you have to make an important conference call, don't leave little ones unsupervised; your colleagues or clients will understand if a tiny face or two pops up in the meeting.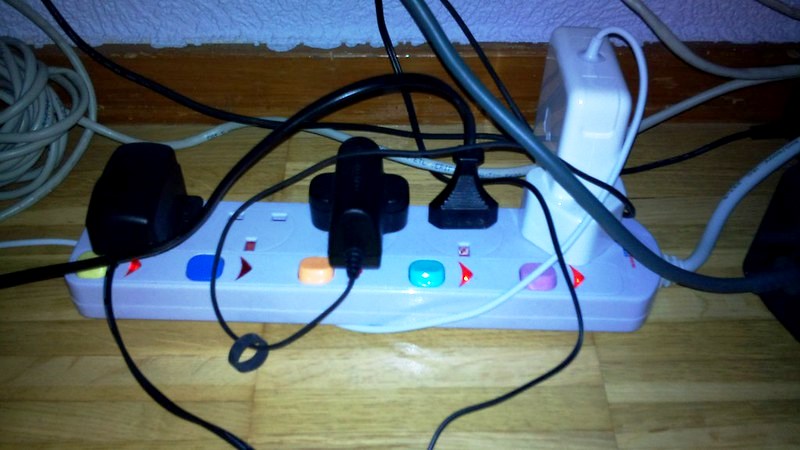 Protect Against Fire and Electrical Hazards
Review your basic home fire safety tips and add these extra tweaks while you shelter in place:
If you're too tense and distracted to concentrate while cooking supper, don't use the stove. Settle for sandwiches, salads, or even cold cereal in a pinch.
Don't overload your electrical system, even though having everyone at home means greater demand. Reduce or stagger usage of energy-hungry appliances like your HVAC system, washer, and dryer. Avoid leaving electric space heaters unattended or plugged in with extension cords. Test your GFCI outlets to ensure they are working right. For help in safe electrical use, seek the guidance of a professional electrician.
Protect Against Carbon Monoxide
Test your carbon monoxide alarm and make sure that it is functional. Replace batteries if necessary. Reread the manufacturer's instructions and make sure you understand what the various patterns of beeping signify.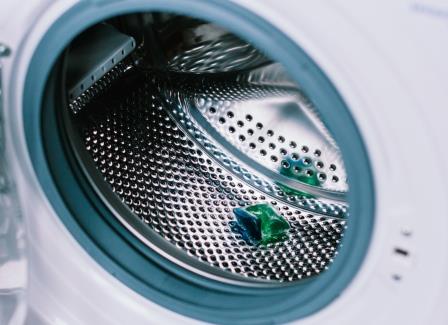 Protect Against Poisoning
Medication. At this time, it's important to have a good stock of prescriptions, Tylenol, and vitamins on hand. However, be vigilant about keeping medicines safely out of small children's reach in a latched cabinet. That includes not leaving any medication in a purse, briefcase, or pocket. Even a dietary supplement like iron can harm a youngster.
Button batteries. Take the same precautions with button batteries as you do with poisonous substances. They can cause serious injury if swallowed. Store button batteries safely and discard responsibly.
Detergent pods. Laundry detergent in pod form looks tempting to toddlers. However, biting or breaking a pod may result in severe burns, coma, breathing difficulties, or death. Latching the door to your laundry room is ideal, but when that's not possible, keep detergent pods in a locked cabinet.
Plants. Your lovely houseplants can be dangerous or even deadly to humans or pets. Move them to a safe place, out of reach of children and animals.
In addition, be careful with the products you buy to control the spread of disease, including:
Hand sanitizer. To be effective against coronavirus transmission, hand sanitizer should be at least 60 percent ethyl or isopropyl alcohol. That means it could cause alcohol poisoning (and potentially result in lowered blood pressure, seizures, and coma) if a child were to ingest large amounts. Treat with caution.
Bleach and other cleaning fluids. Always store these substances in their original container, NEVER in a tempting-looking soft drink bottle. NEVER mix cleaning products; some combinations (such as bleach and ammonia or bleach and any type of acid, including plain white vinegar) produce toxic gases.
If you have the slightest suspicion that a household member may have ingested a poisonous substance, contact the Poison Help Line at 1-800-222-1222 or online immediately.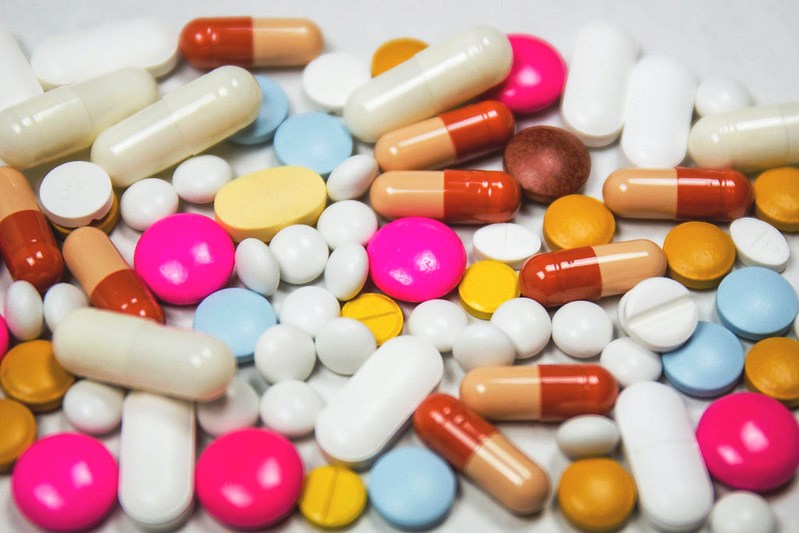 Protect Against Injuries
Avoid using power tools and other dangerous equipment unless you're very sure how to work with them securely.
Protect against falls, especially for senior family members. Secure all area rugs and immediately wipe up any liquids spilled on the floor.
More Household Safety Articles From Networx
Sanitize Hands, Home and Workplace. Here are The Best Ways
How To Keep Your Washing Machine Clean: Smell, Mold & Germ-Free
10 Essential Bathroom Safety Tips for the Whole Family
How To Get Help With Your House While You're Social Distancing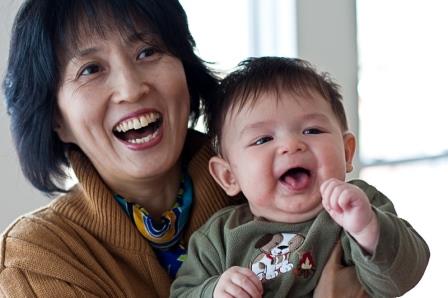 Laura Firszt writes for networx.com.
Looking for a Pro? Call us at (866) 441-6648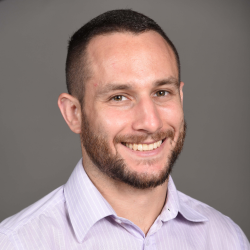 Top Cities Covered by our Electricians