How To Get Help With Your House While You're Social Distancing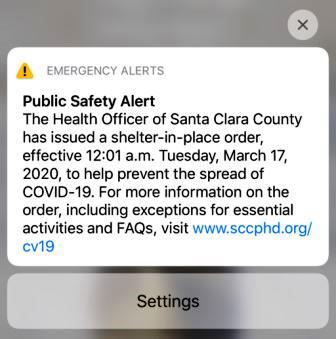 Imagine: You're social distancing and working from home (and coping pretty well with the chaos) when suddenly your HVAC breaks down, your toilet clogs, or your electricity shorts out. You and your family need a functional heating and cooling system, at least one working toilet, and electric power just to make it through the day, no matter what's going on outside.
DIY fixes are not recommended at this time unless you really know what you are doing. Accidents involving tools, ladders, or chemicals are likely to land you in the emergency room... and with our hospitals currently crowded with sick, potentially infectious people, that's one of the most dangerous places you could possibly be.
So you need to get home repair – fast -- but how? Here are the answers you're looking for.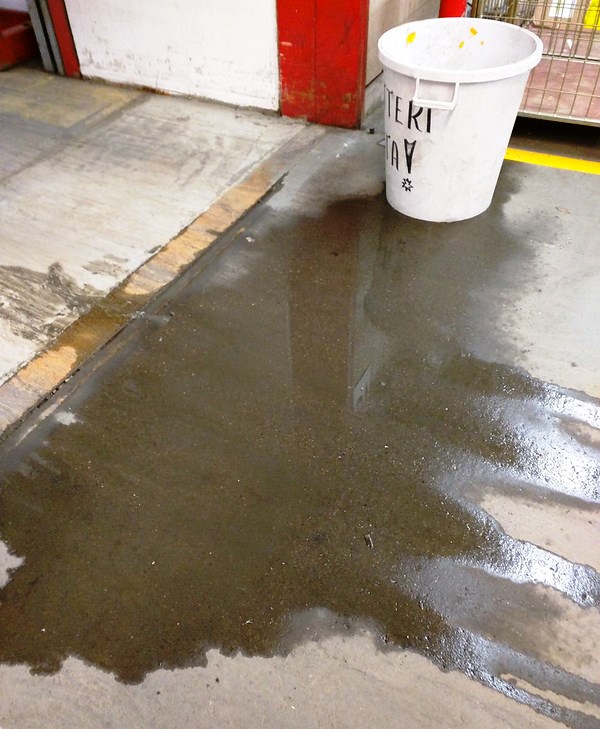 Are home improvement and repair businesses allowed to stay open?
Many areas of the US are currently under lockdown, with residents sheltering in place and numerous businesses forced to close their doors. However, home repair services are generally considered essential, similar to grocery stores and pharmacies.
If you need urgent repairs for your home comfort and safety, get them taken care of now before more services are potentially shut down.
We're social distancing. Is it safe to let a stranger into our home?
Now more than ever before, the idea of allowing a stranger into your home is nerve-racking. The fear of coronavirus infection is very real. However, there are steps that you can take to protect yourself and your family, as well as the repairperson that you hire.
What if someone in my household is or might be infected with coronavirus?
If the possibility of infection is present, please respect your fellow human beings – we're all in this together -- and do not bring a pro into your home at this time.

Here's a safe alternative: Some home improvement contractors may be willing to walk you through the repair procedure via a video call, for a reasonable fee.
Wishing your loved one a complete recovery!

How do I choose a home repair pro during this pandemic?
Be sure you hire only a verified contractor. Ask how their company is handling matters of hygiene. The business should be closely monitoring its employees' state of health and educating them in proper sanitization procedures.
How should I prepare for the contractor's visit?
Explain the problem in detail in your initial phone call or text to the company, so that the pro can get right to work in the exact location of the issue.
Clear the area of clutter and if possible, disinfect the surfaces that your contractor will need to touch.
Have disposable latex gloves and hand sanitizer available.

What about when the contractor arrives?
Designate one family member to open the door. Everyone else, especially people over 60, should stay out of the room while the work is going on, both to protect their health and to allow the contractor to get the job done as quickly and efficiently as possible. If you are a senior on your own, before the contractor comes inside, don a breathing mask and request that they do the same.
Keep social distancing uppermost in your mind. Stay at least 6 feet away from the contractor at all times. Avoid direct contact with items he or she has handled, such as tools or packaging of parts.
Any safety procedures for after he/she leaves?
Disinfect surfaces that he/she has touched and wash your hands well before allowing other household members back into the room.
Is outdoor work safe?
Yes, hiring a professional for roof repair, lawn care, and other outdoor tasks will not bring the two of you into direct physical contact. That means it's safe for both parties. So is having a pro build new construction or work on a home that has been vacant for some time, such as a rental unit which needs refurbishing.
What's the safest way to pay my contractor?
Once again, avoid direct personal contact. Instead, give your credit card number verbally or send an electronic transfer. Pay promptly; everyone is feeling an economic pinch at the moment. And don't forget a hearty "thank you" for their courage in helping you out.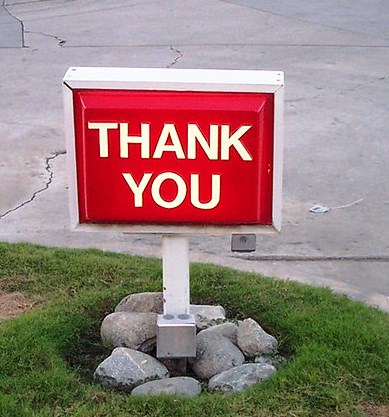 Are you a contractor?
Help keep everybody safe these ways:
Don't work if you have a fever or other symptoms


Ask if anyone is sick before visiting a client


Wear disposable gloves & shoe covers


Keep 6 feet away from others


Avoid touching your face on the job


Carry hand sanitizer in your vehicle
Laura Firszt writes for networx.com.
Looking for a Pro? Call us at (866) 441-6648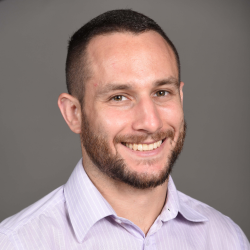 Top Cities Covered by our Plumbers