---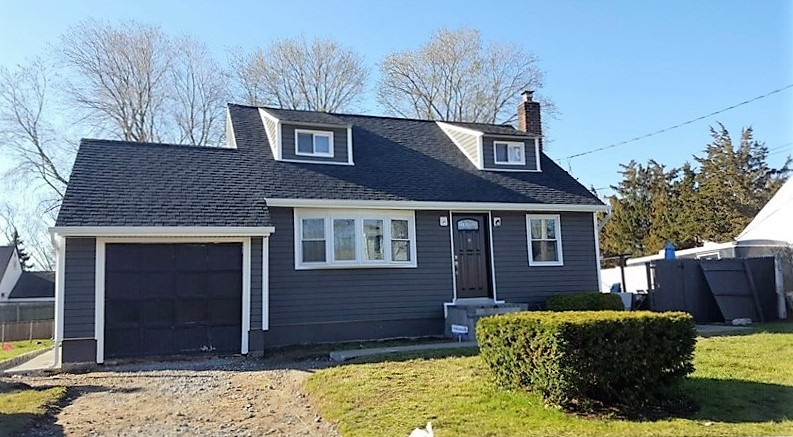 I had been thinking about replacing the roof for a while, and then it started leaking a bit, so I was like, "Okay, let's just get it done." And the company we hired gave us a good deal on the price of roofing and siding, so we did them both together.
I saw the contractor Quality Homes NY on the Networx site and I looked into them a little bit more. They seemed like a solid company so I called them and they offered me a good price. I had been shopping around but they gave me a good price and they seemed like genuine people. I checked out their customer reviews but I saw they didn't have that many recent ones on your site. When I looked at the reviews on Google, I saw that they had a bunch of 5 stars, and that's what I based my decision off of.
They weren't the only company that I contacted. I called a couple of other companies as well, but the other ones were not as professional as Quality Homes. They just came and gave me an estimate, and that was it. Quality Homes showed me a whole presentation. They showed me the material they'd be using, they let me pick out the colors that I wanted, they were flexible on the pricing, and they also offered financing for the project, which was really a big thing.
There were about 8 people in the crew altogether and the job took a total of 2 days.
We were around the house while the work was being done, but we didn't feel like we needed to be. They took care of cleanup completely. I think they were very good. They did an amazing job.
Their outstanding quality as a company was their ability to get the work done quickly … combined with the fact that they were always there if I had any questions. There was always a project manager available; he even gave me his cell phone number. So there was a lot of personability. They were a very personable group.
If you are a homeowner who's new at the business of hiring contractors, my advice to you is to find and read customer reviews online. The internet is your best friend. Use it to your advantage.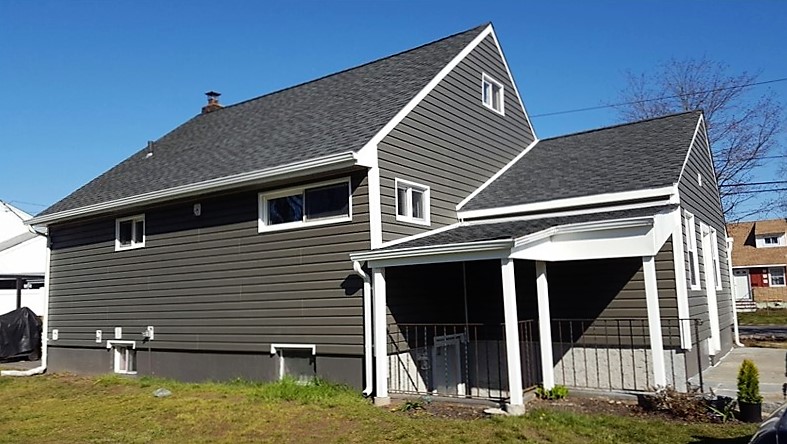 Save