Roof Replacement Costs: Advice from Pro Roofers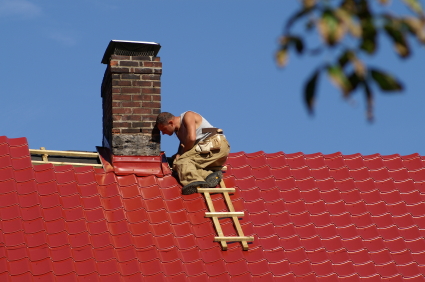 If more than eight years have gone by or you have sustained recent damage, you may be looking at roof replacement costs. What are important elements to look for when you are looking at roof replacement costs? Are you looking to save on energy costs? It is generally estimated that 34 percent of heating and cooling costs are lost with poor roofing insulation. How long do you want your roof to last and what types of materials should you be looking at? Learn how to estimate roof replacement costs here:
Layers and Roof Replacement Costs
David Groome, of Lansdowne, PA is a carpenter who worked in the roofing trade for over 14 years. Here he offers some advice regarding roof replacement costs. Groome said that most cities and towns in the country allow up to three layers of roofing, generally asphalt or similar types of shingles. "Sometimes you have to take a layer off, or if there is damage to the underlying wood, you'd need to perform repairs," said Groome.
What if you have to replace the whole roof?
Sometimes an entire roof needs to be torn off. The contractor should also be upfront about trash removal costs. Groome advises to get up to three estimates. "Don't go with the lowest or highest bid, go for the middle," he said. Also important is to check out the contractor with the Better Business Bureau and get references.
How much do asphalt shingles cost?
According to Groome, for a single layer of asphalt shingles, with no need for repairs, the average cost for roof replacement would be $1.25 to $1.75 per square foot. "Anything more than that is way out of whack," he said. However, if there is bad wood or the need for a total tear-off the cost goes up by several dollars a square foot.
Estimating the Cost of Architectural Shingles
If you choose a heavier shingle, known as an architectural shingle, the cost will be up to twice as much as asphalt shingles. However, you can then choose a 40 year or 20-year shingle. Groome said that you can expect to pay an average of $4,500 to $5,500 for an average-sized roof with complete tear-off (if no repairs are needed) for this type of shingle.
Metal Roofs
According to Scott Despres of Multi-State Roofing Inc, of Winchendon, MA, metal roofs can last up to 70 years and cost an average of $10,000 to $15,000 for a complete tear-off and replacement. Rubber or tar, mostly used on flat roofs go for about $2.50 per square foot and can last between 10 and 40 years. The price can go up depending on whatever damage the roof has sustained up to $9.50 per square foot.
A Final Word on Roof Replacement Costs
Also, keep in mind if you have gutters, they will need to be replaced and added to the cost of the roof replacement.
Looking for a Pro? Call us at (866) 441-6648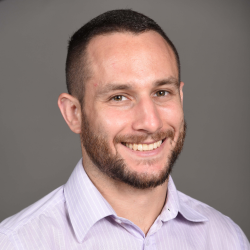 Top Cities Covered by our Roofers