Old-Fashioned Touches for Your Home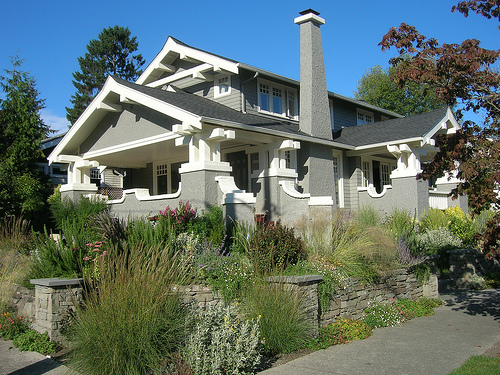 Whether you live in a historic home that's been mutilated by "remodels," a modern home with a historic aesthetic that lacks many of the accents you might expect, or a new home that you want to give a more distinguished feel, there are some simple ways you can add an antique look and feel without breaking the bank. These little touches around the house may add a note of elegance and grace, and they can become real talking points for guests -- you don't need to tell them how much you saved, either!
Many modern and remodeled homes have a tendency to be a bit blocky and dull. All the life is sucked out of them to make them bland and universally appealing, but in the process, they can be very boring. Sure, you can decorate, change up interior paint colors, get some indoor plants to liven up the joint, but have you considered adding some simple architectural features to change the way a home looks?
I'm currently in love with Lincrusta, which is like linoleum, only for walls. Don't turn up your nose! This ain't your grandma's cheap, icky linoleum. This is a beautiful wall treatment that you can use to add wainscoting and other touches to a home for way less than you'd spend on authentic materials. Want decorative textured effects on your walls? You want Lincrusta, trust me.
Cost varies, depending on the pattern you're buying, but it's easy to install -- so simple that you can do it yourself, although you could also choose to hire a handyman to help out with the job.
Also loving glass doorknobs and drawer pulls, which are a classic architectural accent. Yes, you can go to a fancy home design store and pay a fortune for new ones, but you can also hit up a salvage yard and see what you find. You might end up with a very cool, colorful mix for your home, along with original plates to install with them.
Speaking of quick hardware changes (seriously, you could swap out a doorknob in your sleep), have you considered getting replica hardware for your window latches? Sash latches in embossed and textured metal add a nice touch, without forcing you to spend a ton of money. Likewise, you can swap out really boring electrical switchplates and outlet covers for fancier versions without breaking the bank. And did you know that medallions are made from plastic, too, so you can just glue them up above your fixtures instead of wrestling with heavy and clunky plaster?!
Your foyer might also enjoy some attention. Try upgrading your newel post to make the room feel a little more snazzy, if the room has a banister and a flight of stairs leading up to the next floor. You might also consider putting in a pier mirror opposite the door -- it will open up the room, create an old-fashioned feel, and, oh, provide you with a last-minute chance to check your hair before heading out the door.
Another option: built-in shelves and cabinets. You're probably thinking that you can't afford, or don't want to spend, that kind of money, but there's another option. Enterprising IKEA hackers have found that it's possible to make something pretty amazing with out-of-the box furniture, molding, and a little work. Knock-off built-ins can look as good as the real thing, at a fraction of the cost, and they can add that extra little note of authenticity to a room to make it feel more elegant.
Start noticing design features you love on historic and restored homes, and take note of what about them you like. Then, start thinking about how you could replicate them -- and don't be afraid to color outside the lines!
Katie Marks writes for Networx.com.
Looking for a Pro? Call us at (866) 441-6648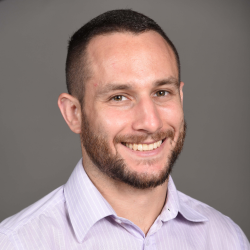 Top Cities Covered by our Painters