Incredible Indoor-Outdoor Concrete Decor to Make Now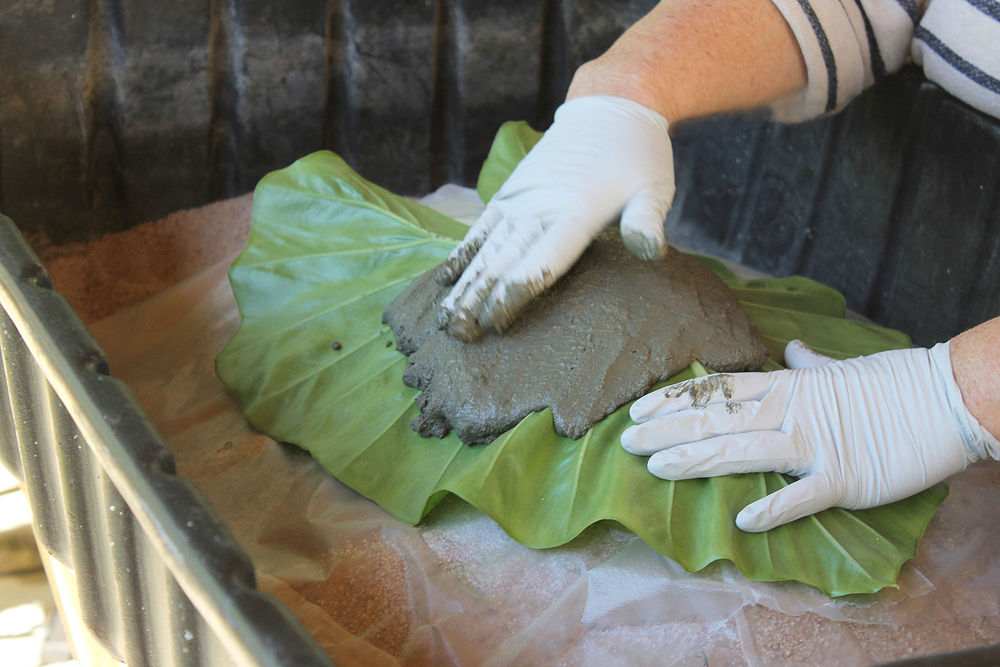 Now's the time to get busy with craft projects that you can use on your porch or deck next summer ... or inside your home any time of the year. Your material? Concrete. Yes, you heard right. Besides the fact that it has become very fashionable for modern home decor, concrete is inexpensive and surprisingly easy to work with. Try your hand at one or all of these great indoor-outdoor concrete projects.
Planters
Creating pretty pots for your posies is one of the easiest, most enjoyable concrete DIYs. Have fun with this one; you need only a basic shape (like folded cardboard or an artfully draped old towel) of any size you please to mold concrete into amazingly amusing planters for your deck or coffee table. And if you end up with a few holes or cracks in your perfectly imperfect pieces, it doesn't matter one whit ... they'll just give you more drainage for the plants you put into them.
Candleholders
Concrete candleholders are a bright idea that can be molded in repurposed plastic containers or bottles of various sizes. Don't let their striking good looks distract you from the fact that they are sturdy and fire safe. Candles ablaze in these handsome holders will set an equally festive mood for dinner either al fresco or in your formal dining room.
Concrete stool or end table
The do-it-yourself concrete stool or end table, aka the "bucket stool," has become wildly popular. No surprise ... this simple-to-make piece of furniture (yes, it is molded in a bucket!) fills the bill for convenient extra seating and table space, whether inside the house or out on the patio. When the concrete has dried, paint your new stool/table in bright bling-y colors or finish it with concrete stain to look like stone or wood.
Stepping stones
Hand mold concrete stepping stones to add pizzazz to a garden path. The smaller indoor version of these squares or ovals is made with the same technique, to become wall plaques (to show off treasured photos, to commemorate a family milestone, or just to look very cool). Micro minis can be used as uniquely attractive coasters.
Leaf dishes and trays
An idea we adore is casting leaves from plants such as rhubarb or hosta. The concrete will hold the detailed leaf shape amazingly well and can be painted green for even greater realism. The results are perfect for a multitude of purposes -- garden sculpture, hors d'oeuvres tray at a barbecue (seal the concrete before exposing it to food), soap dish in your guest bath, or your own imaginative idea.
Holiday decorations
Craft holiday decorations on a dime with the help of concrete ... plus a little ingenuity. Shop your local thrift store or your own recycling bin for out-of-the-box molds. Old silicone ice cube trays are great for forming hearts (Valentine's Day), stars (Christmas or Fourth of July), and even skulls and crossbones (Halloween, of course). Try eggshells to whip up Easter ornaments or a kitchen glove to create a "hand" to hold on Friendship Day.
TIPS: Blend perlite and peat moss into your concrete mix to make lightweight hypertufa items. Coat the inside of your mold with a bit of Vaseline to make the finished product easy to remove. Allow concrete crafts to cure for several days before use.
Laura Firszt writes for networx.com.
Looking for a Pro? Call us at (866) 441-6648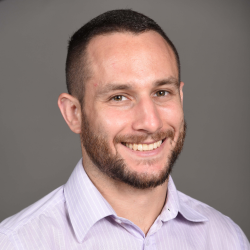 Top Cities Covered by our Concrete Contractors