---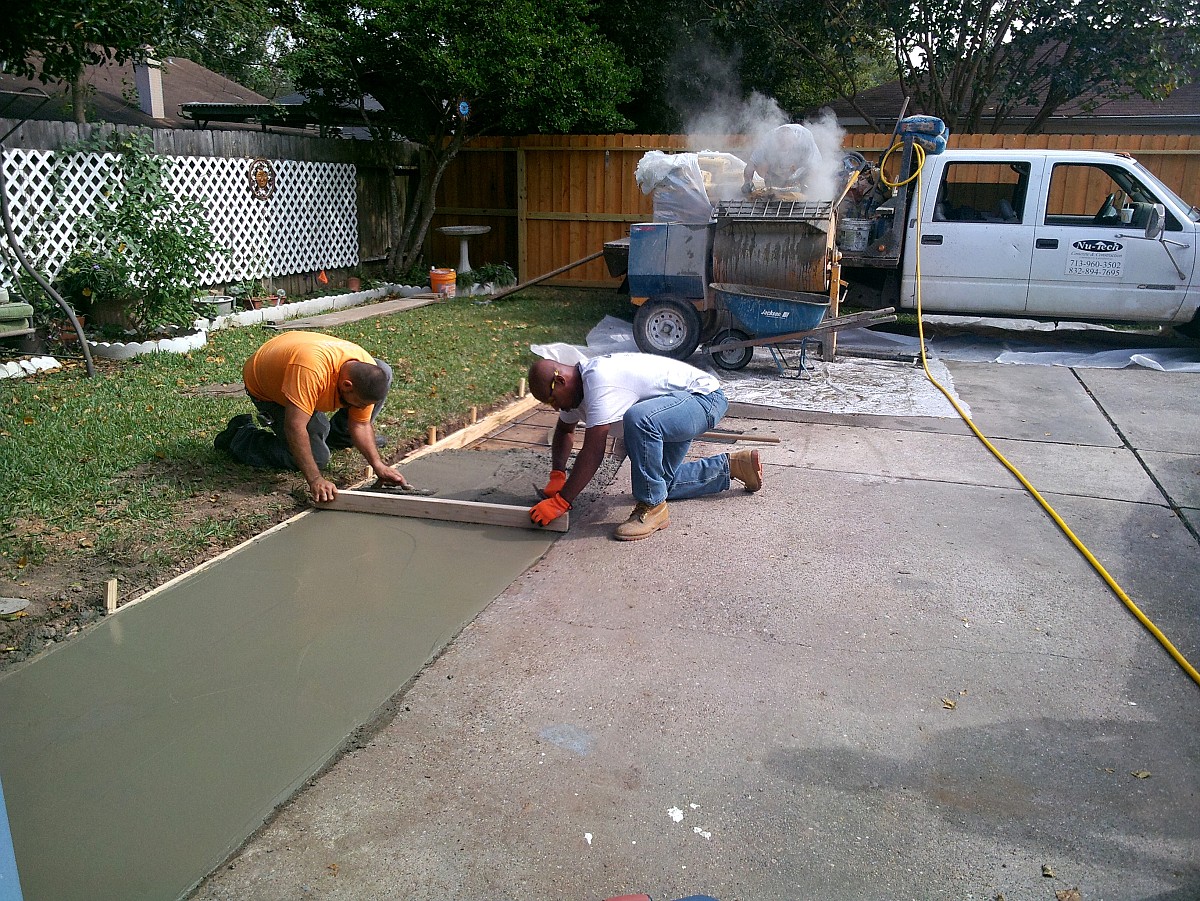 WHAT OUR NETWORX CONTRACTOR DID FOR US: Widened our driveway.
WHY WE CHOSE HIM: Quick response, fair price, willingness to take on a small project.
Our driveway was too narrow at the door entrance to the garage, making it difficult to get in and out, especially because we have more than one vehicle. So we decided that we should get it widened. We wanted a slab 3' wide by 20' long to expand our driveway, 60 square feet of cement.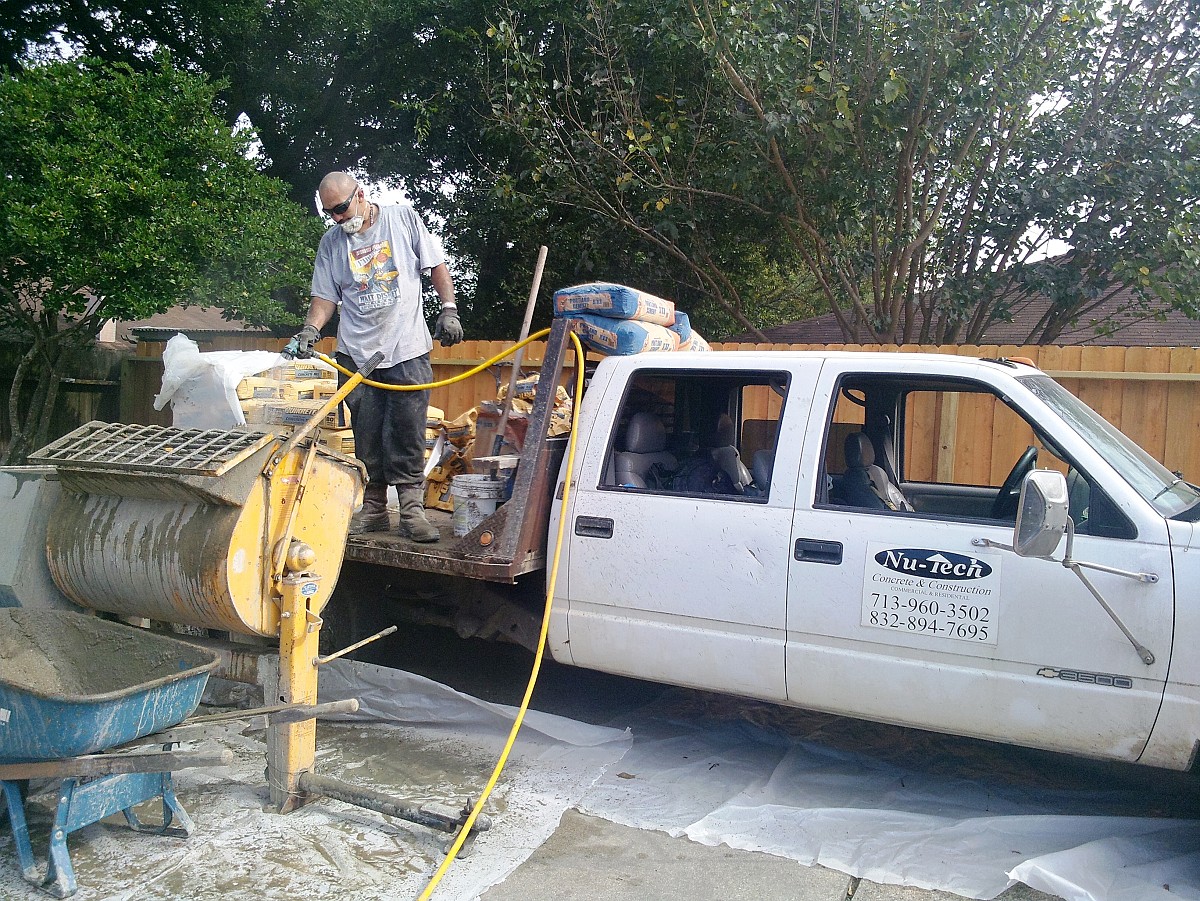 I searched the internet for "handyman" and "cement worker." When we contacted Networx, we found 3 different cement installers but only one replied, NU-Tech Concrete & Construction (we think nobody else wanted to come out because it wasn't that big of a job). He responded very quickly, though – within 30 minutes of the time we put our request online – and gave us a reasonable quote for the size of the project. After checking out his online customer reviews, we decided to hire him.
He and his crew had to wait till our bad weather cleared up before they could begin work. Once they were able to get started, they made the frame and dug out the grass one day; then they came back the next day and poured the cement. At our request, they added rebar to make it stronger.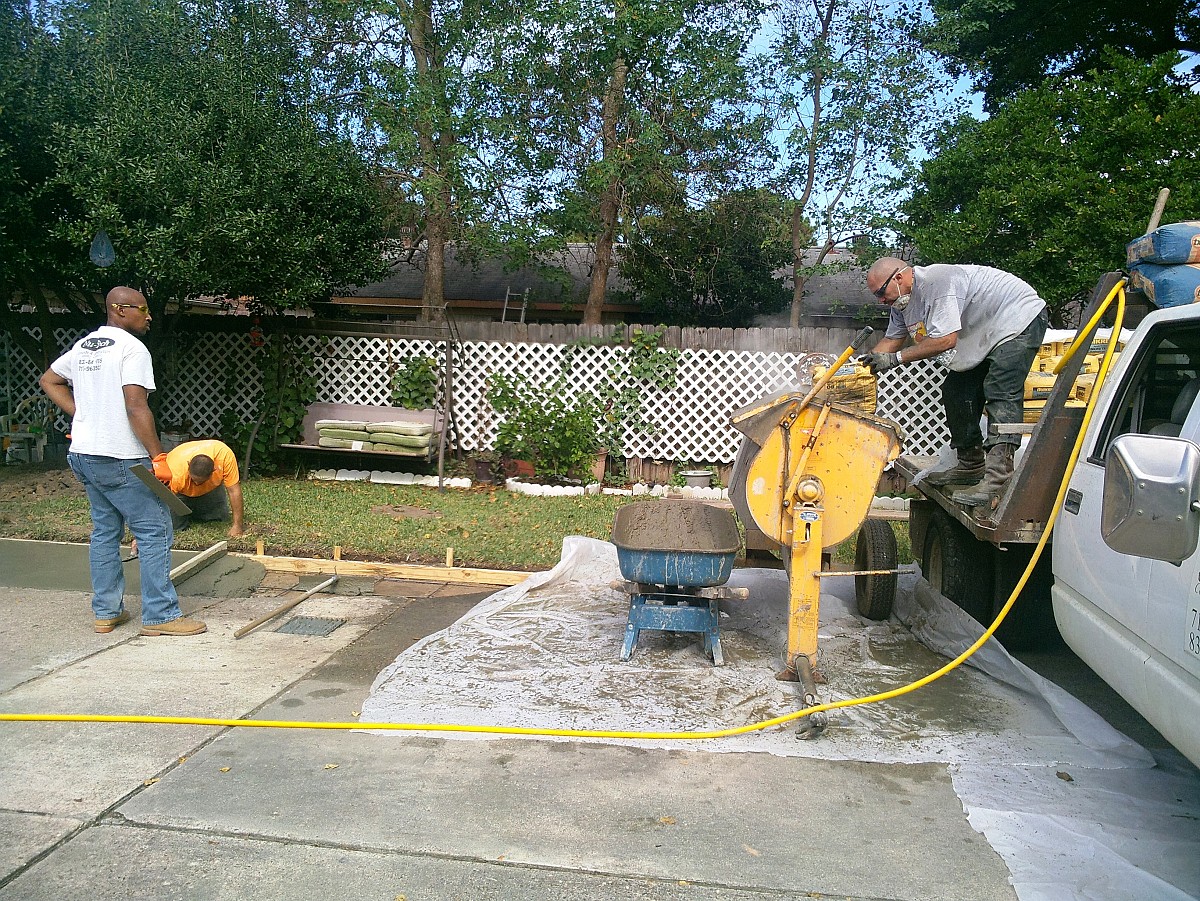 We're very pleased with the results – they did a great job. The two parts of the driveway blend together nicely. We've already recommended NU-Tech to a few acquaintances. As a matter of fact, people came over to look at the job the crew was doing and get cards from them.
Here are our 2 pieces of advice to help you find a good contractor: Talk to them personally to see what they sound like … and don't give them money up front.