Silicone Home Decor
Silicone, a polymer of various compounds such as silicon, hydrogen, oxygen and carbon (and sometimes others), has a wide variety of uses in the home. It is heat-, cold-, and water-resistant, and non-sticky. Silicone is a flexible product that is used in home décor products ranging from furniture to accessories. The colorfastness, as well as heat and light resistance, of silicone offers unique and varied opportunities for decoration and function.
Here are some examples we love: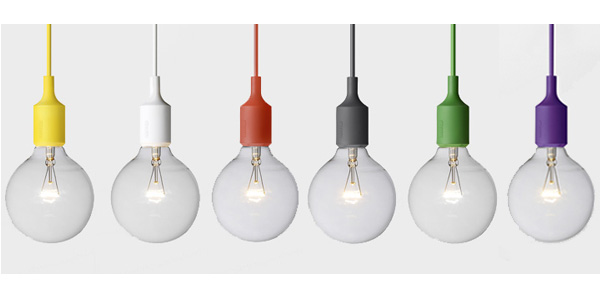 Lighting. These cute and colorful silicone socket lamps, designed by Mattias Stahlbom, feature a simple lightbulb on a cord. A modern addition to a casual design plan or children's room that requires a bright, clear light for work or play. The heat resistant silicone will not discolor or melt from the heat of the lamp.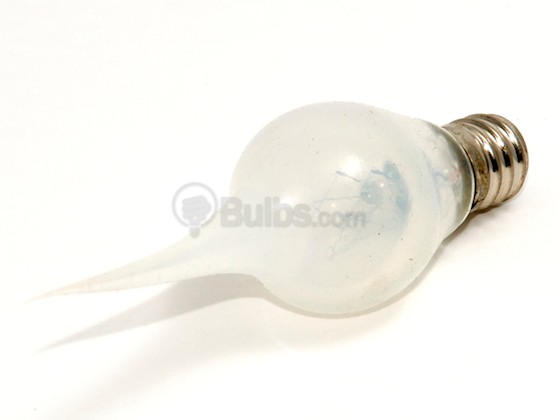 Dipped bulbs. Silicone dipped lamps are a popular choice among high-end lighting enthusiasts, especially those who specialize in historical chandeliers and sconces. The dipped bulbs offer the look of natural flame when lit and are heat resistant. Classic white bulbs are used in traditional light fixtures and bulbs of many other colors are available for modern, lighthearted pieces.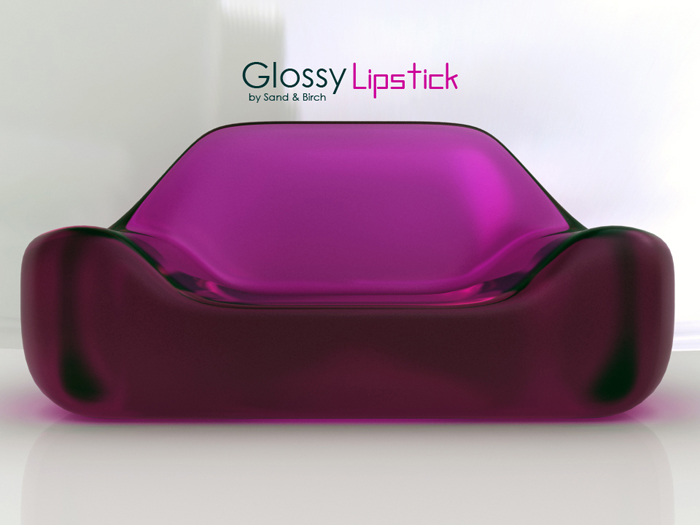 Sofa. The Glossy Lipstick sofa by Sand & Birch is made of glass and lexan with a silicone coat. The smooth surface over a clear structure gives this piece a unique translucence. Made primarily as an art piece, this piece was designed and manufactured in Italy in a limited run of six.
Trivet. Here's a colorful silicone trivet by famed cookware maker Le Creuset, which offers countertop protection from hot pots and pans. Attractive designs in multiple colors will dress up countertops and tabletops or serve as an appealing addition to a buffet spread at a party.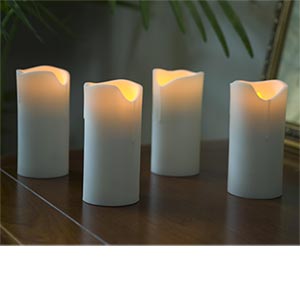 Candles. These indoor/outdoor electric pillar candles can be left on for up to twelve hours when they will automatically shut off. The water resistant silicone covering protects the electronics from rusting, making these an excellent choice for outdoor use.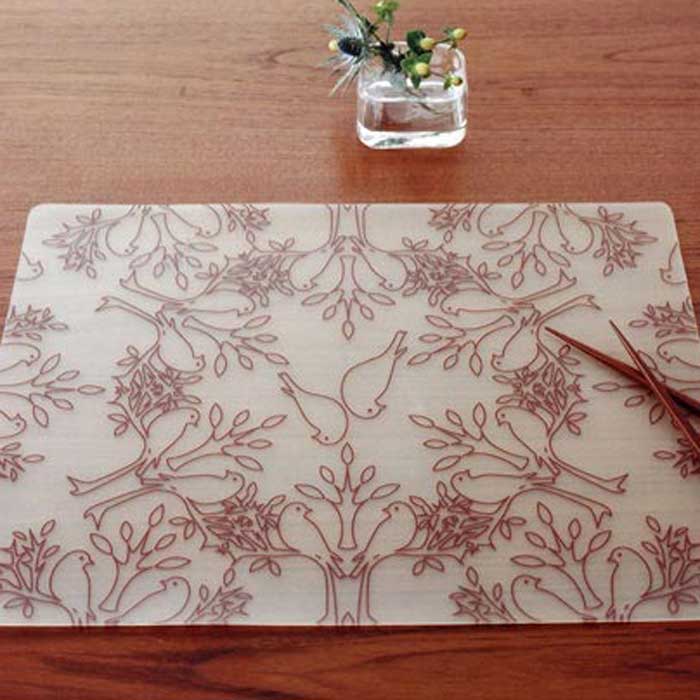 Placemats. Lekker Home offers a collection of silicone placemats in several different styles and colors. These are a great way to protect the table from hot dishes, spills and wet spots. Heat and water resistant, silicone is easy to clean and doesn't fade.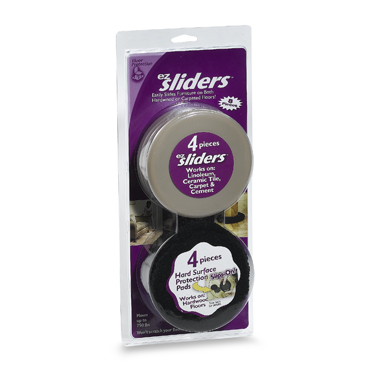 Furniture Sliders. Savvy flooring contractors recommend silicone furniture sliders protect your beautiful hardwood floors from scratches and make it easier to move furniture on carpet.
Updated August 29, 2018.
Looking for a Pro? Call us at (866) 441-6648