Ideas for Remodeling a Small Kitchen
Remodeling a small kitchen is a challenge that quite a few of us face. Visions of wide open kitchens with multiple islands dance in our heads, but in reality we are remodeling our own small, perfectly imperfect kitchens.However, did you know that some professional cooks actually prefer small kitchens to large kitchens?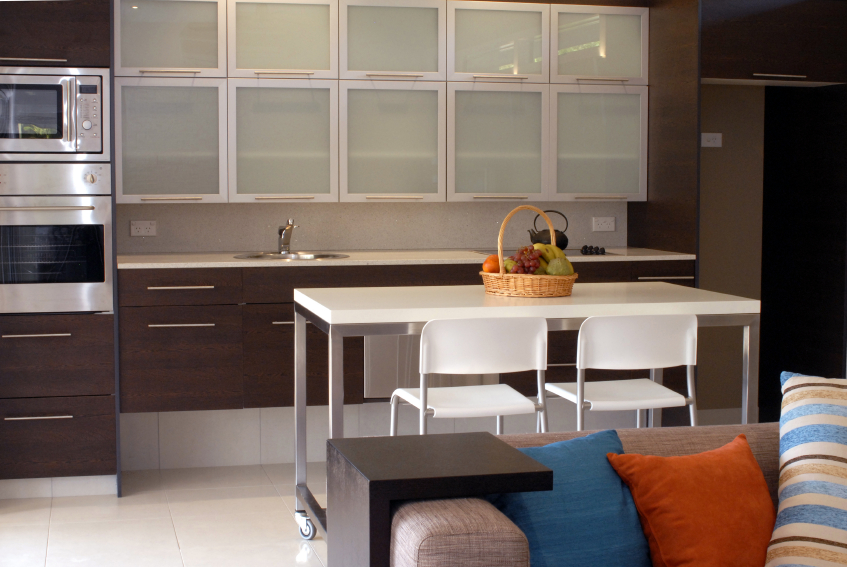 When I interviewed chef Christina Pirello, host of the PBS series "Christina Cooks" and author of several popular cookbooks, she told me that inefficient, large kitchens are all too common, and that she prefers to cook in a kitchen in which the "work triangle" (the sink, stove, and work station) are close together. Does that make you feel better about having a small kitchen? It should!
The key to getting the most out of a small kitchen, and what to keep in mind when remodeling, is maximizing the efficiency of your work triangle. A common motivation for people to remodel their small kitchens is a lack of counter space, also known as too small of a work station. Creating storage for small appliances under the counters is one way to increase counter space, as is installing wall ovens. Another way to increase counter space in a small kitchen is to install an undermount sink. Since undermount sinks eliminate few inches that the "lip" of a sink take up, you can gain several inches of counter space by installing an undermount sink. Another way to gain counter space is to move the sink from the center of the counter to the edge.
When it comes to installing an oven in a small kitchen remodel, consider splitting up the oven and cook top. A wall oven and separate cook top can make room for additional under-counter storage space. If you choose to go with a regular range and oven, use the idea of the work triangle as your guide to where to position it. If you cannot move your sink due to the cost of moving plumbing, it is less costly to move the oven and the work station. Arranging your kitchen so that the refrigerator is next to the work station, which is next to a sink, with is next to a small counter top, which is next to the oven is one way to get the most out of a small kitchen remodel.
Using vertical space, from ceiling to floor, is another way to maximize the functionality of a small kitchen. When remodeling a small kitchen, consider space that you otherwise had not considered for purposes that you had never imagined it could accommodate. Wine refrigerator under the counter? Why not? Shelves that reach the ceiling with a rolling ladder to reach them? Sure! Knocking down part of a wall to build a breakfast bar and to let light in? Of course! When you're remodeling a small kitchen, think vertical when it comes to storage.
For photos of great small kitchen remodels and to ask all your small kitchen remodeling questions, click over to Atlanta remodeling contractor AK Complete Home Renovations's Hometalk post on small kitchen remodels.
Chaya Kurtz writes for Networx.com.
Looking for a Pro? Call us at (866) 441-6648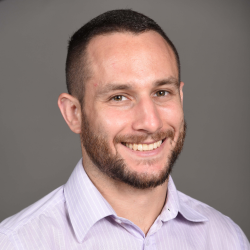 Top Cities Covered by our Remodeling Contractors