For Vertical Applications, Try Gel Stains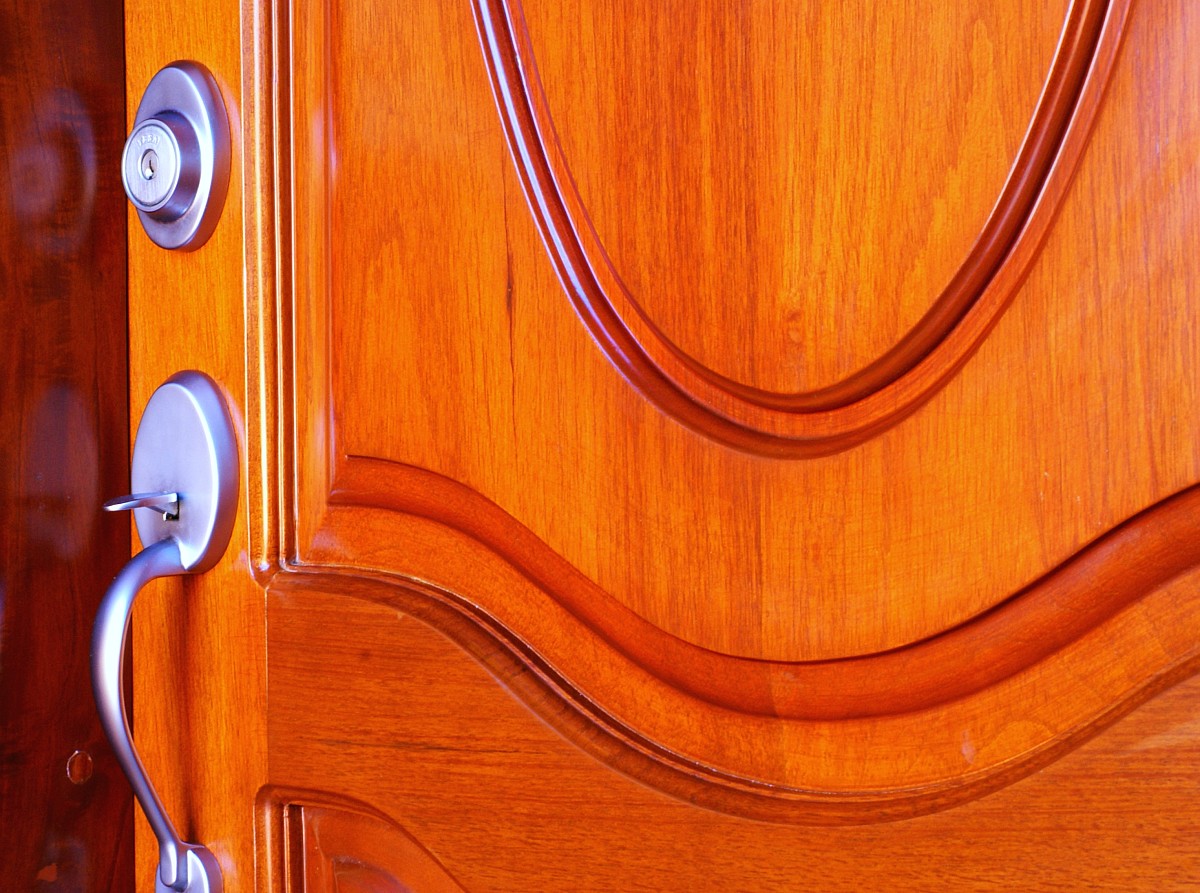 The process of wood staining is a relatively straightforward one, but it does take practice to learn to control the amount of stain applied for the most consistent finish. And, if you're refinishing existing moldings, applying a liquid stain to a vertical surface has additional challenges. This is where the use of a gel stain product may come in handy.
Gel Stain vs Liquid Stain
Because gel stain has been thickened to the consistency of a gel, there is less risk of running, which makes it a good choice for vertical applications. You can also produce a more uniform finish with a gel stain because it doesn't sink into the wood like liquid stain.
Certain wood species, such as walnut or mahogany, are porous and liquid stain colors the woods more deeply than a gel stain, which sits on top of the wood like paint. Therefore, if you love the natural grain of these woods, you'd want to use a liquid stain that will sink in and highlight the grain. If, however, you wish to diminish that natural variation, a gel would be your choice. Likewise, a gel stain would be the answer if you wanted to match different wood species in your home, without ripping out the flooring or cabinetry.
If you wish to darken the stain of existing floors, cabinets or moldings, a gel stain is a good choice because it will sit on top of the old finish and produce a consistent finish.
Applying Gel Stain
Prepare the wood by cleaning and lightly sanding it to remove the gloss of old varnishes or other topcoats. Apply a gel stain in thin layers. If you want a dark finish, coat with multiple thin layers to get toward the desired look. A single thick layer will not result in a consistent finish and will be gummy to work with.
Because the stain sits on top of the wood, it can tend to rub off in well-used applications such as tabletops. To avoid this problem, a clear wood finish topcoat is recommended when using gel stains.
Which Projects is Gel Stain Appropriate for?
Gel stains are not appropriate for all staining applications, however. If the wood surface is highly intricate, as is the case with carved wood pieces or deep moldings, gel stains tend to collect in the corners and will be harder to remove. In these cases, a liquid stain is the better choice for a smooth consistent finish.
If you're looking to achieve an aged look to your wood, though, a gel stain will work well precisely because it will collect in the crevices and will mimic the look of dirt collected over time. Gel stains are great for small craft projects to achieve an aged patina as well. They can be used on metal or plaster pieces with a light application on the flat surfaces and more product applied to the corners and crevices. This will also serve to highlight the details of a low-relief pattern.
Linda Merrill is a Networx writer.
Updated November 26, 2018.
Looking for a Pro? Call us at (866) 441-6648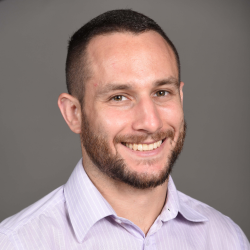 Top Cities Covered by our Painters