Ecological DIY Scrubbing Cleansers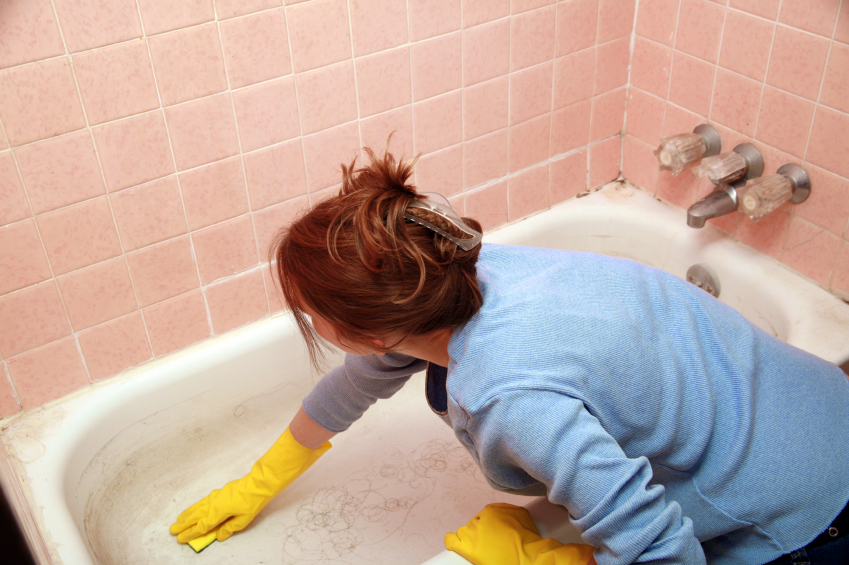 When faced with dirty bathroom tile or a stove top caked in cooked on grease, it is so tempting to reach for the bottle of Prefab Toxic Scrub That Will Not Be Named or to chicken out and call a cleaning lady. For less money, and without the toxic fumes, you can make your own DIY ecological scrubbing cleansers. I have tried them myself and I can attest to the fact that they work. You'll feel great knowing that you are flushing fewer harsh chemicals into the water supply, and you'll love scrubbing the tub without inhaling nasty fumes.
1. Castile soap and baking soda: Networx writer Sayward Rebhal, who is an expert when it comes to ecological living and who keeps her house so naturally clean that her landlord will definitely not be calling a Los Angeles tile contractor to regrout when she moves, introduced me to this scrubbing cleanser. Squirt a ring of castile soap on the surface that you are cleaning, and then generously sprinkle baking soda over the ring of soap. Wet a sponge, and scrub away. This is an excellent tub cleanser. I personally clean my tub with it, and I am satisfied with the results. Bonus tip: Dr. Bronners makes a nice thick household cleaning soap called Sal Suds. You can use regular castile soap, but for extra heavy duty cleaning, try the Sal Suds. It smells really good, too, like pine.
2. Dish soap-based scrubbing cleanser: The lovely and vivacious Mary Beth from Cupcakes and Crinoline posted this fabulous recipe on Hometalk.com, the online home improvement community. Her recipe: A quarter of a cup of baking soda, one tablespoon dish detergent, enough distilled vinegar to make a paste from the first two ingredients. Stir it up. Put some on a sponge and scrub away. This works exceptionally well for cleaning stove tops.
3. DIY antibacterial scrubbing cleanser: Thank you to Jill from One Good Thing for posting this recipe. This DIY scrubbing cleanser is similar in ingredients to the previous two recipes, but it includes tea tree oil, which is a natural anti-bacterial and anti-fungal agent. A note: Be careful when using tea tree oil. It can irritate skin if the undiluted oil comes in contact with skin. Its smell is also strong; I advise you to use it for cleaning in diluted form only. Just a couple drops of tea tree oil is all you need. I have reduced the amount of tea tree oil in the recipe so that the cleanser is less irritating. Mix together three quarters of a cup of baking soda, a quarter of a cup of castile soap, 1 tablespoon water, 5 drops of tea tree oil, and one tablespoon of vinegar to make a paste. Then put it on a sponge and scrub away!
Chaya Kurtz writes for Networx.com.
Looking for a Pro? Call us at (866) 441-6648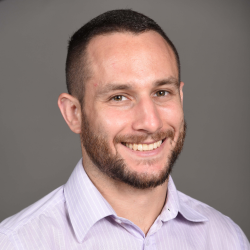 Top Cities Covered by our Cleaning Services