---
WHAT MY NETWORX CONTRACTOR DID FOR ME: Replacement of shrubs in our yard.
WHY I CHOSE HIM: First to respond, low-pressure approach.
Our shrubs were beginning to die. We've been in this house for quite few years now, so we decided it was time to get rid of the old dead shrubbery and go for a new look.
I already checked with a few local landscape places in Gainesville, where we live. Next, I went online to look for landscapers near me. Out of the 4 recommendations I found, I chose Jim of Lighthouse Landscapes ... by pure luck. His company was the first that responded and he called me back very quickly. Talking to him on the phone, I liked his low-key approach; he gave suggestions, without high pressure. So I decided to go with him.
When he came out here, he talked about different plants he recommended. One of the things we asked him for was plants that were drought-tolerant, low-maintenance, and suited for our climate here in Georgia. That's when he started giving us ideas of several choices that would work, showing us pictures of each one as he described them. We decided from that pretty much what we wanted and he put it all together. Then he took a picture of our yard and used a program he has on his phone to show what it would look like with the new shrubs in place.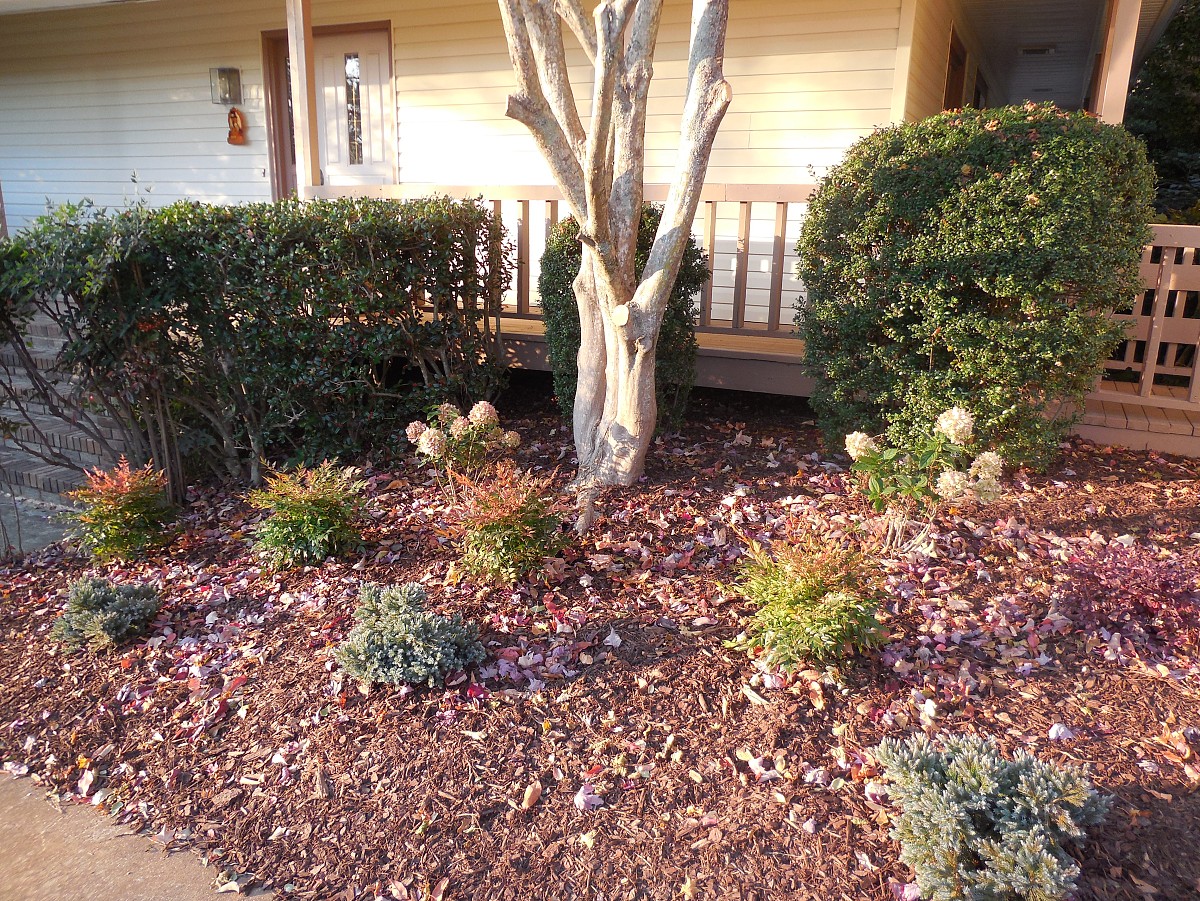 The camellia was my husband's choice. The hydrangeas Jim had suggested and I liked those so we compromised with two hydrangeas and one camellia.
Jim and his crew took out the old plants one day, bought the new shrubs for us at a nursery and brought them in the next day, and had everything finished by the end of that second day, so it was quick and efficient. I liked the way he conducted the business.
We're extremely pleased with the landscaping. The shrubs look beautiful and once they're really established, they'll need very little watering.
When you hire a landscaper, listen to their recommendations and go with a company that offers several options. I'd strongly say, find someone who can give you a visual picture of what the finished area is going to look like, not just talk about it. I think that's what really did it for me, having that actual picture in front of me that showed, "This is how it will look when we're finished." And it looks exactly like that.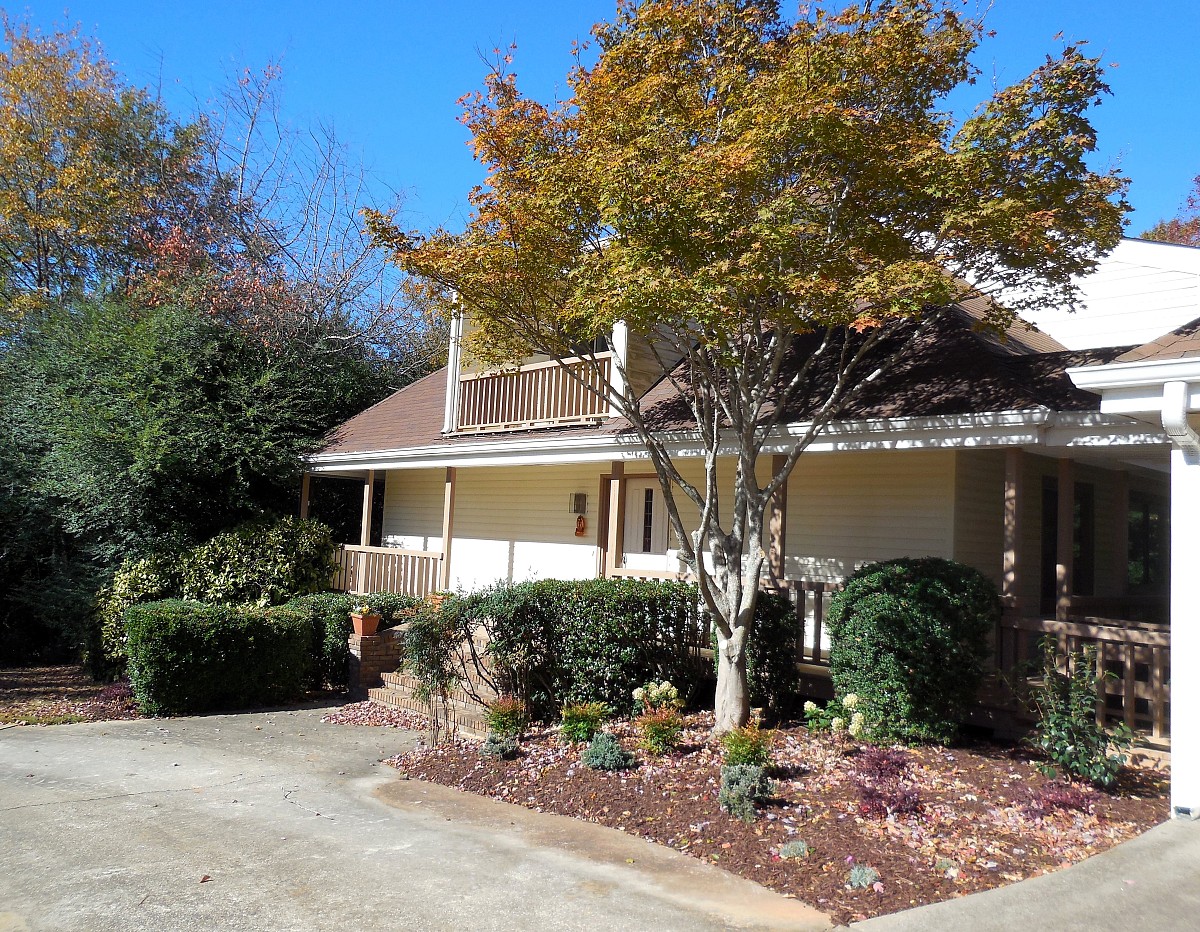 Edited by Laura Firszt.