Creative ReUse: Baby Clothes
It can be so hard to part with your children's baby clothes. They're just so cute and tiny, so totally precious, and full of memories. How could you bear to give them up? But maybe you're so strapped for space to store them, you're considering hiring a carpenter to build a new walk-in closet. Or maybe you just don't want to pack them away, never to be seen again. What's a nostalgic mama to do?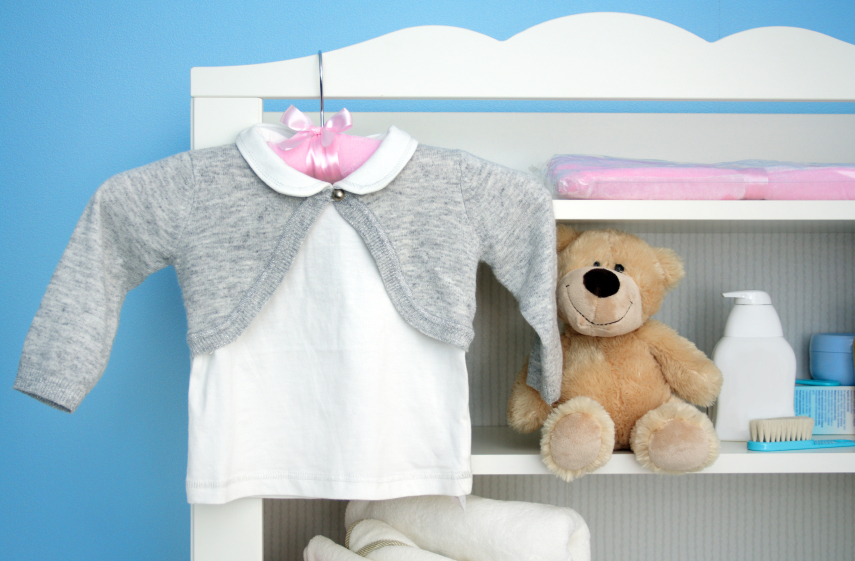 Luckily, there are tons of great ways to repurpose your baby clothes into awesome, useful, and decorative items. Here are a few of my very favorites:
1) Stuffed Animals! Get out that sewing machine, because you can turn junior's old onesie into junior's new lovie. There are lots of easy tutorials out there, everything from funky little monsters to sweet little teddies.
2) You can use up all your clothing in one grand project, by fashioning a patchwork quilt. Such a lovely way to preserve all your memories in one place!
3) To go with your patchwork quilt, you can make a few little pillows. Use bigger articles, like sleep sacks, for the main pillow portion. Then you can use other scraps from favorite clothes to create pretty appliqués.
4) Use scraps of baby clothes, cut into various shapes and stuffed with cotton, to make personalized DIY Christmas ornaments. This is especially fun if you use patterned and brightly colored clothing.
5) "Soft books" are a great gift for babies and toddlers. Try making a fabric book out of various baby clothes, with each page a different color and/or texture.
6) Another fabric book, which is appropriate for children a little older, can incorporate other parts of clothing: a page with a zipper, a page with buttons, a page with overall clasps, and on. This is a great way for children to learn how to use these different systems.
7) A low-tech rattle is very easy to whip up, simply by sewing fabric into a ball, stuffing it with cotton batting, and adding a child-safe bell inside.
8) Fabric covered buttons are fun to make, and allow you to add a little piece of your family history to any article of clothing. Or just make a bunch of the buttons and then let your kids play with them as a sensory exercise!
9) Rosettes, or fabric flowers, are another crafty way to use small pieces of fabric. These can be added to your clothing, your kid's clothing, used to make pretty headbands, or used in decorations around the house.
10) And finally, don't be afraid to frame the clothing just exactly as it is. This is especially nice for that itsy bitsy and oh-so-special "coming home" outfit, and looks adorable hung in the nursery.
EDITOR'S NOTE: CAUTION!! Keep your precious little ones safe and sound. Avoid choking hazards -- use only buttons, bells, and other embellishments greater than 1 1/2" in diameter for items to be used by young children under five.
Sayward Rebhal is a DIY remodeler in the San Diego area, who writes for Networx.
Updated August 19, 2018.
Looking for a Pro? Call us at (866) 441-6648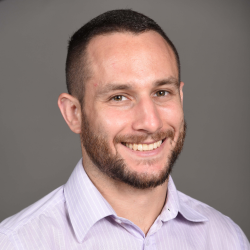 Top Cities Covered by our Remodeling Contractors