Estimating Concrete Patio Cost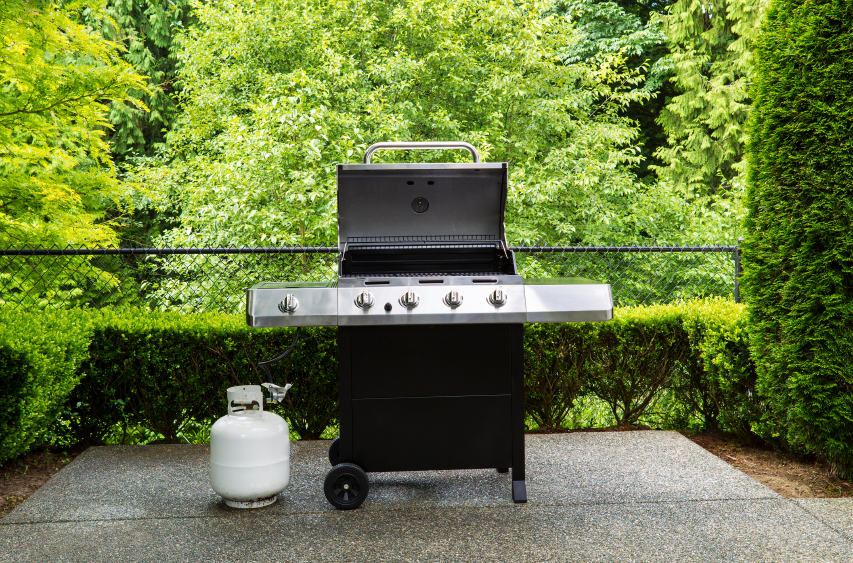 The buzz is that installing a concrete patio is less expensive than building a deck. That is sometimes true, but keep in mind that concrete patio cost is very site- and job-specific, so it often varies widely. While concrete itself is less expensive than high quality lumber, the process of pouring a concrete patio can be complicated.
So do your homework to figure out exactly what type of concrete patio you want and what kind of prep will be necessary. Then you'll be in a position to compare prices more accurately.
What Makes up Concrete Patio Cost?
Concrete patio cost is based on multiple factors. The basics include:
Labor
Equipment
The actual concrete
Grading
Excavation
Installation of sub-base and footings
Concrete forms
Reinforcement
Concrete finishing
Extras that Add to Concrete Patio Cost
Is there old concrete that needs to be removed? Cost to remove and haul old concrete is approximately $1/sq. foot.
Is the site hard to reach? A pump truck can add $500 to $1200 to the job if the place where you want to build your patio is difficult to access. And if the concrete must be transported to the site by hand, labor costs will skyrocket.
How thick do you want the patio to be? Four inches is standard, but you might want it thicker if the patio will be supporting a heavy load (like the super deluxe outdoor kitchen of your dreams!).
Would you like an unusual shape? A major advantage of concrete construction is that this material can be formed into just about any shape imaginable, but anything other than a standard rectangle may cost you extra.
Will you be putting up hardscape features, such as multiple levels, built-in seating, steps, or concrete walls around the patio? Are you considering green options like pervious concrete? If so, you'll have to add those costs, too.
Average Costs
Here are a few average costs for concrete, to get you started on your estimate. As you know, none of these is the sum total of a concrete patio cost.
Average cost to install a standard concrete slab is $6-$10 per square foot.


Hosed-in concrete costs $25 per square foot, on average.


The average cost of stamped concrete is $9-$13 per square foot.


Average cost to have colored sealant applied runs from $2-$4 per square foot. (Adding dye to the concrete mix costs about $.50 per sq. ft.)


By comparison, building a wood deck averages $15 per square foot.
Tips: Get the Most for Your Money
Get multiple estimates from reliable concrete contractors and compare details of what they are offering you. Beware the low bidder. Someone who bids well below the norm on your concrete patio construction is likely to be cutting some corners on his end. The costs can show up down the road when the concrete cracks or otherwise fails.
Consider the cost of decorative concrete finishing. You can choose from a huge variety of decorative concrete finishes such as staining and polishing, sawcut designs, aggregates, and colors to beautify your patio. All these add to the cost of a concrete patio. Find out how much the specific technique you're looking at will cost you.
Reduce costs where you can. For instance, if you're on a tight budget, use plain concrete for the main part of the patio, but surround it with a decorative concrete border. Color the concrete with a mix-in dye rather than hand-applied colored sealant.
Photo: tab1962/istockphoto.com
Chaya Kurtz writes for Networx.com.
Updated October 16, 2018.
Looking for a Pro? Call us at (866) 441-6648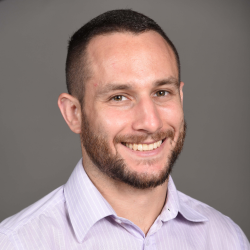 Top Cities Covered by our Concrete Contractors