Do You Need a Building Permit for Outdoor Concrete Work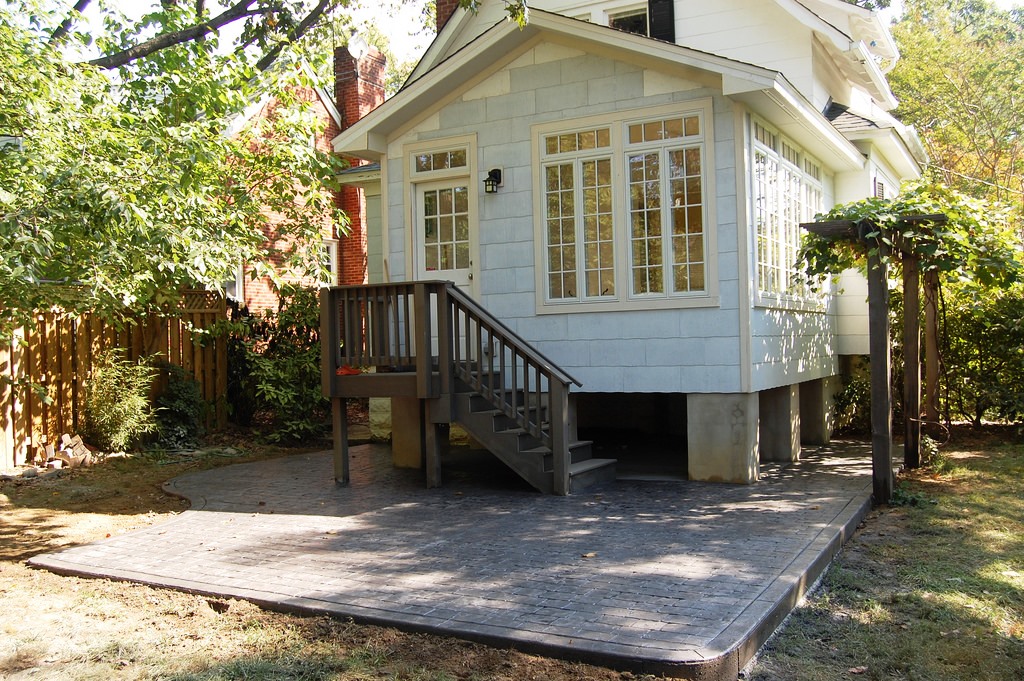 Planning to have some concrete work done around your property? Great. Will you need to pull a permit? It's complicated. Building permit requirements vary according to where you live, so it's essential to check out the laws that apply to your geographical location. To make things more complicated, your HOA (or board, if you live in a townhouse) is likely to have rules of its own. Yikes!
The good news is that many concrete installations at or just above grade will not need a permit. Don't give in to the temptation to just skip the permitting process entirely, though -- you could end up with a citation; retroactive permit costs; fines; and perhaps difficulty in financing, insuring, or selling your home.
DISCLAIMER: This article is for general informational purposes only. Check with your local building authority for the rules that apply to your specific project.
Patio
Is your planned concrete patio less than 30 inches above grade? If so, you're in luck – you most likely will not need a building permit, although your concrete contractor might have to pull an excavation permit. (Don't forget to contact a one-call number, as well, to make sure you won't be digging in the vicinity of underground utility pipes or cables.) The situation may change if you're going to add walls or a roof to your patio.
Driveway or walkway
Height is also an important factor in determining whether you you'll need a permit to construct or replace a concrete driveway or walk, but here the limit changes to only 18" above grade. (Told you it was complicated.) Width is often restricted to 18 feet, except for turnarounds, as in the area in front of your garage. Will the new driveway or path pass directly over a basement or other part of your home? Uh oh. Check it out with your local building authority.
Parking pad
When you'd like more space for your vehicles, a concrete parking pad might sound like the perfect solution. Before you call a contractor, though, check with the regional authority. Even a building permit won't help you in certain parts of the country, where parking cars, trucks, motorcycles, RVs, or boats is limited to your driveway ... and using a parking pad, even on your own property, is illegal (!!).
Retaining wall or fence
Are you about to put up a concrete retaining wall or fence? You probably won't need a permit (with emphasis on the word "probably") for a wall or fence measuring 2.5-6 feet max, once again depending on where you live. Other factors that may affect the requirements are your local soil type, the climate, and whether the boundary will be located on a property line. In some cases, not only a permit will be essential, but also a professional engineer's design or approval.
Tool sheds and other outbuildings
Surprisingly, you may be allowed to skip the permit process entirely when constructing an outbuilding such as a tool shed, playhouse, greenhouse, gazebo, or the like, with a concrete slab foundation. However, you will find that there is likely to be a size limitation for the roof of approximately 120 square feet.
For professional planning and installation of outdoor concrete structures, find a reliable concrete contractor.
Laura Firszt writes for networx.com.
Looking for a Pro? Call us at (866) 441-6648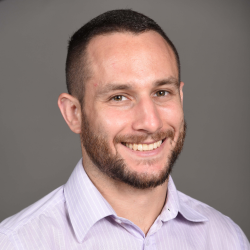 Top Cities Covered by our Concrete Contractors