Concrete Form Liners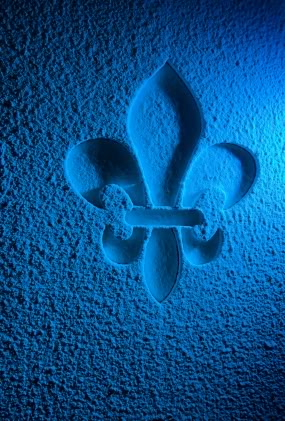 Concrete is somewhat like pottery. It sets from a liquid state, and can be formed into any shape or pattern. However, unlike clay, it can't be easily molded by hand. The best way to add patterns to concrete walls and other vertical surfaces is to using concrete form liners.
How concrete form liners work
Wood or metal sheets, known as forms, typically hold concrete in place until it sets. The forms are then removed. If patterned liners are placed on the surface facing the concrete, they will leave imprinted patterns or shapes when the form is removed. Patterned concrete form liners are a dirty little secret of concrete construction. Smooth,flat concrete shows flaws that can blend into patterned surfaces.
The most common concrete form liners use ribbed, repeating patterns. Newer, more creative concrete form liners can mimic rock patterns and even reproduce photographs on a concrete surface. Prominent patterned concrete surfaces on new public works projects include interstate highway sound barriers, and bridges and walls in several national parks. Walls in the parks are designed to look like stone, but are sturdier and were easier to construct than if the concrete contractors had used real stones.
An overview of form liner materials
Urethane rubber is flexible, stretchable and durable. It can be formed into virtually any shape or pattern up to about five inches thick, and it can be reused up to 100 times. Predictably, these versatile, high-quality liners also are typically the most expensive.


Plastic form liners are cheaper and lighter than urethane rubber, but they are also less durable and malleable. Plastic liners typically can't match the depth and detail of urethane liners. Thicker plastic forms can withstand about 15 uses.


Waterproofed polystyrene foam can be molded into almost any shape. They are inexpensive, but Styrofoam liners can typically be used just once. These are normally used for deeply engraved logos or images in concrete.


Fiberglass is something of a dinosaur in the industry. It once was a major part of liner manufacturing, but fiberglass liners are hardly used anymore.
Tips for using form liners
No matter what the material, liners are typically directly glued to the forms or manufactured and premounted on plywood, then screwed onto the form surface. If using screws or staples, make sure to cover them with plumbers' glue to avoid blemishes in the concrete surface. And regardless of the type of liner, always seal the joints between form liners to avoid leaks and misshaped spots.
Also, add specialized form oil. The oil makes it easier to remove the form and form liner after the concrete sets. Plastic liners are more likely than the metal forms to stick to concrete, so they need to be removed within 24 hours -- as soon as the concrete is set.
Concrete form liners are constantly making concrete work more creative. They are the best way to add texture, patterns, logos and even pictures to a vertical concrete surface.
Updated August 7, 2018.
Looking for a Pro? Call us at (866) 441-6648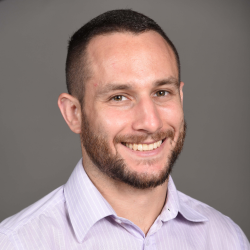 Top Cities Covered by our Concrete Contractors