Cleaning: Do You Know Your Vacuum Cleaner Attachments?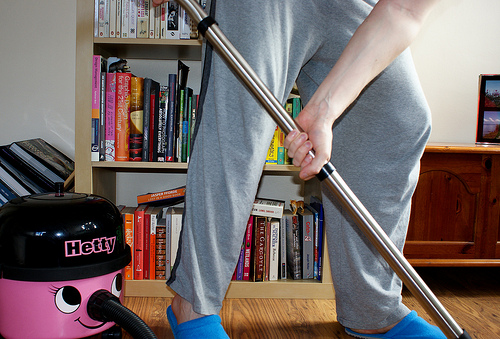 Most vacuum cleaner attachments spend more time collecting dust than removing it. And that's too bad, because all those doodads are actually very useful, specialized tools. Neglect the funny brushes and wands no more, and clean the house better with your vacuum. Here is a guide to using your standard vacuum attachments.
Crevice tool
This is the long, skinny attachment that tapers (and concentrates the vacuum power) into a small, narrow slat. Think of it as the eco-friendly attachment, helping you save energy and purify the air.
The crevice tool is typically the only way to get under or behind the fridge and clear out the dust to help it run more efficiently. In some cases, even the standard crevice tool won't fit under the fridge and other low-riding appliances, or between the coils behind the fridge. This task might require a specialized additional attachment, such as the even-skinnier-than-average Wonderwand.
The crevice tool is also ideal for sucking dust off heating vents and radiators. This can help the heating and cooling systems run more efficiently, and help reduce indoor air pollution by cutting the dust going through your ductwork and blowing back into the house.
It is also good for baseboards, bookshelves and any edge or hard-to-reach corner.
Upholstery tool
This attachment looks like a miniature vacuum cleaner. It has a wider head than the crevice tool, and it is typically also just a plastic nozzle with no brushes or rollers. Because you can't practically lift an upright vacuum onto the couch, the upholstery tool is ideal for pulling dust and dirt out of mattresses and furniture. Since it doesn't have the brushes, it typically has more powerful sucking action to get crumbs out of deep cracks in the upholstery. On the other hand, it is gentler than the rolling beater bar on typical carpet vacuum heads, so it is preferable for antique rugs or other expensive carpets.
Dust brush tool
This may be the least-used and least-understood vacuum attachment of the bunch. It is typically a small round vacuum head with soft bristles on the end. Think of this as the vacuum cleaner's equivalent of the "delicates" setting.
Use the dust brush for lampshades, drapes and blinds, as well as chair legs and other spots that might be scratched by harder vacuum attachments.
Carpet head
The standard head of an upright vacuum often has a spinning brush that pulls debris up from the bottom of the carpet, then sucks it away. For canister vacuums and other models, this is the best choice for most carpets, but could scratch hardwood floors.
Solid-surface attachment
Instead, use the flat, wide attachment with soft brushes for hardwood flooring, as well as tile and stone. Vacuuming is a great way to keep hardwood flooring clean without damaging the wood with liquid and chemical cleaners.
When used properly, vacuum cleaner attachments can clean surfaces all over the house, often with less effort and without the expense of separate cleaning products. Most name-brand upright vacuum cleaners come with a crevice tool, an upholstery tool and a dusting brush. Canister vacuums also typically come with different heads for carpet and solid-surface flooring. Have fun!
Steve Graham writes for networx.com.
Updated May 13, 2018.
Looking for a Pro? Call us at (866) 441-6648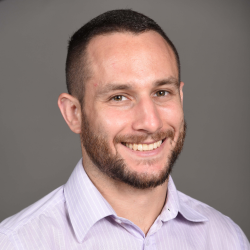 Top Cities Covered by our Cleaning Services