Cash In Your Trash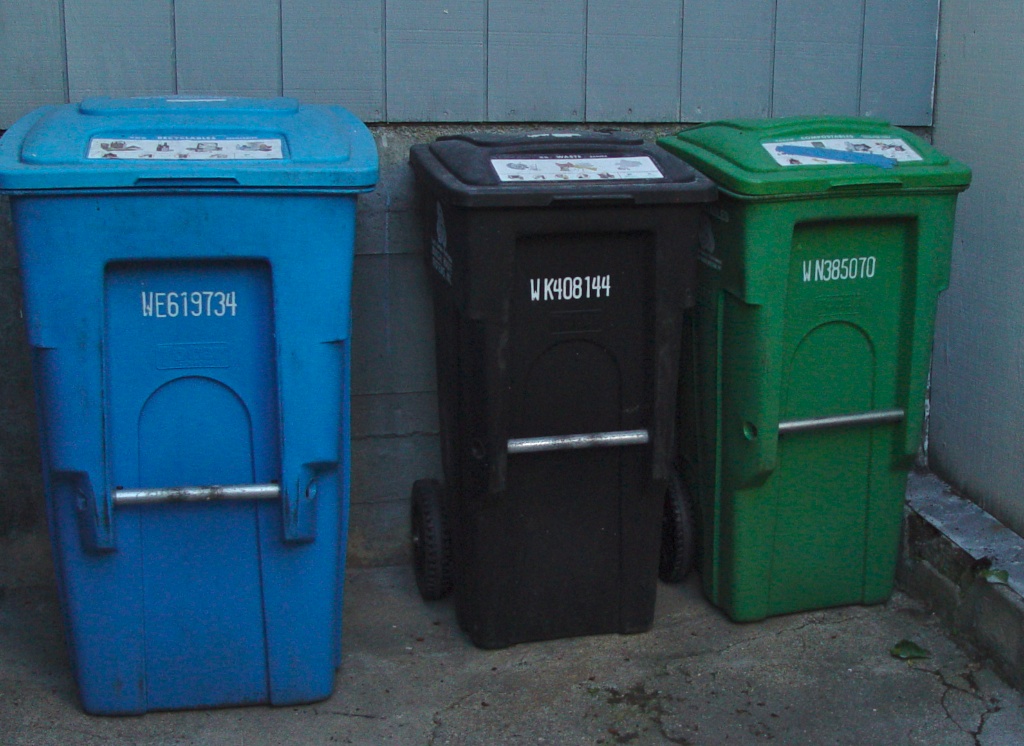 There's a treasure in your trash can. Before you haul your next can to the curb, take a moment to survey what you're throwing out. Much of the stuff that we regularly discard — from beer cans to banana peels — is actually worth real money. Sure, maybe it's not exactly King Tut's tomb, but if you know what you're looking for, you could add a little walking around money to your pockets. Here are some of the most valuable things people throw out on a regular basis.
Bottles and Cans: A handful of states offer a cash reward for your green behavior, or, more accurately, punish you for your wastefulness. Every time you buy a case of beer of a six of soda, you're coughing up 5 to 10 cents a container. You can get that money back if you take the time to take your bottles and cans back to a recycling center. But judging from the legions of shopping cart-pushing Dumpster divers fishing containers from the trash in my San Francisco neighborhood, many people don't. Even with the shrewd scavengers cleaning up after us, the California government estimates that 3.5 billion of these containers end up in landfills each year.
In addition to Californians, residents of Connecticut, Hawaii, Iowa, Maine, Massachusetts, Michigan, New York, Oregon and Vermont can also cash in their cans and bottles. You might not think that these nickels and dimes add up to much, but you could earn $182.50 per year by redeeming 1 bottle per day.
Scrap Metal: Nickels and dimes from bottles and cans are fine, but if you want to land a really big score, there's only one place to turn: scrap metal. Scrap metal prices have been on the rise in recent years. Copper, for instance, will fetch you around $3.65 a pound. While scrap metal isn't one of the most plentiful items in the trash, you probably have a lot more sitting around than you think — for instance, left over metal posts from a fencing job, a old cast iron sink slowly rusting in the garage, or broken-down appliances that have finally kicked the bucket. Rather than just chuck this stuff, or even worse, pay someone to haul it away, do your research and figure out if you're sitting on a goldmine. Or at least a copper mine.
Compost: At $5 for a large bag, potting soil isn't exactly expensive. But if you're looking to fill an entire garden with the stuff, it isn't exactly cheap, either. Fortunately, composting has never been so easy! An open bin, a little sunshine and some water, and you'll be producing rich compost in no time. You'll be surprised at how many pounds of compostable material you've been wasting all these years. And not only will you be saving money on soil, but think about how much you'll be saving at the grocery store with all the vegetables you'll be able to grow.
Cooking Oil: With the price of gas sky high, biodiesel — an environmentally friendly alternative — has been commanding record prices. Made from refining used cooking oil, biodiesel is an ingenious method of turning something that was once a waste product into a useful source of energy. However, prices for the stuff have risen so much in recent years that thieves are now casing fast food restaurants to plot sly grease heists where they surreptitiously drain the vats of fat behind burger joints. So if you're a deep-frying fiend, don't let the thieves steal your grease. At 40 cents a pound, you should cash it in. Not only will it put money in your pocket, but you'll be helping out the environment.
Found Art: If you live in a fashionable zip code, you can pawn your garbage off on foolish art lovers. At least that's what one New York artist has done. Clad in a sleek transparent cube, these pieces of repurposed refuse fetch as much as $100. Of course this isn't any old trash. This garbage is curated. Artist Justin Gignac has selected only the best of New York City's trash, including crushed coffee cups, spent MetroCards, and the detritus from a Yankees parade. Sure, it's a silly way to drop $100; but don't you wish you'd thought of it first?
Looking for a Pro? Call us at (866) 441-6648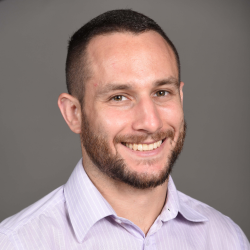 Landscaping Average Costs
Top Cities Covered by our Landscapers