Build a Greenhouse for Winter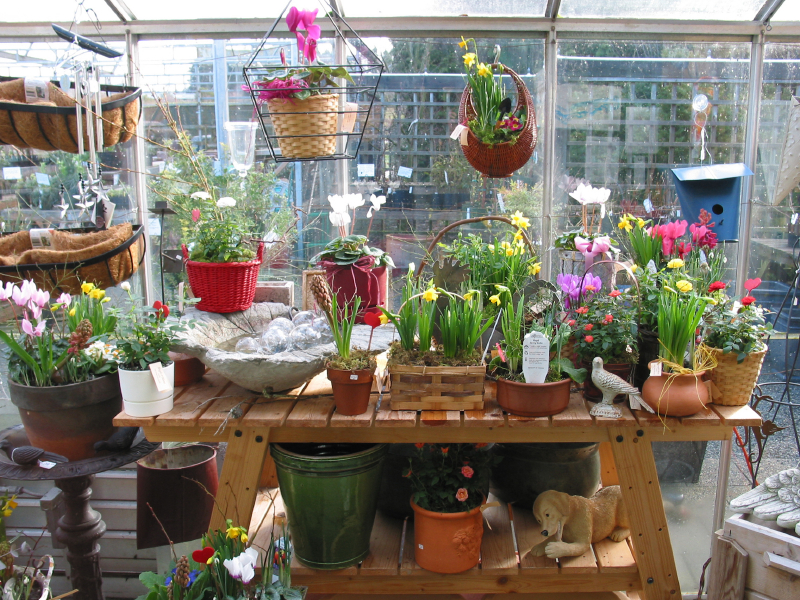 Most home gardeners tlll after the last spring frost to plant herbs and vegetables, and let the plants die with the first fall frost. However, there are several cheap ways to extend both ends of the growing season. The following suggestions are inexpensive methods to enclose semi-hardy plants and allow passive solar heat to protect them from cold temperatures.
Cheap greenhouses and cold frames extend the growing season for several weeks or months. Please note that these basic systems may not protect plants during an extreme cold snap and won't work for every plant. For example, eggplants will probably not survive the winter in Colorado without an expensive, energy-intensive greenhouse that is airtight and has a large heater.
Cold Frames
A cold frame is a very basic plant shelter with a clear roof designed to let in sunlight and keep plants warm. Cold frame walls should be relatively thick and insulating. Cement blocks or hay bales work nicely. The top can be any solid, transparent material. Glass traps warmth, so a discarded window is the best inexpensive option. For a more permanent cold frame, build a wood frame and attach the window to heavy-duty hinges.
For any cold frame, make sure the top is easy to remove when the temperature climbs above 45 degrees Fahrenheit. Otherwise, on warmer days, the glass cover may act like a magnifying glass and burn the plants. During a cold snap with several days of freezing temperatures, cover the cold frame with blankets or burlap sacks.
Basic Greenhouses
For something larger and possibly more permanent, build an inexpensive greenhouse. The simplest structure is typically referred to as a hoop house. Build a simple but sturdy wood base with square corners. Then affix hoops of metal or sturdy plastic piping. Cover the frame with heavy greenhouse plastic available at most gardening stores. Avoid thinner plastic, which might tear in the wind, and will almost certainly need to be replaced every year. Mother Earth News magazine has detailed instructions on building a hoop house.
Handy carpenters can construct a sturdy wood frame and affix fiberglass walls and a ceiling. Be sure to frame out a door. Cheap doors may be available on local classified ad sites or at used building supply stores.
A Few More Tips
Cold frames and greenhouses should be in full sun, with good drainage to keep the plants out of frozen standing water. Consider leaning the frame against a home or garage for structural support and additional warmth.


Paint plastic milk jugs black and fill them with water. They will absorb heat during the day and keep the greenhouse or cold frame warm through the winter.


Add mulch to insulate plants from frost.


Focus on plants that are native to your region. They are more likely to tolerate the local climate.


"Harden off" indoor seedlings in the spring by taking them outside on mild days. Start by moving them outdoors for an hour at a stretch; then gradually increase the time outside until they are ready for the garden.
Cold frames and simple greenhouses are a good, cheap way to extend the growing season for vegetables, herbs, flowers and other plants. In milder climates, a cold frame or unheated greenhouse will keep plants thriving through the winter.
Updated July 4, 2018.
Looking for a Pro? Call us at (866) 441-6648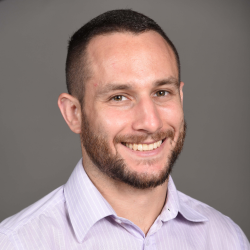 Landscaping Average Costs
Top Cities Covered by our Landscapers