A Horticulturist on Caring for a Live Christmas Tree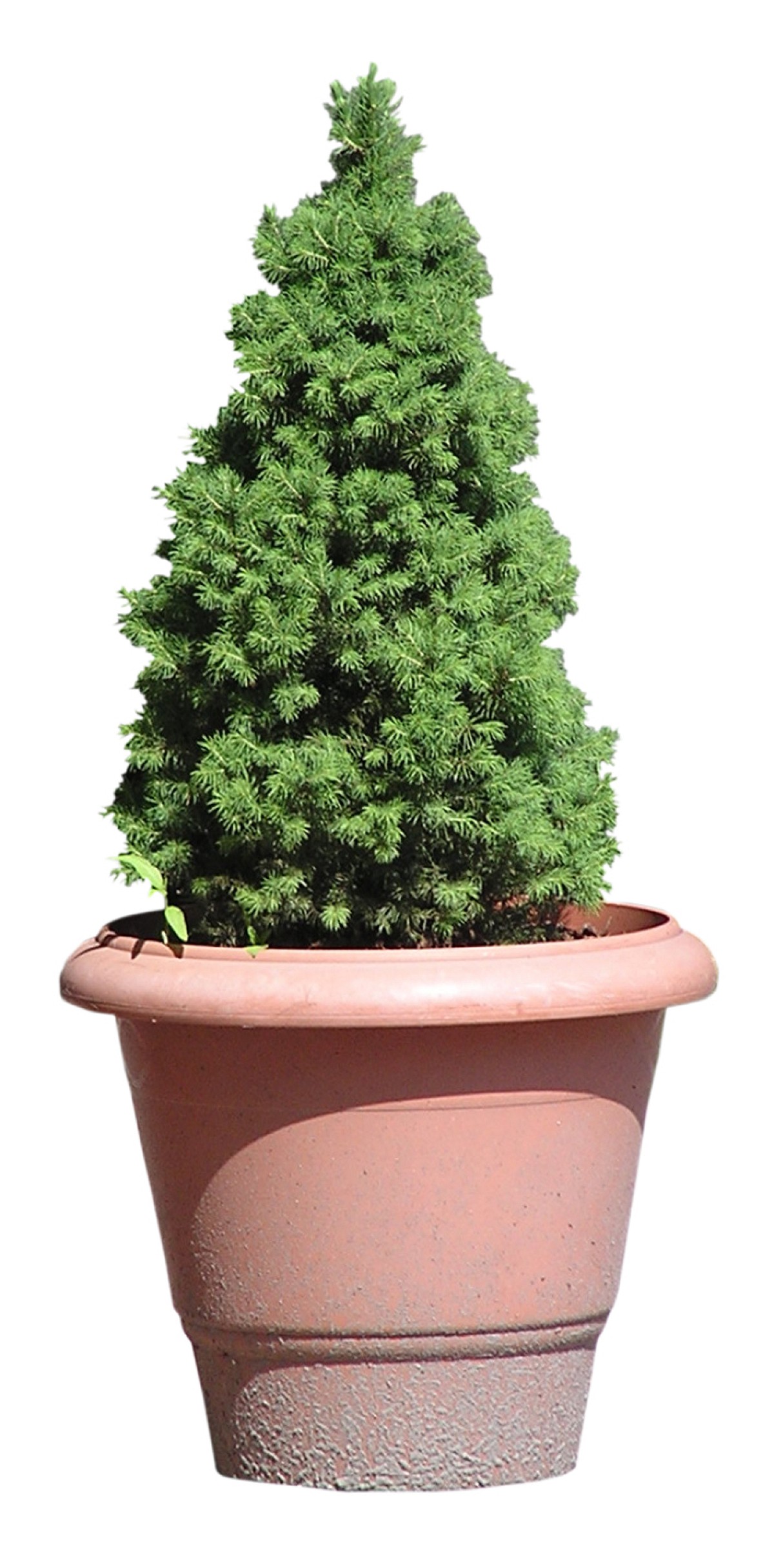 In the United States, the tradition of decorating fresh cut or live trees inside the house for Christmas dates back to the mid- to late-1800's. Today, there are many choices for live trees and shrubs that can be used as your holiday tree. Some of these include: Balsam fir, Blue spruce, Douglas fir, Nordmann fir and Norway spruce.
If you decide to use a living specimen, you'll have a tree to plant that will live for years to come, where as with a fresh cut tree, all you will gain is material for your compost pile. If you want to use a live tree or shrub but have limited space in your yard, consider donating the tree to a local park or green space.
Whether using a tree whose roots are balled in burlap or one that is growing in a container, you will need to take some extra precautions to make sure that your tree or shrub does not dry out completely or die before you have an opportunity to plant it.
Tips for Caring for Your Living Christmas Tree
1. Make sure the rootball is well watered before you bring it into the house. Read more tips from the Hometalk community from a recent discussion.
2. You may want to leave your tree in an unheated garage for a day or so and then bring it into your heated home. This will help it acclimate so that it doesn't go from cold to hot all at once.
3. Keep your tree as cool as possible. At a minimum turn your thermostat down at night or when you are not at home to 60 F or cooler.
4. Locate your tree near a window when possible.
5. Cover any heating ducts located near tree.
6. Water a little bit each day (two to four cups).
7. Put a saucer under your container with pebbles and water to help add humidity to the air around the tree.
8. If you use lights to decorate, use only the tiny ones not the thumb size.
9. Don't spray your tree with any fake snow or other artificial materials.
10. Move your tree to an unheated shed or garage after Christmas for a day or two and then move it outside. This will help acclimate it to cold again.
11. Be sure to get planting instructions when you purchase your tree.
If you live in the Pacific Northwest you can take advantage of The Original Christmas Tree Company. Based in Portland, Oregon, they will deliver a live hand-pruned potted tree to your door. After the holidays, they will pick up the tree and plant it in area watersheds, parks or around churches. Prices range from $75-$90.
Erica Glasener is a Networx - https://www.networx.com - writer. Get home & garden ideas like this - https://www.networx.com/article/a-horticulturist-on-caring-for-a-live-ch - on Networx.
Looking for a Pro? Call us at (866) 441-6648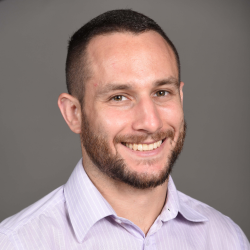 Landscaping Average Costs
Top Cities Covered by our Landscapers