A Guide to Growing Vegetables for First-Time Gardeners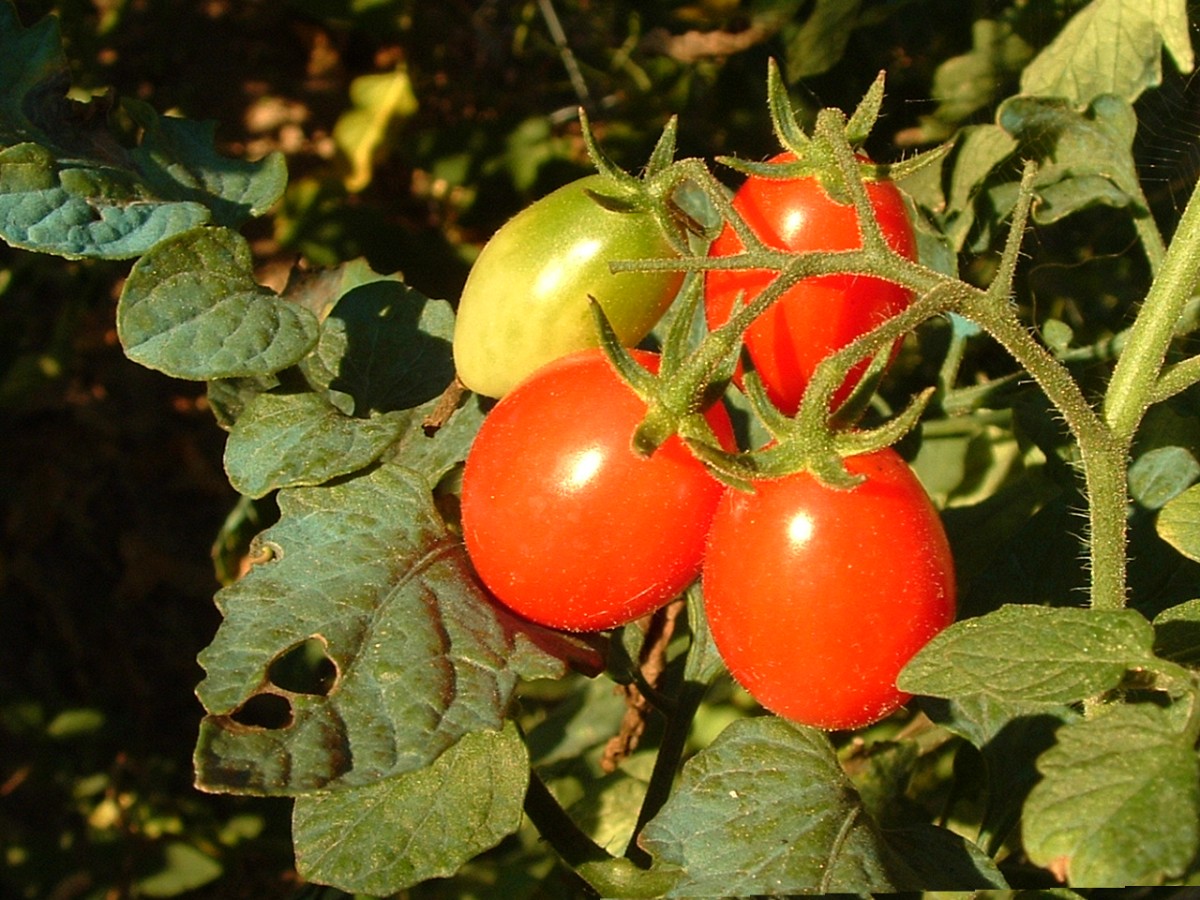 Spring has sprung, as the saying goes, and it's time to start growing vegetables! If you're a beginning gardener, here are some tips and advice from urban farmer and gardening consultant Steven Wynbrandt for getting started successfully and keeping things simple.
Sun
You will need a sunny spot which receives 6-8 hours of direct sunlight. It can be on a balcony, on a patch of grass, or wherever. If you don't have such a spot, consider a shade garden or a mushroom garden.
Size of Garden
Steven says start small. Gardening should be enjoyable and not overwhelming. For the beginning gardener, this may be one three-foot long container garden, or it may be an 8'x4' garden bed. Pick a size that is reasonable for you.
Soil
As a beginner, buy gardening soil from your local gardening or hardware store. Good quality soil is an item worth spending money on, since this is a huge factor in the growth of your plants. Why not just use dirt? After all, it seems people are always giving away "FREE CLEAN FILL DIRT!!!!" on Craigslist. Well, vegetables need nutrients to grow successfully. Gardening soil has those nutrients, fill dirt usually doesn't, and you don't know what else comes with the dirt (lead, pesticide residue, weed seeds etc.). As your gardening interest advances, you should think about starting a compost pile and using your own compost to amend your soil rather than buying gardening soil.
If you're gardening in your yard, it is also a good idea to get your soil tested once every year or so through a soil service like the UMass Extension Center for Agriculture Testing Lab. They will test for soil nutrients, pH, and toxic chemical levels. Every yard is different, all soil is different, there can even be different micro-climates from block to block in the same city. But if you're using gardening soil from the store, there is no need to test it. DIY Resource: http://www.hometalk.com
Plant Selection
Great plants for beginners include cherry tomatoes, chard, lettuce, kale, mustard greens, and radishes. Choose vegetables you already eat, but be practical. For instance, don't grow artichoke or pumpkin if you have a very small area to work with since both of these plants have expansive leaves and use a lot of space. Also, pick plants that grow well in your area. It's possible that a specific variety of some vegetable is much better adapted to your region than others. To find out, seek out people who have been growing vegetables in your area and ask them what grows best and at what times of the year.
Seeds vs. Transplants
For most vegetables, it is easiest to begin with transplants (baby plants) rather than seeds. You can buy these from various garden centers, arboretums, organic farms, farmers markets, and sometimes from your neighbors. But also designate at least a little space to experimenting with seeds.. you will be amazed by how rewarding growing from seed can be.
Container Garden
The easiest thing for most people is to start with a container garden. You can use any type of container you want, but plastic is usually the cheapest (and don't use cardboard because it will break down). Just make sure whatever container you use has holes on the bottom for water to drain out. Then buy enough potting soil to fill it up. Container gardens heat up faster than traditional gardens and so will probably require more regular watering.
Traditional Garden
Pick a spot to garden. This can be anything from a few square inches to a whole yard. If there's anything growing (grass/weeds) where you're going to plant, take it out and throw it in the trash. Don't compost grass or weeds, their seeds can survive. Next dig all the dirt up and turn it with a spade (or shovel or pickaxe, whatever you have). This helps aerate the soil. At this point, a serious gardener would send a soil sample to be tested for nutrient content but if you're using bought gardening soil, don't worry about it. Dump at least a couple inches of gardening soil and hoe it together with your dirt. Plant your seeds or transplants according to instructions and water regularly.
Take Notes
Steven emphasizes keeping a gardening journal. Take notes on what amendments you add to the soil, how far you spaced plants. Record when plants come up, if they seemed too close together or too far apart, if they were afflicted by any pests or diseases. Books and seed packets will offer specific spacing, but once you're growing in your own garden, you can figure what works for you. When you keep notes, that will arm you with information for the next growing season.
Once you've caught the gardening bug and you want to expand your green-thumbed horizons, you should consider advanced skills like seed-saving, soil testing and amending soil, and composting.
The author of this story, Jordan Laio, is a Networx/Hometalk writer. Read more articles like this one, or get help with your home projects on Hometalk.com.
Looking for a Pro? Call us at (866) 441-6648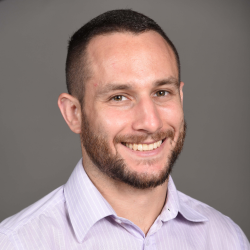 Landscaping Average Costs
Top Cities Covered by our Landscapers