Turn Your Balcony/Porch into a Container Rose Garden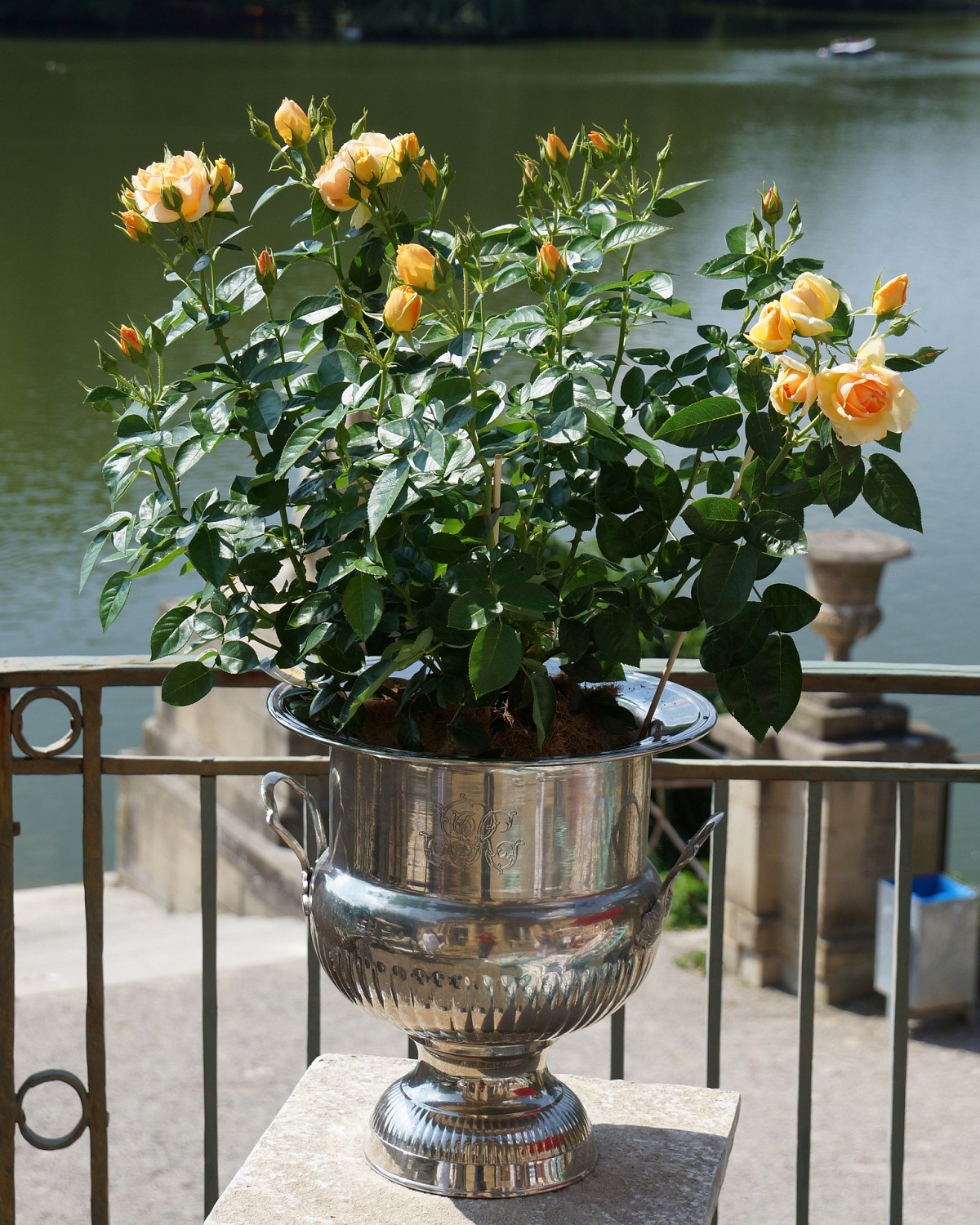 How do you go about growing roses on a balcony or porch? Why, in a container garden, of course! Container gardens are ideal for any balcony or porch space. Once you've planted your rosebushes, they will only require a bit of attention. Imagine an entire balcony or porch filled with an abundance of roses -- nothing could be more striking!
Choosing the Right Container
A container is just a container, right? Not quite. Selecting the wrong kind of container for your rose garden can really impact the growth of your flowering plants. Wood, plastic, terracotta, ceramic - all of these materials are ideal for your container garden. But, before you buy any container, take a look at this checklist:
Drainage Holes: all garden containers must have drainage holes! This means that an old barrel or antique milk jug (while eye-appealing) will not work unless you drill holes into the bottom of the vessel (use a drill with a masonry bit for terracotta or ceramic).


Size: a good container should be 14 to 16 inches in diameter, and 18 to 20 inches deep. That said, containers that are somewhat larger in size will be just fine -- roses love to have lots of room to grow!


Height: give your roses a bit of height by placing wooden blocks underneath their container.
Roses That Enjoy Container Life
Once you have your container picked out, you'll have to start shopping for some rosebushes. There are thousands of rose types that will live quite happily inside a container. Still, some roses have been known to enjoy container life more than others. Consider these varieties:
Floribunda: these plants produce more than twenty-five roses per stem! That means that you'll have a full and luxuriant rosebush in no time. Floribundas also come in a wide assortment of hues including red, lavender, pink, yellow, white, and orange. Make sure to check out different varieties of Floribundas such as Evening Star, Amber Queen, and Sexy Rexy.


Miniatures: these tiny roses look like they could easily belong in a doll house. Dainty and delicate, miniatures will grow quite contentedly inside or outside. Colors such as white, yellow, and pink are popular and pretty.


Patio Roses: true to their name, these roses are happiest when placed inside a container on a patio. Patio plants only reach two or three feet high, though they are quite stunning to look at, with dark green leaves and a blush of colorful flowers. Look for Yellow Jacket, Pink Pollyanna, and Amorette varieties.
Perfect Planting and Positioning
Now that you know all about containers and varieties, here are 3 more tips to make growing roses in containers a sparkling success.
Make sure that you select the right kind of soil. Purchase your rose soil from a greenhouse or nursery rather than from a large store. Why? Greenhouse soil is free of pests and filled with the right nutrients for growing roses. That's not to mention the fact that building a relationship with your local professional gardener is an excellent idea. You never know when you may need some landscaping work done!


When placing your newly potted roses on your balcony or patio, make sure to choose a spot that receives direct morning and noon sunlight -- roses are sun-seeking plants that need six to eight hours of full sun per day! If you find that your roses are leaning toward the light too much, it's time to rotate your container. This way, each side of your rose bush will receive an equal amount of sunshine.


If you're growing roses in a harsh climate, bring the plants indoors before the first frost to keep them safe from winter's winds and storms. Surprisingly, it's best to set them up in an unheated area such as a garage or cellar so that they will go dormant until spring.
Looking for a Pro? Call us at (866) 441-6648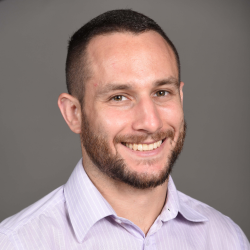 Landscaping Average Costs
Top Cities Covered by our Landscapers