---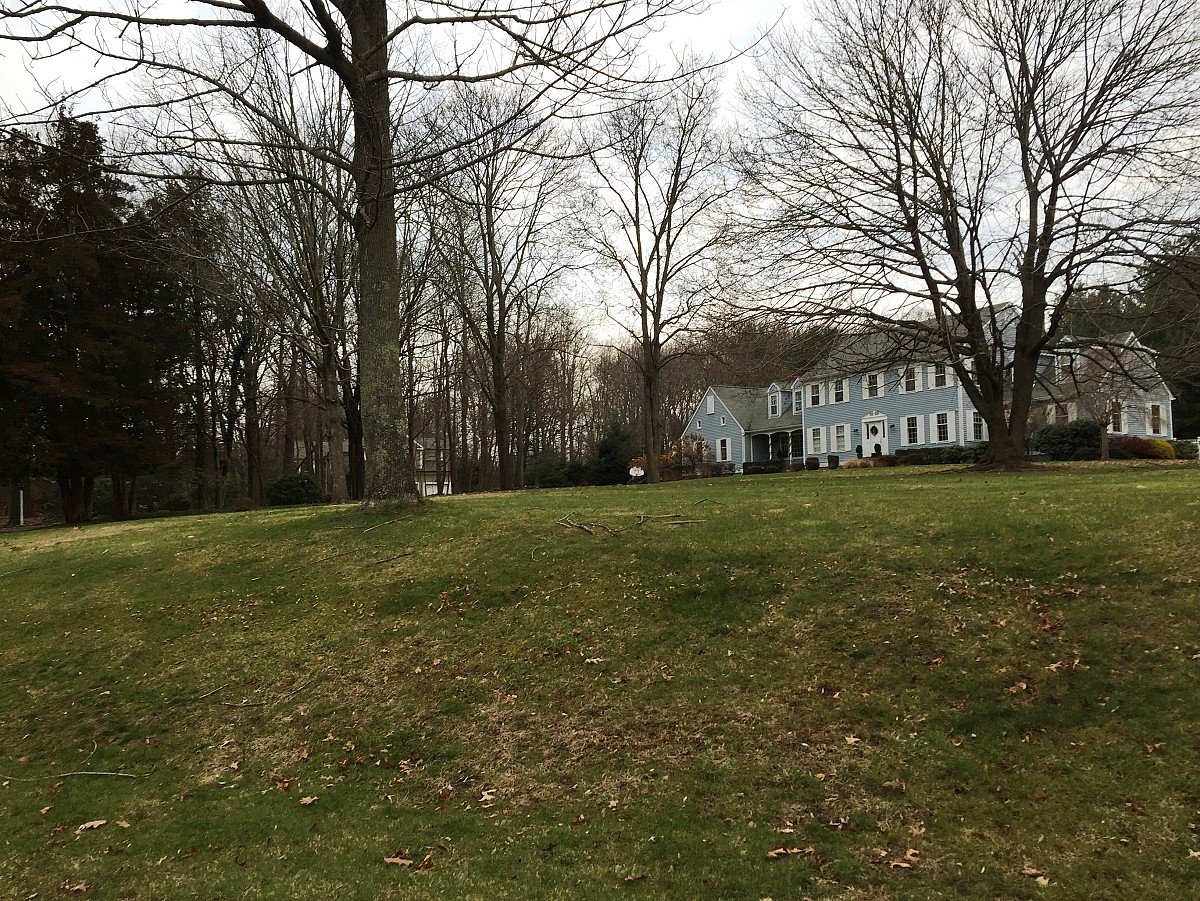 WHAT MY NETWORX CONTRACTOR DID FOR ME: Leaf cleanup and disposal.
WHY I CHOSE HIM: Personable manner, price, professionalism.
My home is set on a 2-acre lot, so you can imagine the amount of leaves I had to clear up this fall. I wanted to turn the job over to a professional, so I googled and Networx came up.
Networx provided me with a selection of landscape contractors. I chose the top two and had both of them come out to bid on the job. I've used another contractor referral service as well, and I had a better experience with Networx in terms of the quality of people that came. With the other service, there were huge variations in price, which annoyed me. I'm very satisfied.
I chose SM Landscaping, LLC because he was more personable, he was cheaper, and he just seemed a lot more professional.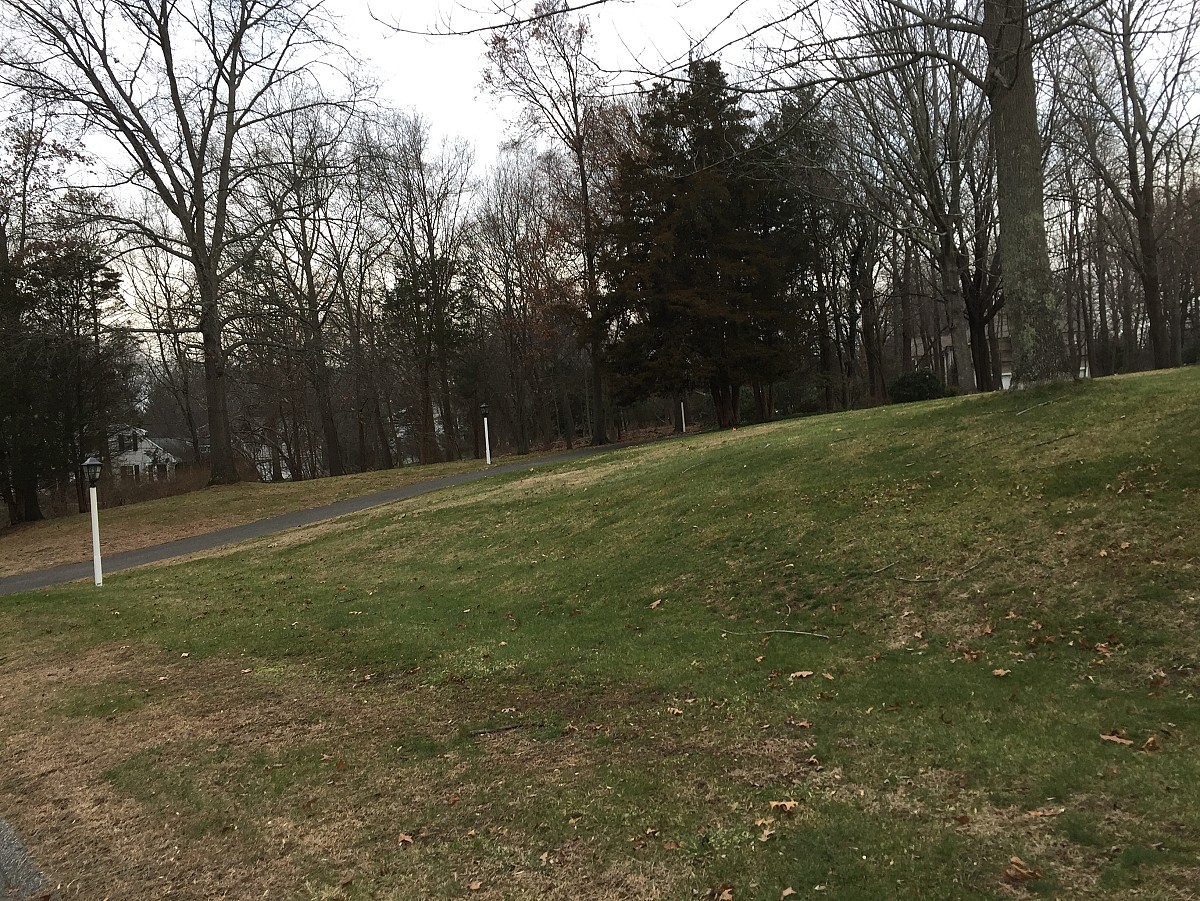 He did the job within 4 days of my initial request. He came out on a Sunday, which is also impressive for me. It showed me someone who is willing to work any day of the week, 7 days a week rather than 5. Plus I was at home then, so it was more beneficial for me.
He cleared up all the leaves that had fallen and took them away – and he actually had to come back to make a second run. His price was per truckload, so I asked him, "How much do I owe you? Do I owe you 2 truckloads?" He actually said, "No, I'll do that cheaper for you." Again, I was very impressed. It took him probably 4 or 5 hours to do the whole thing.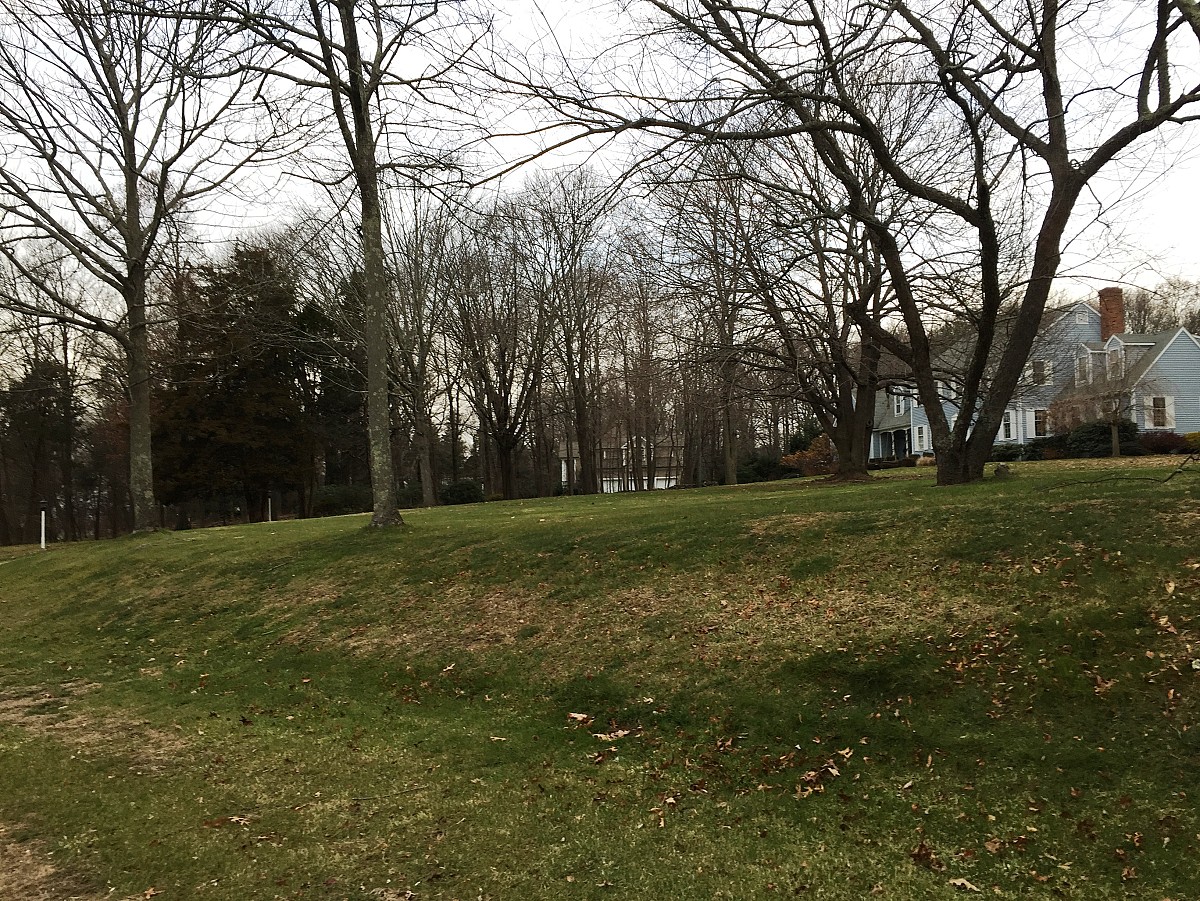 I originally wanted someone for just the one job, but I was so pleased with his performance that I've asked him to come back for another, larger project. We've also been talking about work he can do for me next year. I was that impressed; I'm probably going to hire him for the whole year for tasks like lawn maintenance, scarifying the lawn, clearing the deck, and a tree I may need to have taken down. He proved himself to me and he was a very nice guy.
I recommend that you consider the following when hiring a contractor:
Price
Efficiency on return of call
Availability
Professionalism – whether they appear prepared and well equipped. The fellow from SM Landscaping turned up with a uniform on. He looked very, very professional. As well, he had texted me a picture of the machine he was going to use – a huge vacuum suction device – instead of just blowing the leaves and then having to shovel them. That was perfect, exactly what I needed.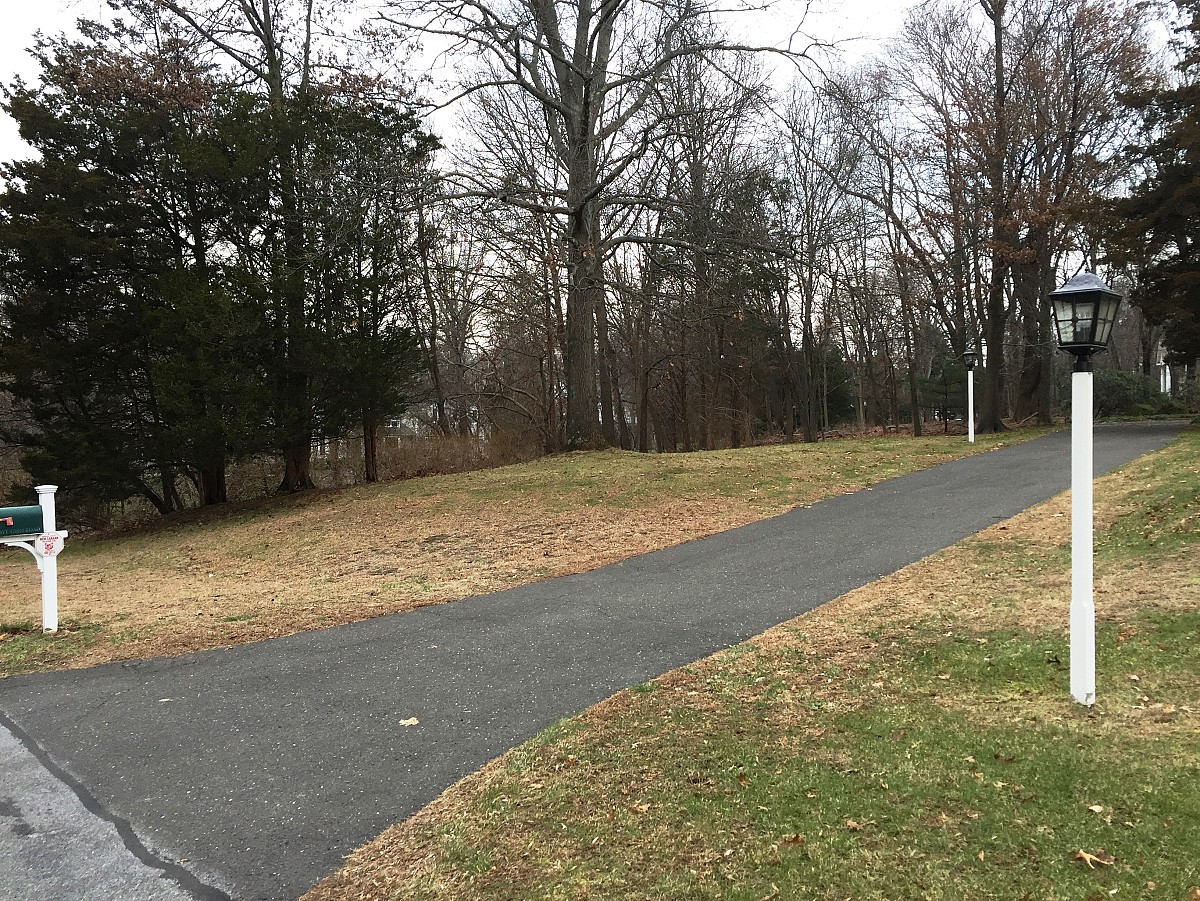 Edited by Laura Firszt.