---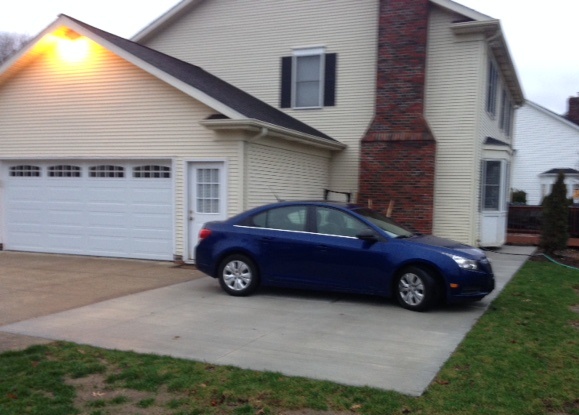 I wanted to install a concrete pad adjacent to my home, for a number of reasons:
clear the area to build a pad for private storage, removing a tree that was too close to my house (its leaves were clogging the gutters).
add space to park two cars
prevent bees and moisture from gathering under my bay window
provide a sidewalk from the driveway to the deck in back of the house.
enlarge my basketball court
prevent erosion from a water faucet on the premises
improve water drainage away from my house
After deciding on a 34 x 15 foot concrete pad with an adjoining 14 feet of sidewalk, I needed a contractor to do the job.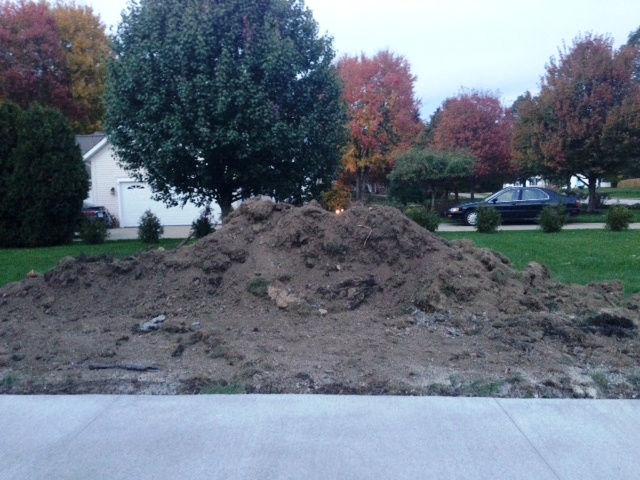 I started out by researching the cost online, to find out the going rate for concrete installation. Then a personal friend referred me to a contractor. The fellow gave me a quote by phone that sounded okay. When he came over and looked at my property, though, he laughed and doubled his original quote.
So it was back to searching for someone to do the job at a fair price. On Saturday I went online and gave my information to a contractor referral service. One of their contractors called me and said he could come over right away. He was very pleasant and knowledgeable. His quote turned out to be reasonable and he said he could start work on the following Tuesday.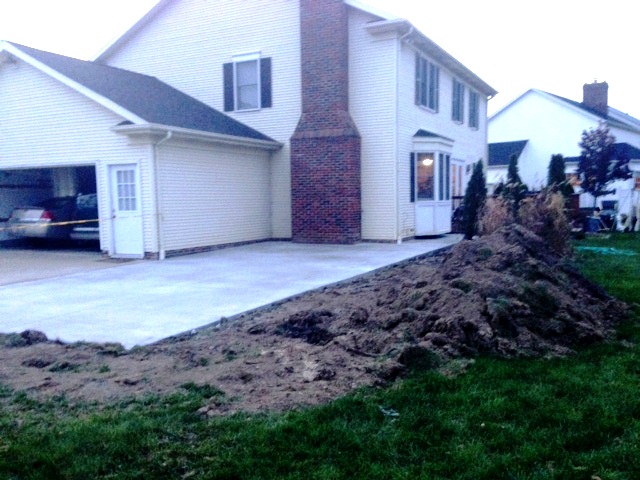 Well, this contractor completed the work in one day and did an excellent job. He stuck to the quoted price. The job required 8 yards of concrete and 8 yards of soil removed.
There was one surprise. Turned out he had to pull up a stump. But he only charged me an extra $50, which I thought was quite fair.
All in all, I'm very satisfied with the results of this project. It was very nicely sloped, matched to the driveway pattern and height, and all of my expectations were achieved at a fair price.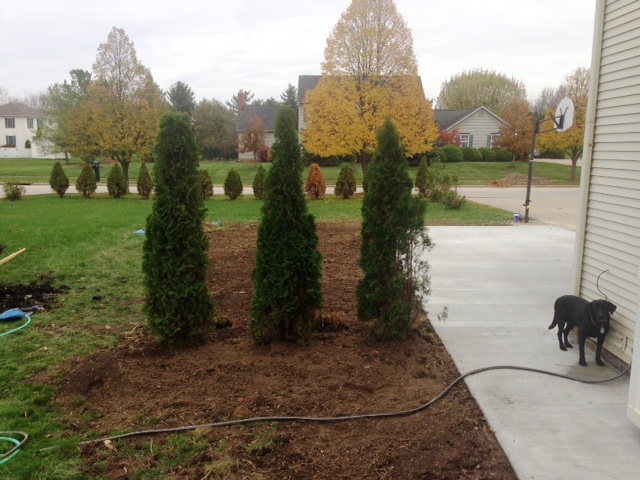 My advice to homeowners who might be considering a similar project is this: First get a good idea of the cost by checking the Internet. Then get three quotes and compare. You can get a sense of who you're dealing with when you talk to the contractors. Don't just go for the lowest price, make sure you get a good feeling from the person you're about to hire.
Save
Save
Save
Save
Save
Save
Save